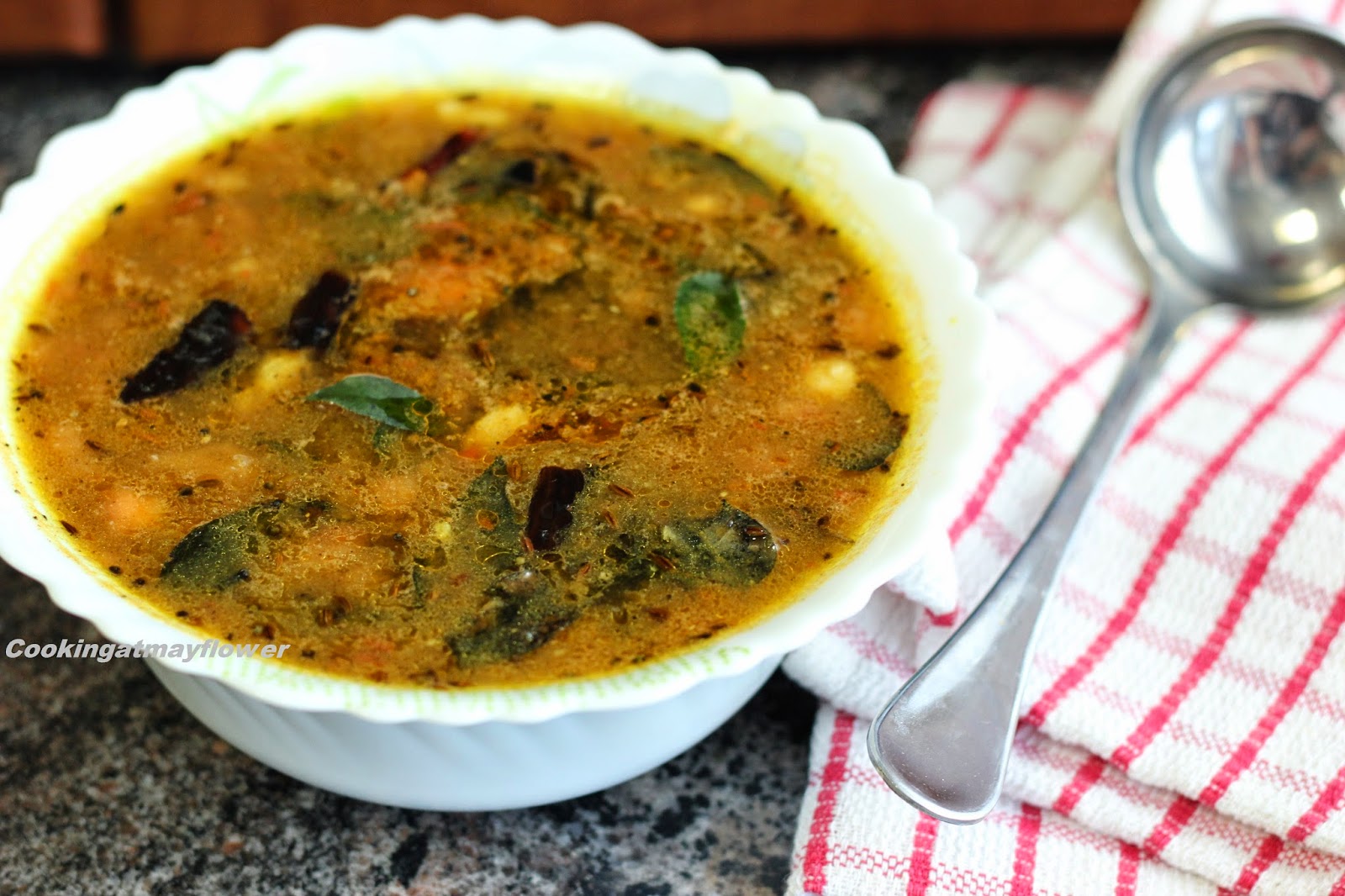 Simple , quick rasam recipe. I tried very recently at home and it turned out to be very tasty Rasam. Just grind, boil and season. That is it enjoy
Ingredients
Tomato – 2 nos small
Garlic – 5 cloves
Cumin seed roast and powderd – 1 tsp
Tamarind – a goosberry size
Pepper powder – 2 tsp
Rasam powder – 1 tsp
Red chilli powder – 1/2 tsp(optional)
Asafoetida – 1 tsp
water – 1/2 ltr
Turmeric powder – 1/4 tsp
Salt as needed
Coriander leaves chopped – 2 tabsp


For tempering
Dry red chillies – 1 no
Mustard seeds – 1/2 tsp
Cumin seeds – 1/4 tsp
Coconut oil – 1 1/2 tbs
Curry leaves


Method

In a mixer, grind tomato, garlic, cumin powder, tamarind, pepper powder, asafoetida powder, water, salt and turmeric powder. Reserve this ground mixture to add later.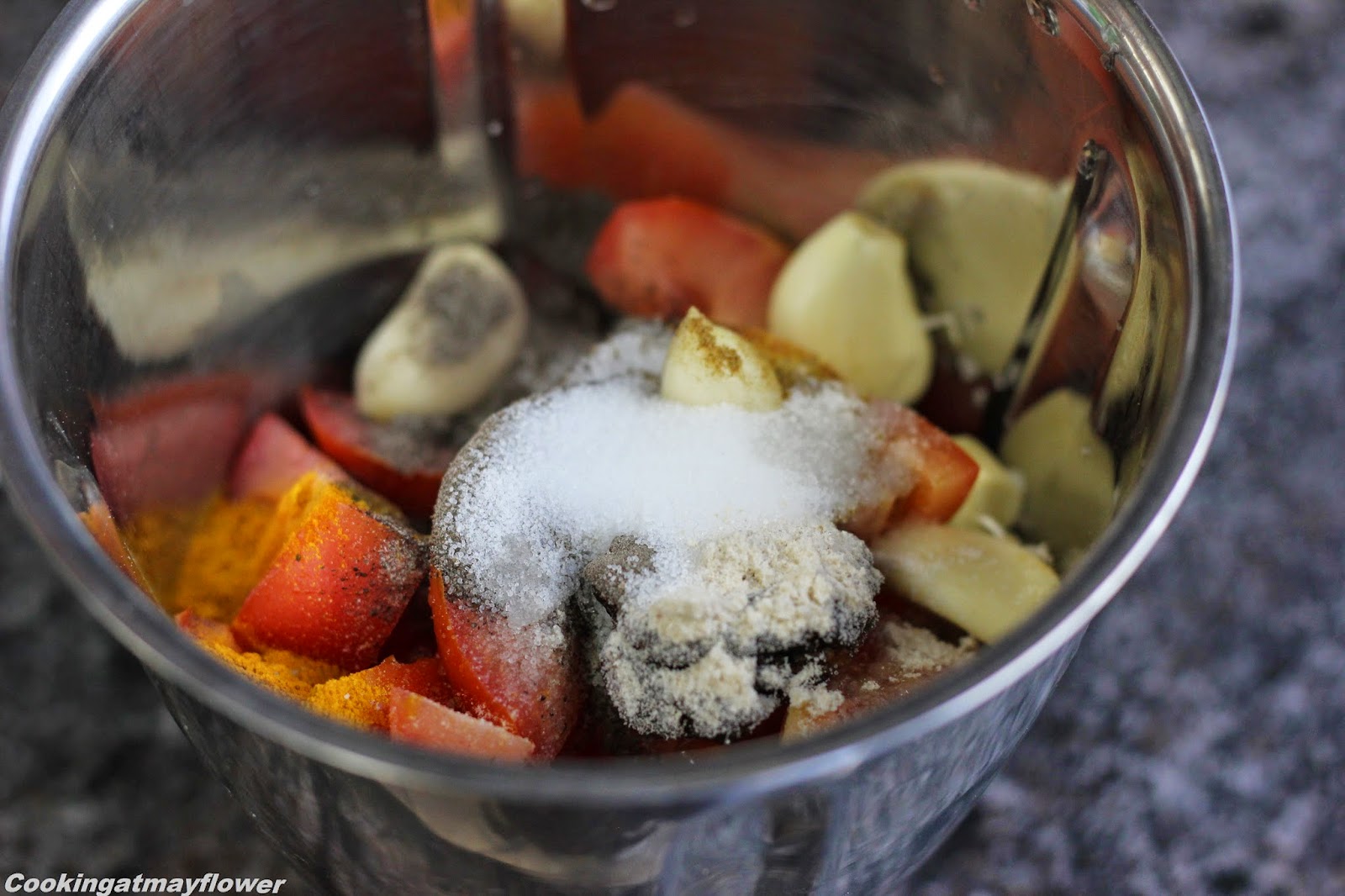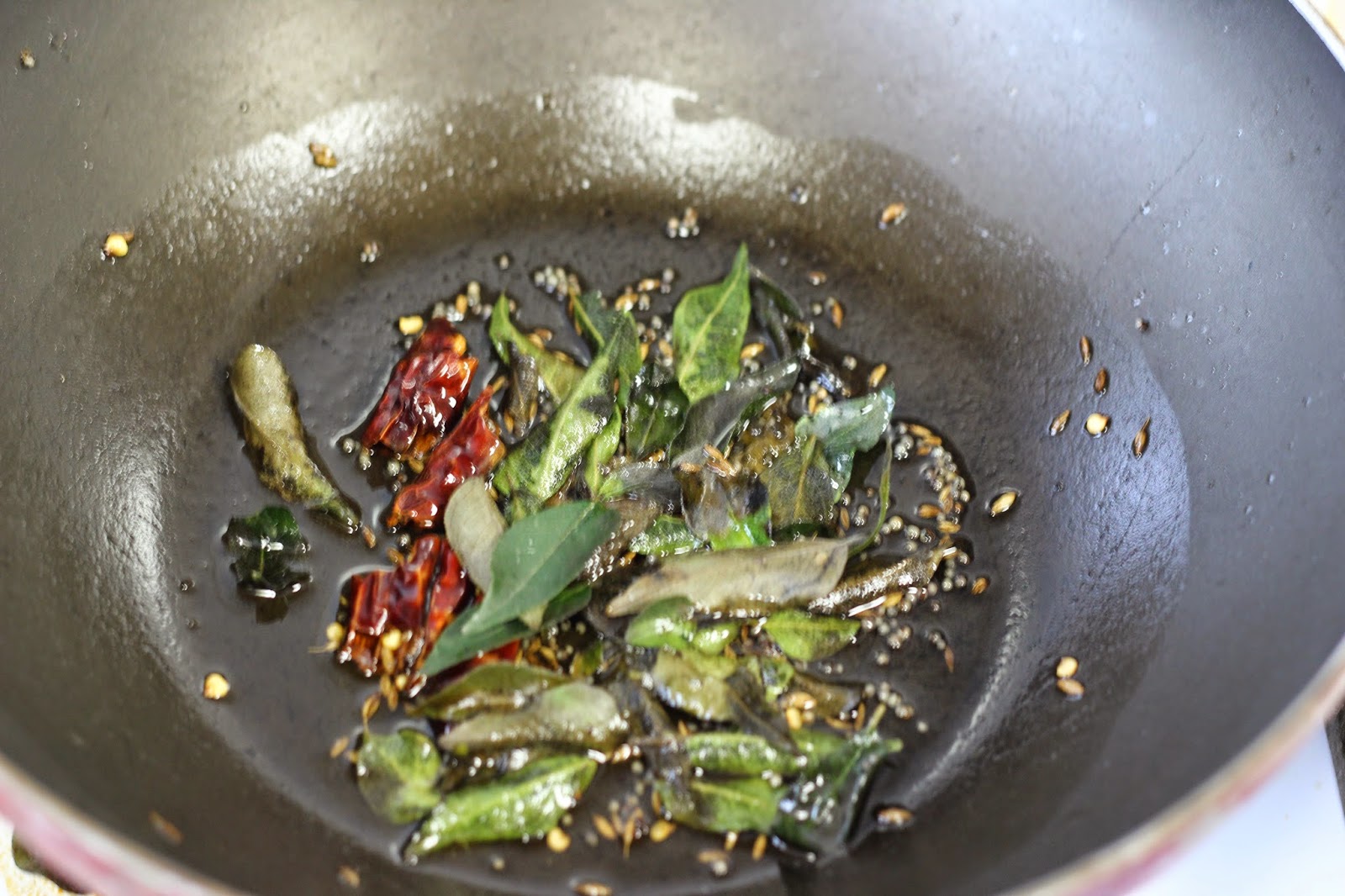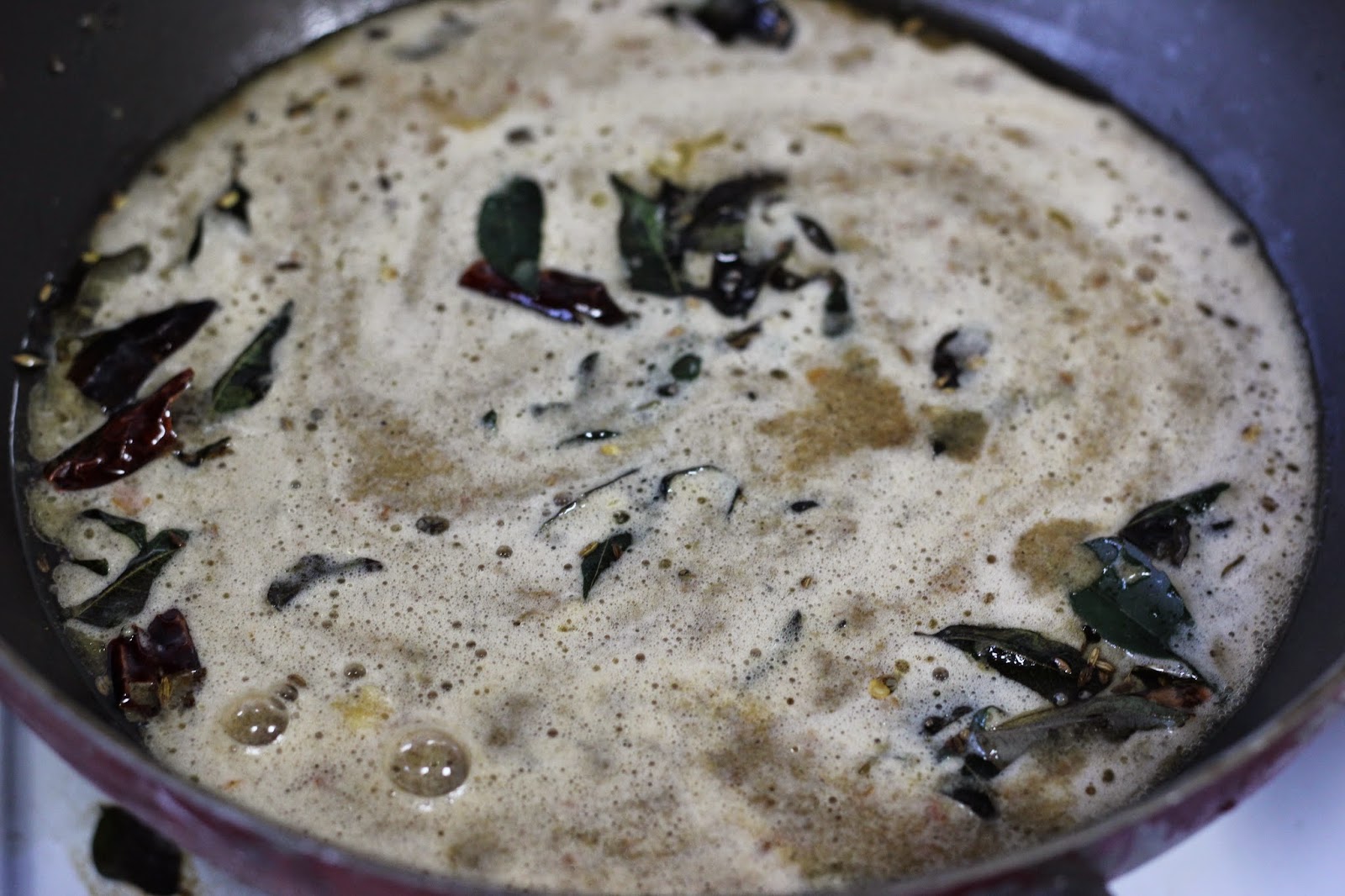 Heat oil in a kadai, splutter mustard seeds. To this add, dry red chilli. Return the ground mixture to the kadai and boil them with enough water and salt if required. Add coriander leaves towards the end.