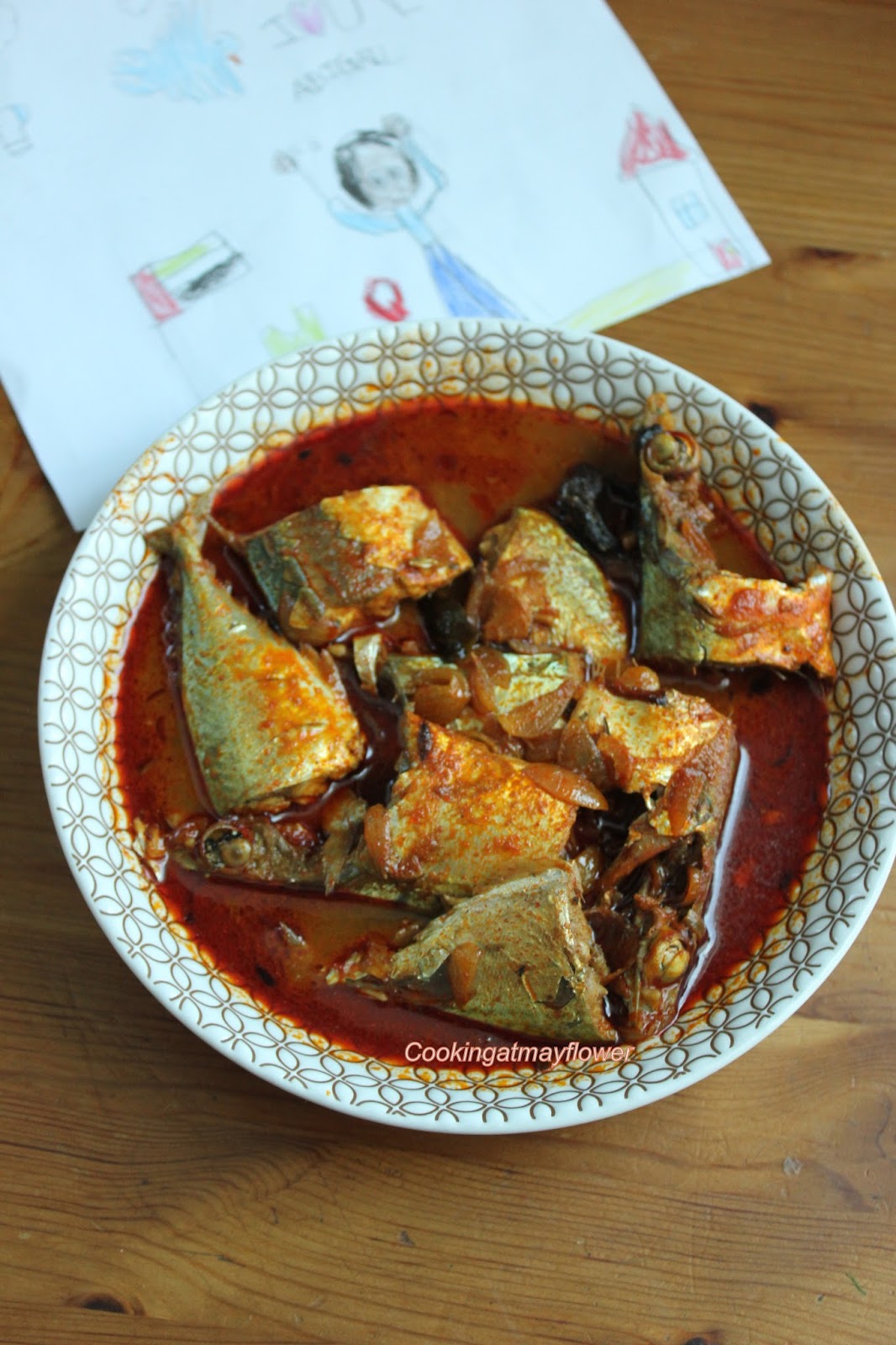 Ingredients


Mackerel – 1 kg
Pearl onion – 1/4 cup
Ginger, chopped – 1 tbsp
Garlic, chopped – 2 tsp
Curry leaves – few
Mustard seeds- 1/2 tsp
Fenugreek seeds – 1/4 tsp
Coriander powder – 1 tbsp
Kashmire chilli powder – 2tbsp
Turmeric powder – 1/2 tsp
Kokum/kudampuli – 4 pieces
Salt as needed
Coconut oil as needed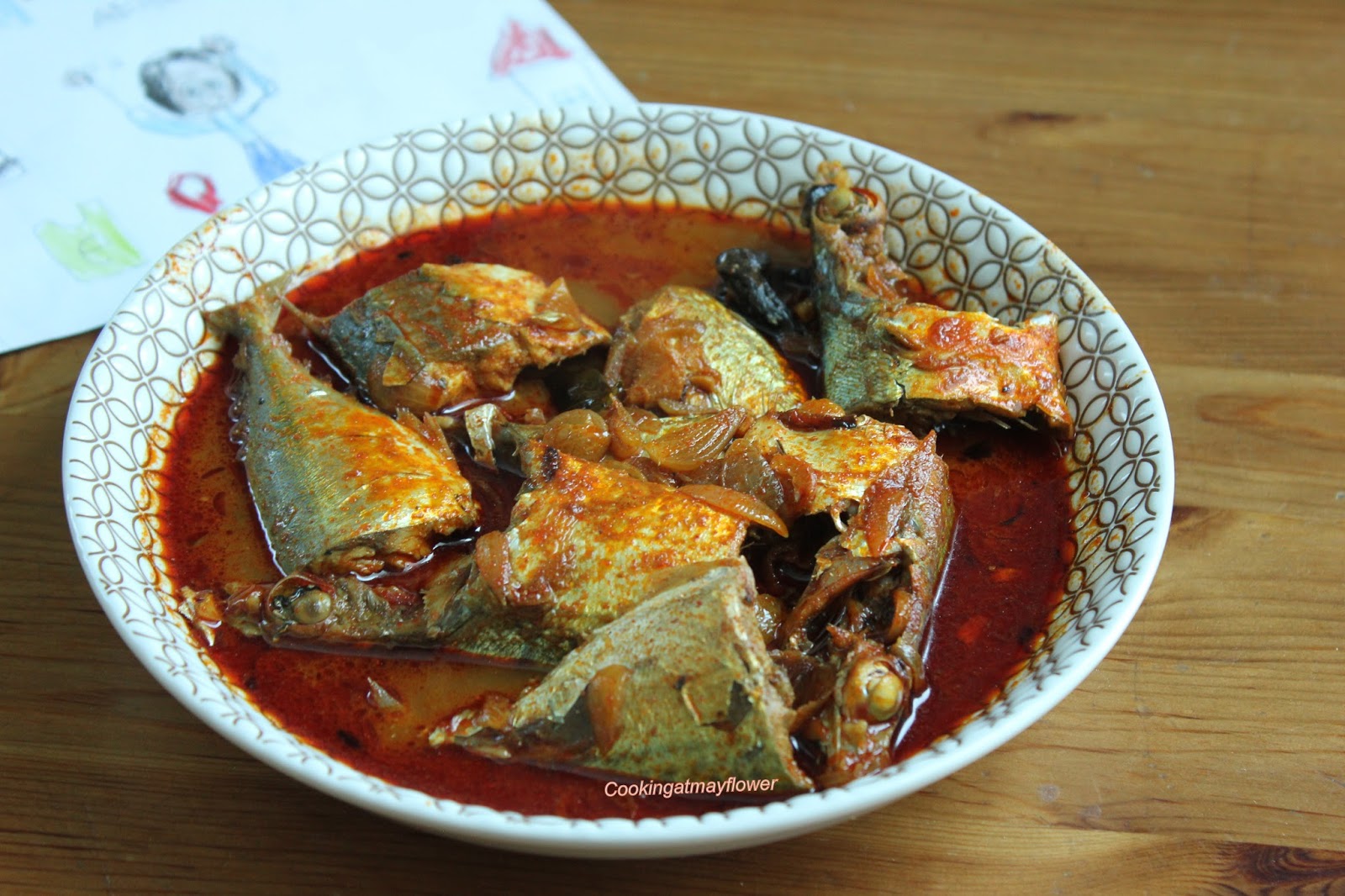 Method
Soak kokum in 1/2 cup of water for 10 minutes and keep aside.
Heat oil in a clay pot. Splutter mustard seeds and fenugreek seeds. Saute shallots. chopped ginger. chopped garlic and curry leaves. When the color of the shallots start to to turn light brown, lower the heat, add coriander powder, kashmiri chilli powder and turmeric powder. Saute well. When the raw smell of the powder disappears, add kokkum along with the water in which it is soaked. Add required water. When it starts to boil, add fish pieces and cook for 3-5 minutes in high flame, the lower the heat and keep it for another 10 minutes. When the gravy starts to thicken, turn off the stove.
Serve hot with rice.