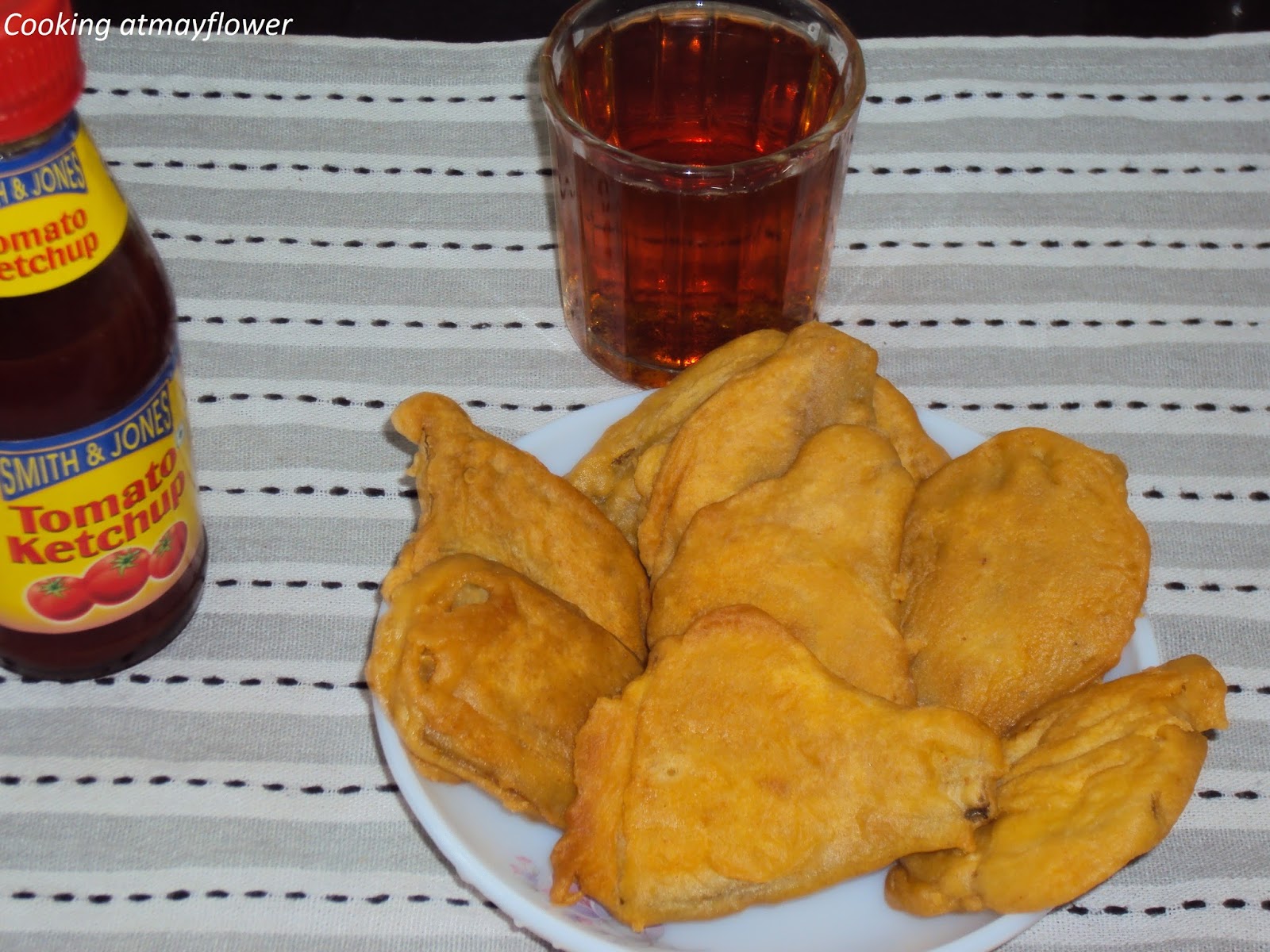 Ingredients

Raw banana – 2 Nos.

Chickpea flour/besan/kadalamavu – 1 and 1/4 cups

Rice flour – 2 tbsp

Chilli powder – 2 tsp

Turmeric powder – a pinch

Ginger garlic paste – 1/4 tsp

Asafoetida powder as needed

Salt as needed

Oil as needed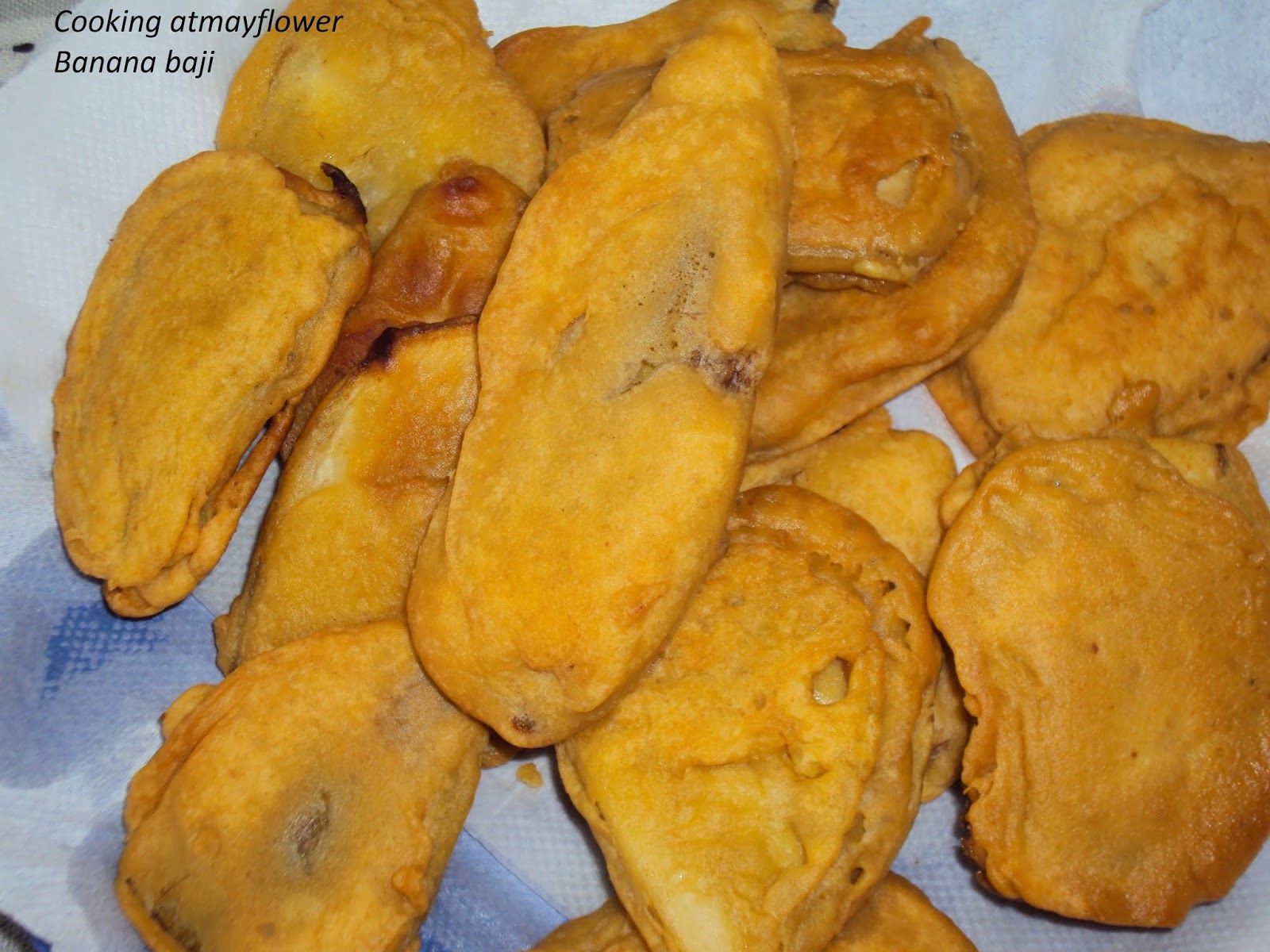 Method
Using a peeler, peel the skin of raw banana and cut it into thin slices. Soak the banana slices in salt water. In a bowl, mix chickpea flour, rice flour, chilli powder, turmeric powder, ginger garlic paste, asafoetida, and salt with small amounts of water to prepare a thick batter. The batter should be of idli batter consistency.

Heat oil in a frying pan. Dip the banana slices in batter.

Fry them in oil till golden brown. Serve hot.