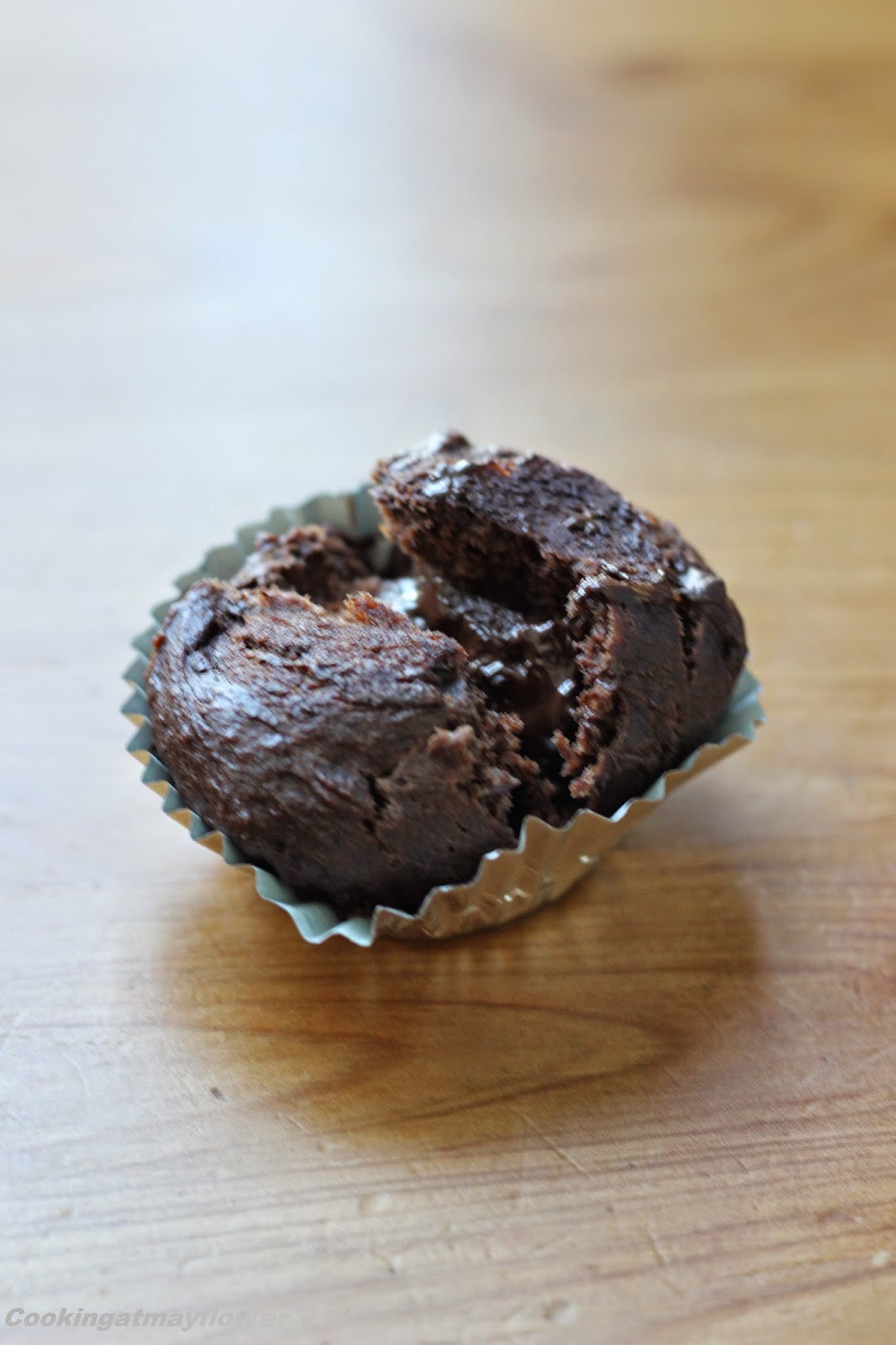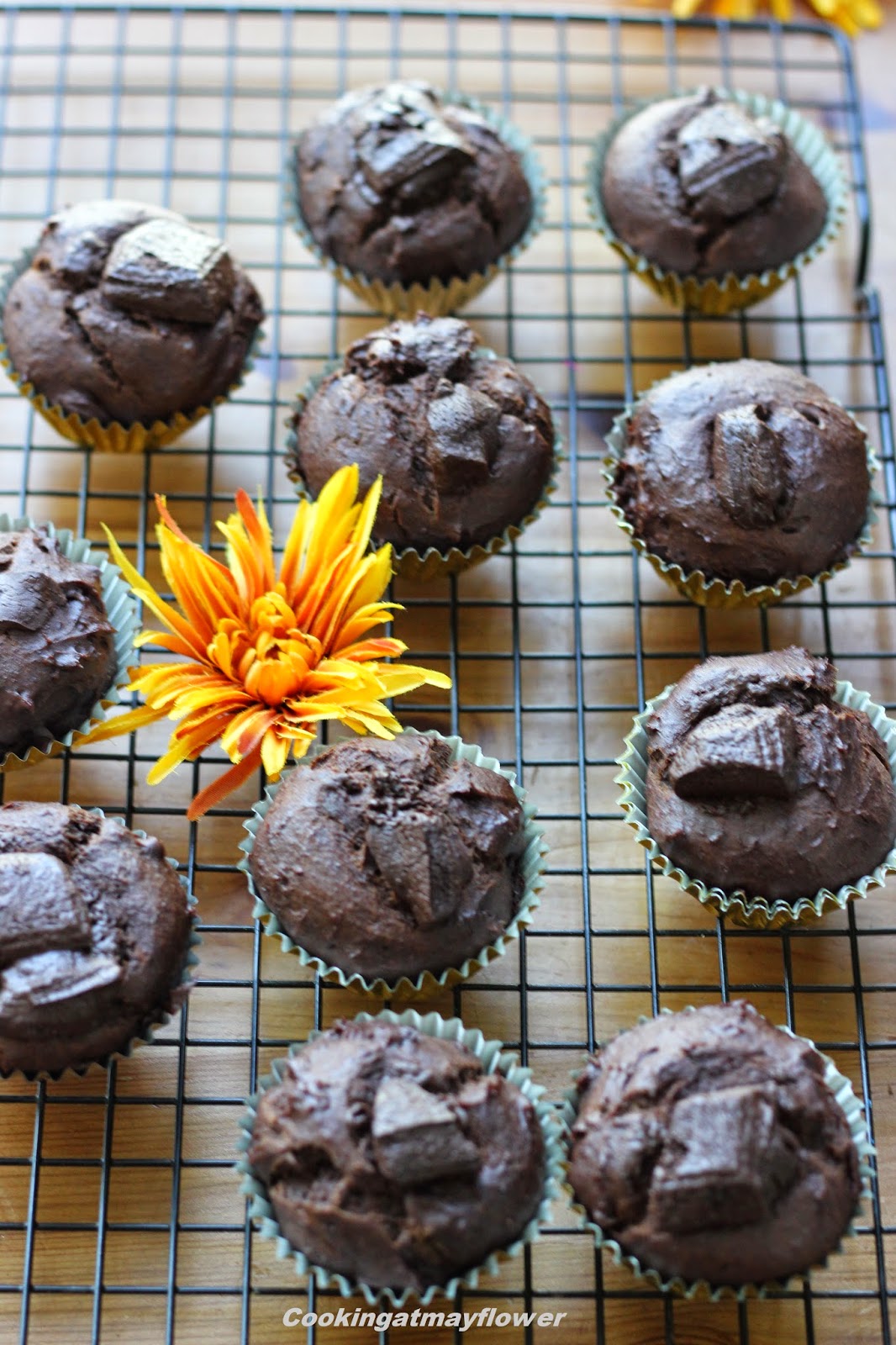 Banana and chocolate a good combination, this muffin is full of banana flavor with a twist of chocolate and a melty dark chocolate on top.
Ingredients
All purpose flour – 1/2 cup
Wheat flour – 1/2 cup
Baking soda – 3/4 tsp
Baking powder- 3/4 tsp
Salt – 1/2 tsp
Sugar – 1/2 – 3/4 cup
Ripe banana- 3 nos( big)
Egg lightly beaten – 1 no
Vegetable oil – 1/2 cup
Vanila essance – 1/2 tsp
Cocoa powder – 1/2 cup
Baking chocolate for topping
Method
Preheat oven to 200 degrees
In a bowl, mix all purpose flour,wheat flour, baking powder, baking soda, and cocoa powder.
In another bowl, add mashed bananas, powdered sugar, vegetable oil, egg and vanilla essence.
Gradually add the flour mixture in to the banana mixture, until moistened.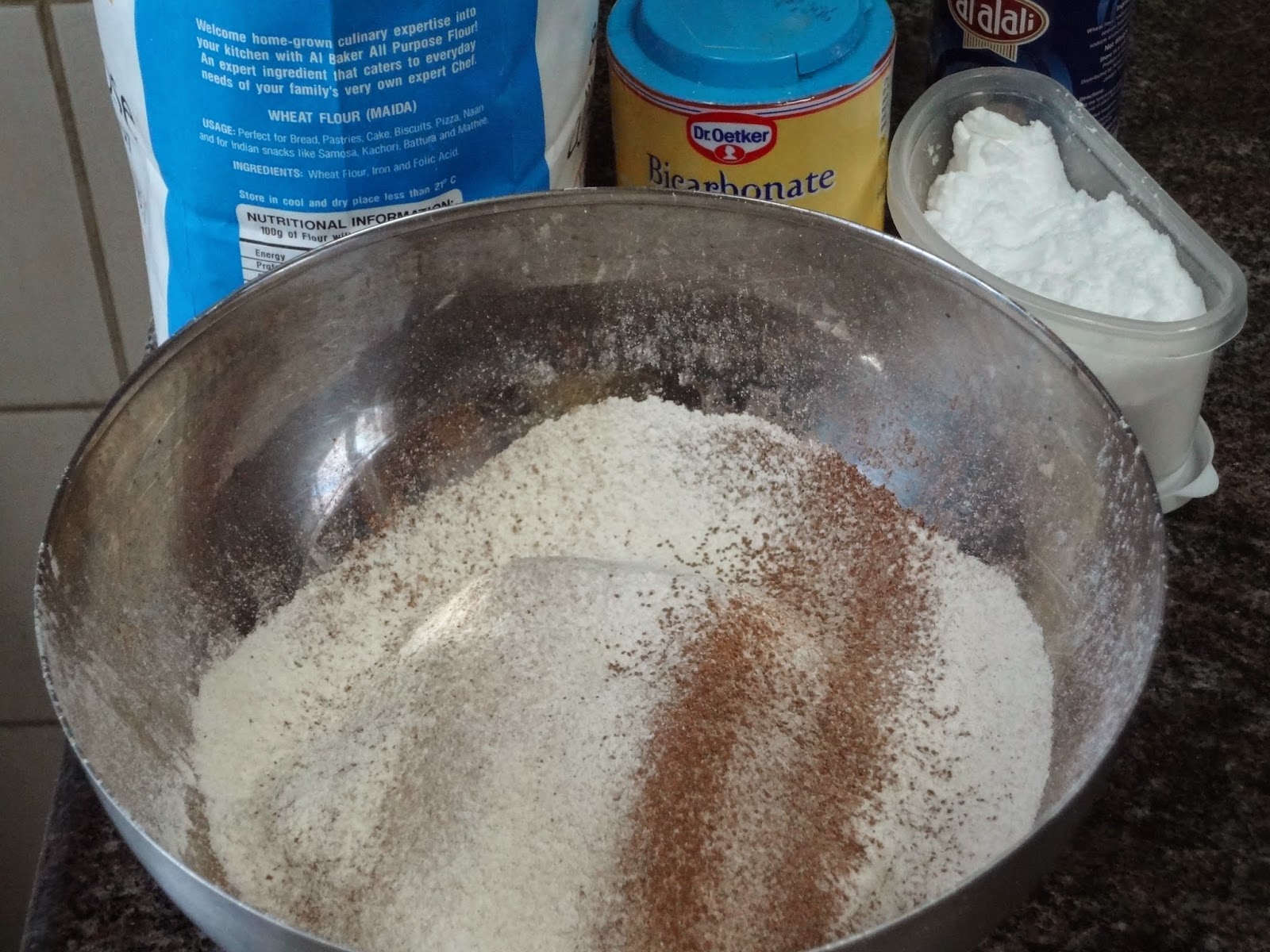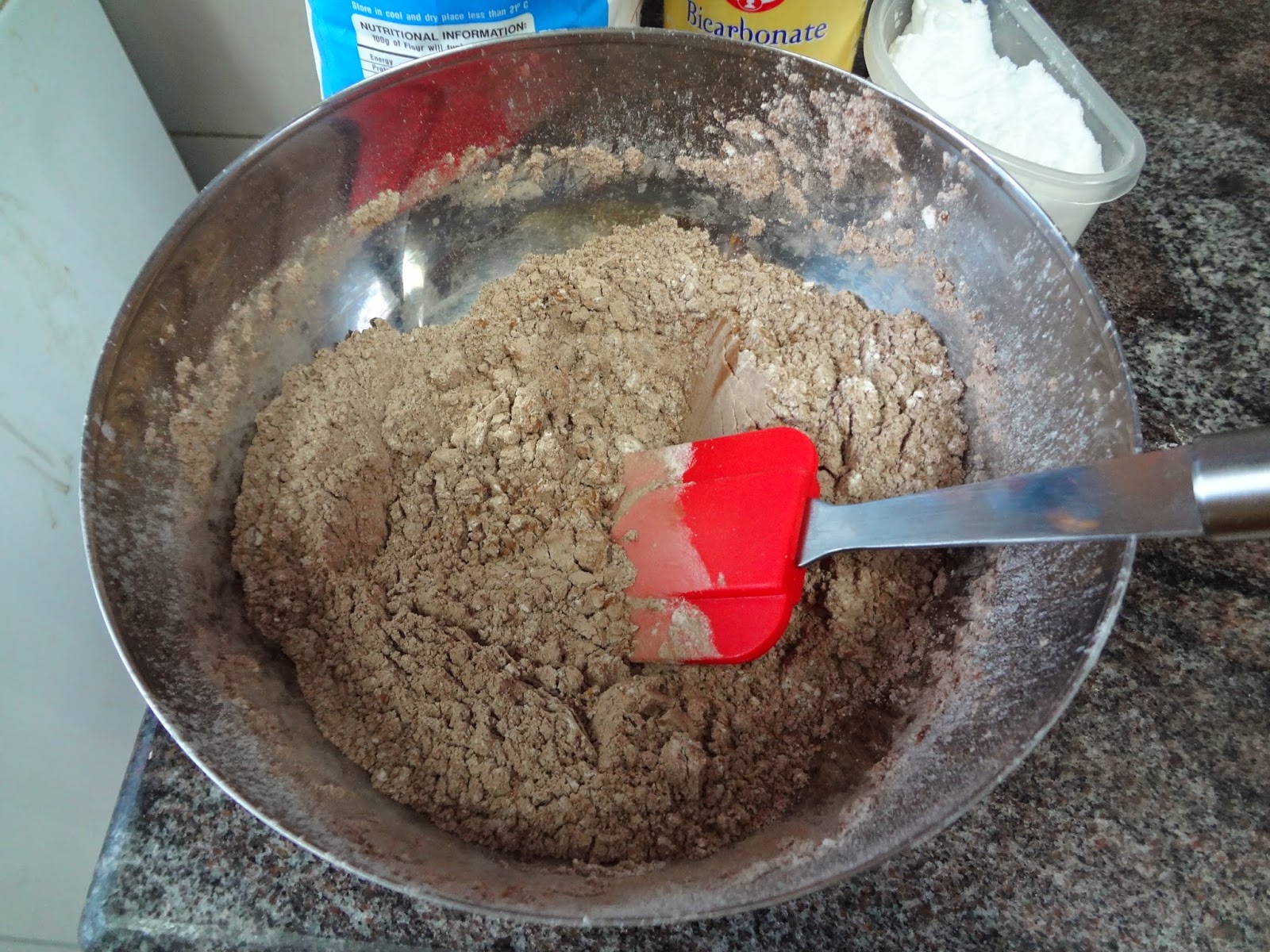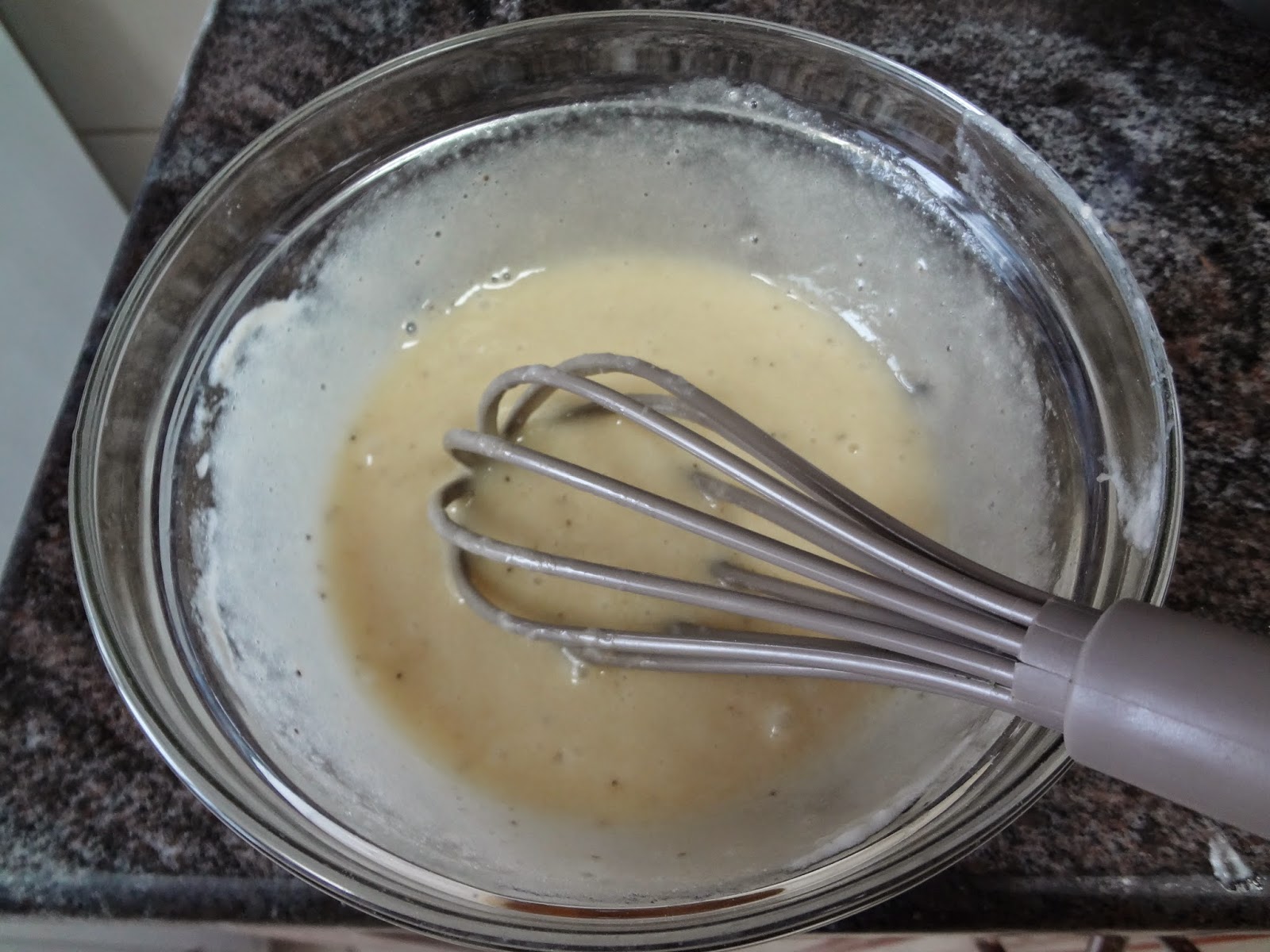 Pour batter into muffin tray. Add some chocolate bars on top. Bake for 20-25 mins. Allow them to cool before removing from the tray.