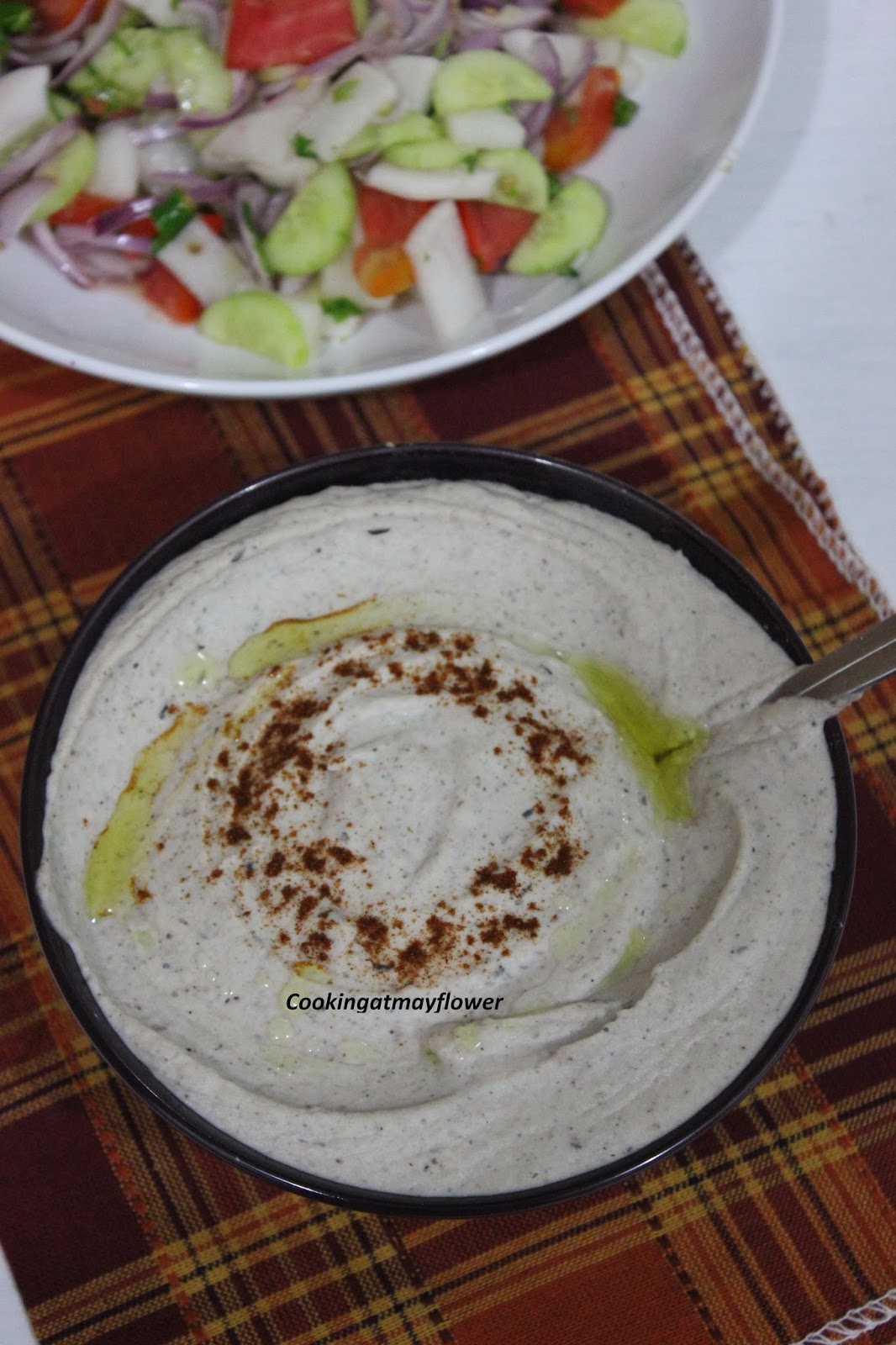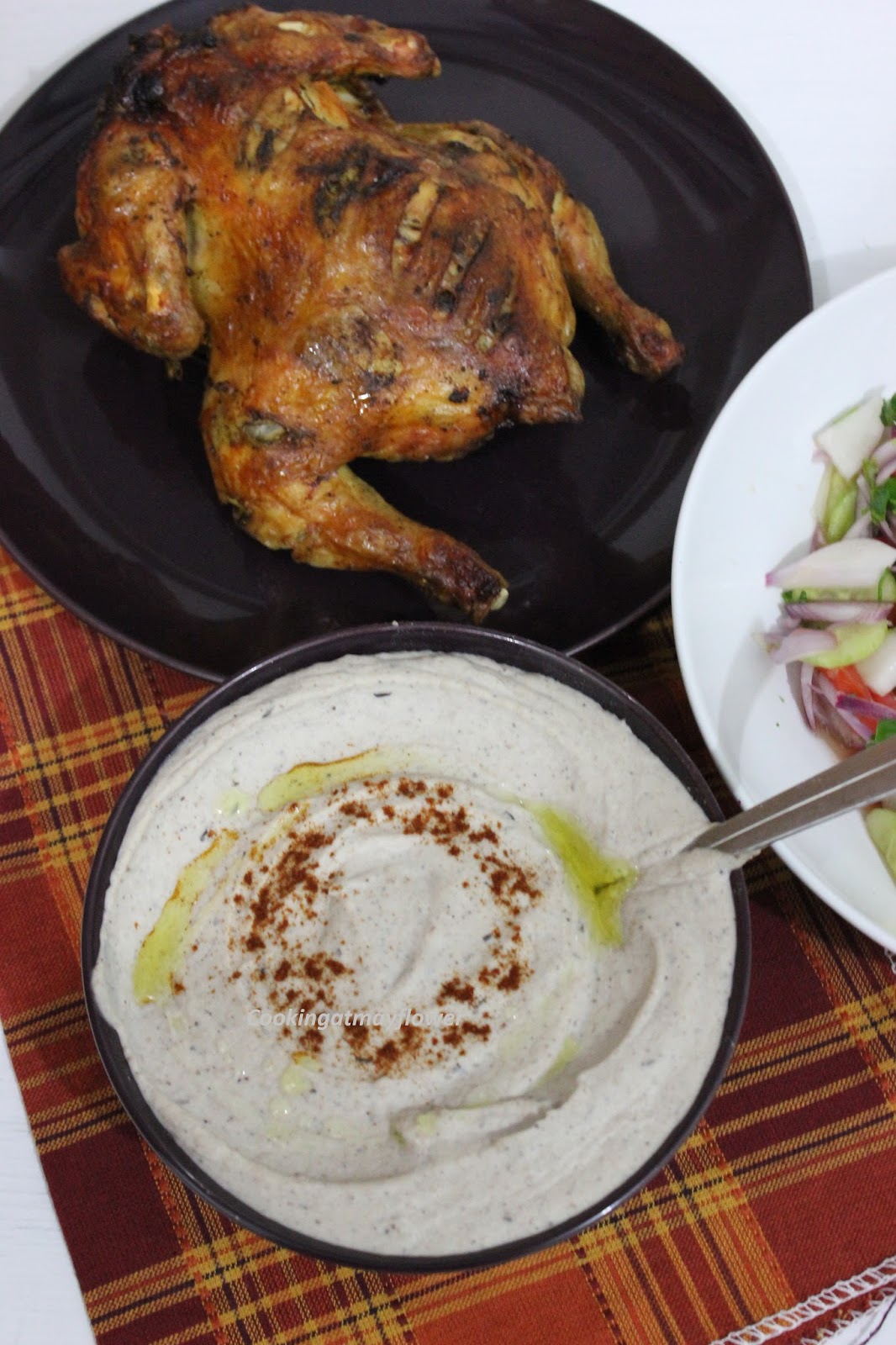 Hummus is a thick paste or dip made from cooked chickpeas, ground and blended with tahini, olive oil, lemon juice, salt and garlic, made originally in the Middle East.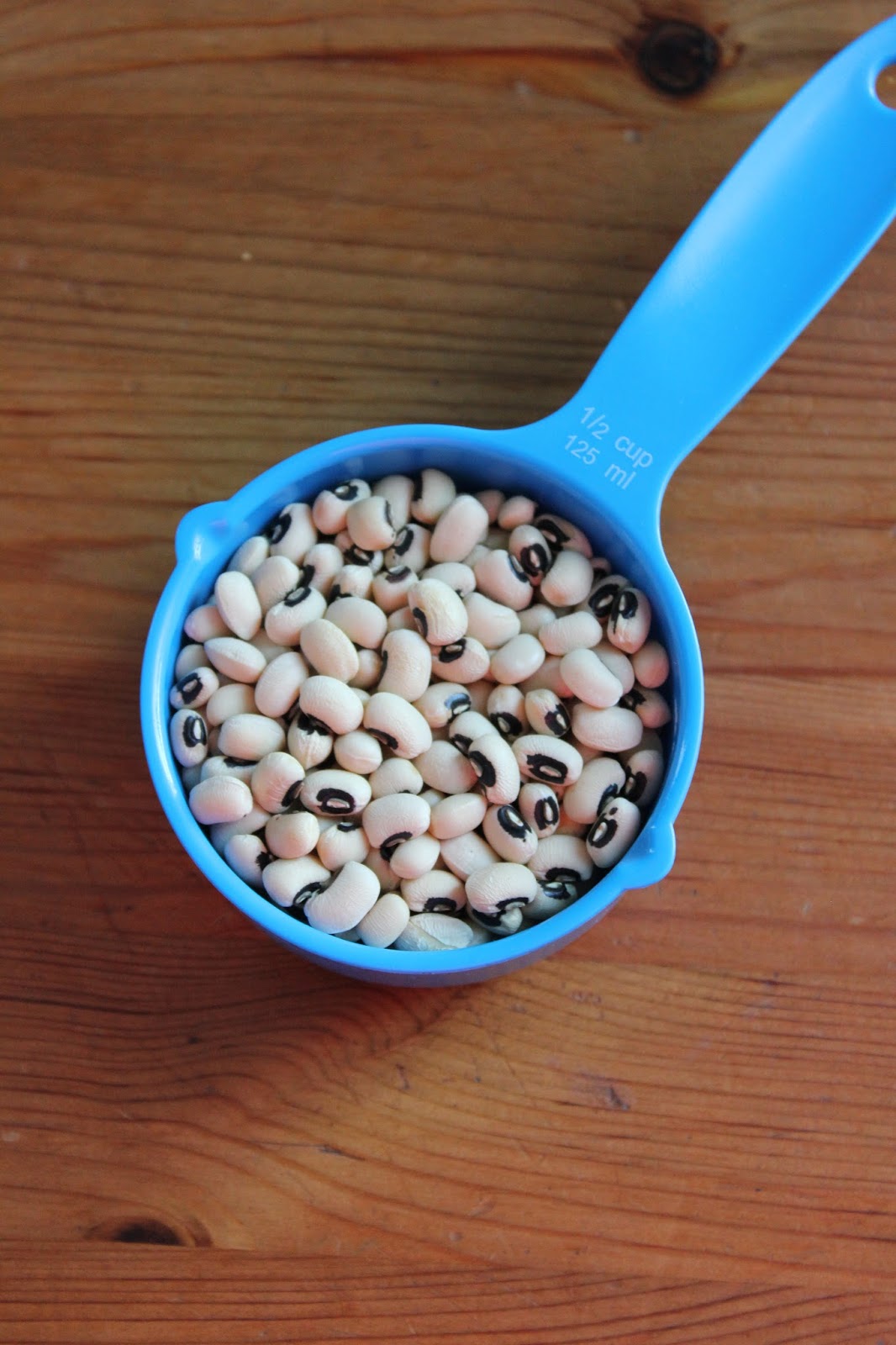 Ingredients
Dried black eye beans – 175 gm
Garlic cloves, crushed – 3 nos
Tahini paste ( sesame seed paste) – 150 ml
Lemon juice – 2 tbsp
Olive oil – 2 tbsp
Paprika for garnish – a pinch
Method
Soak beans overnight for 8 hours. Pressure cook for 3 whistles and set aside. In a blender, add cooked beans and 2 tbsp water in the beans. When ground to a coarse paste, add garlic and tahini and blend together thoroughly. Lastly, pour lemon juice and blend until the hummus has a rich creamy and smooth consistency
Place the hummus in a shallow bowl. Pour olive oil over the surface. Sprinkle paprika over the top.