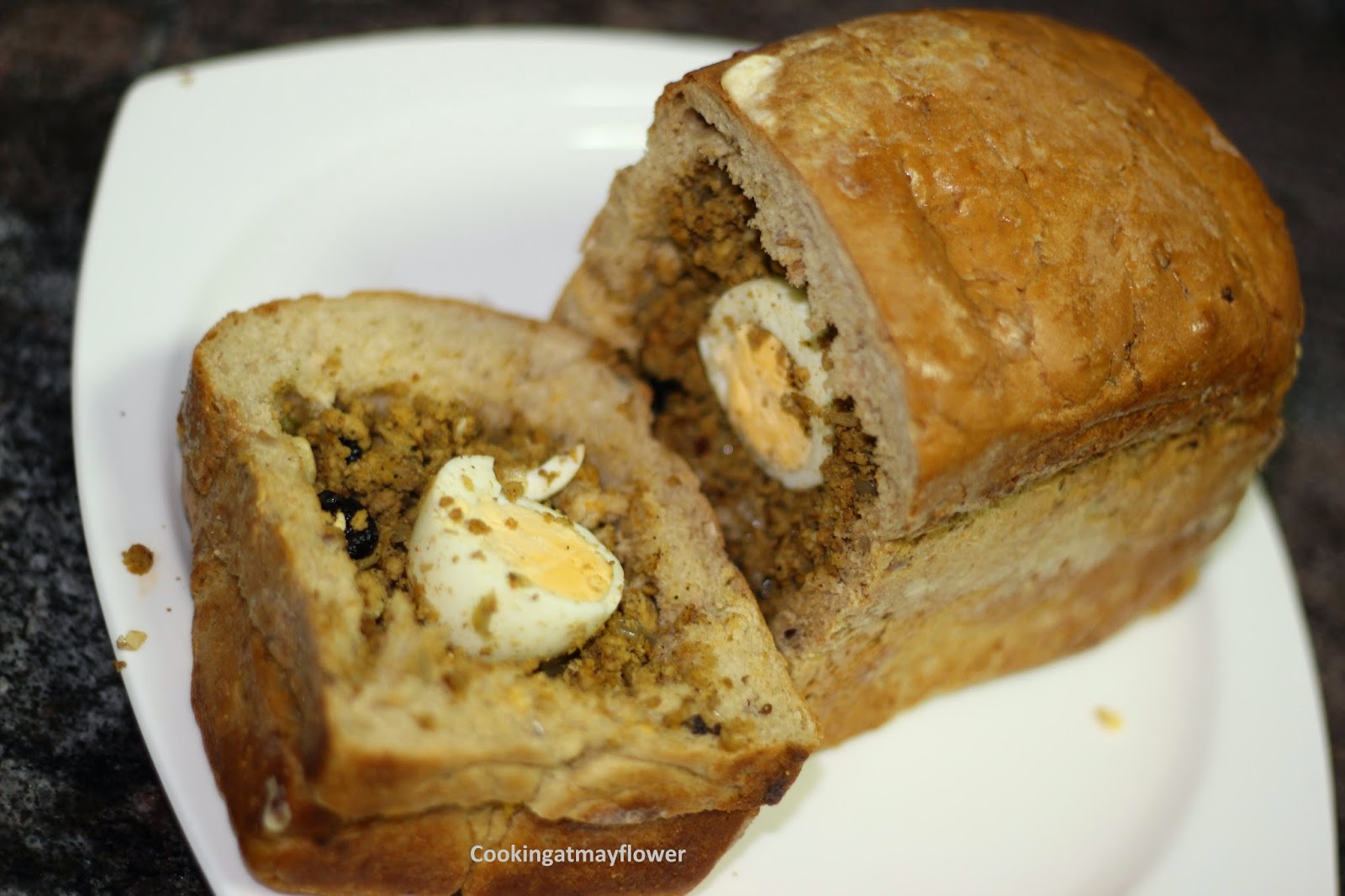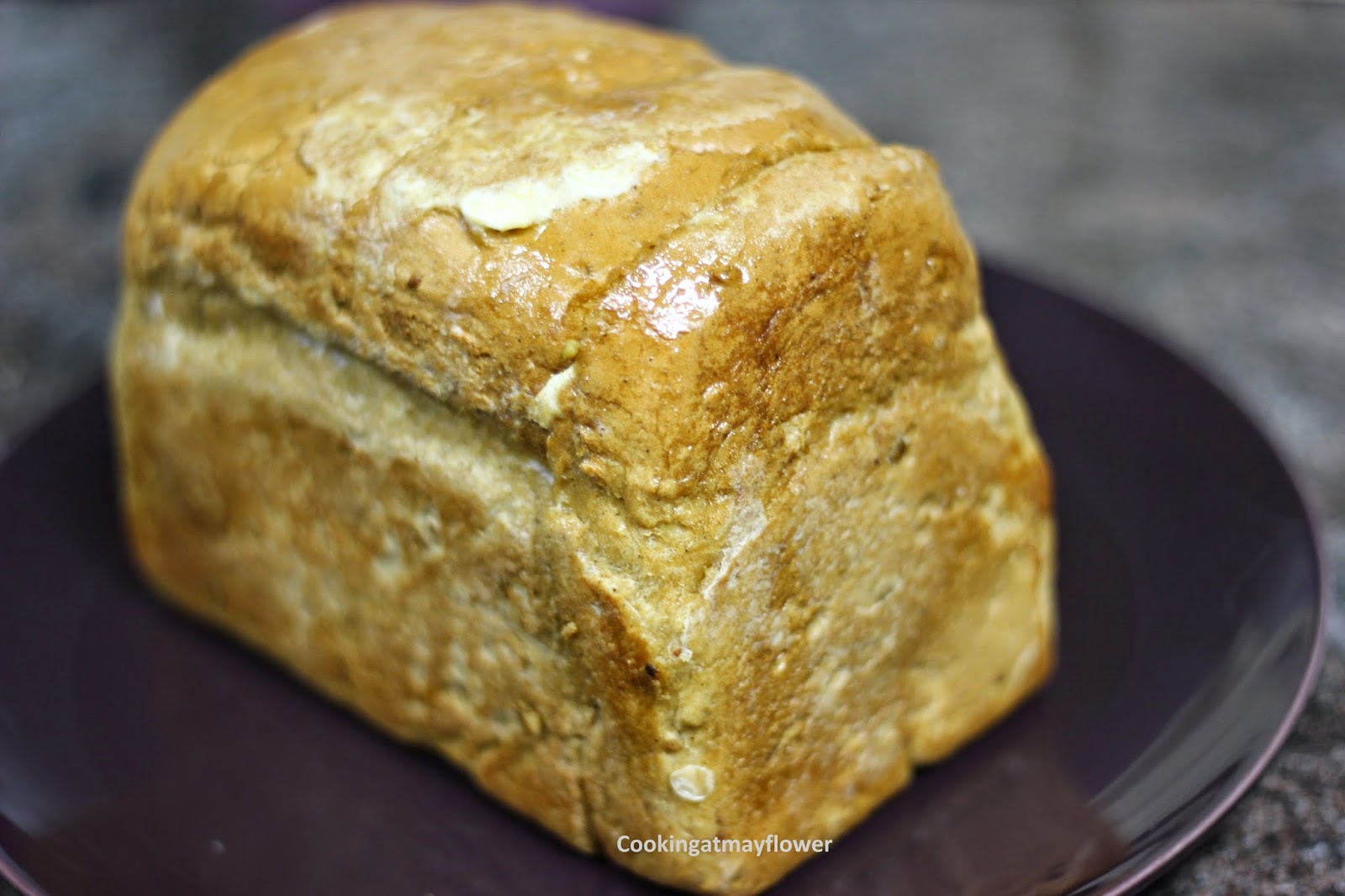 This is a traditional recipe from Malabar.


Recipe – Umi Abdullah
Ingredients


Mutton minced – 200 gm
Coriander powder – 3 tsp
Turmeric powder – 1/2 tsp
Salt to taste


Onion chopped – 2 nos
Green chilli chopped – 4 nos
Ginger paste – 1 tsp
Garlic paste – 1 tsp
Cashewnut – 1 tbsp chopped
Raisins – 1 tsp
Garam masala – 1 tsp
Coriander leaves chopped – 2 tbsp
Bread – 1 loaf uncut
Eggs hard boiled – 2 nos
Oil – 1 tbsp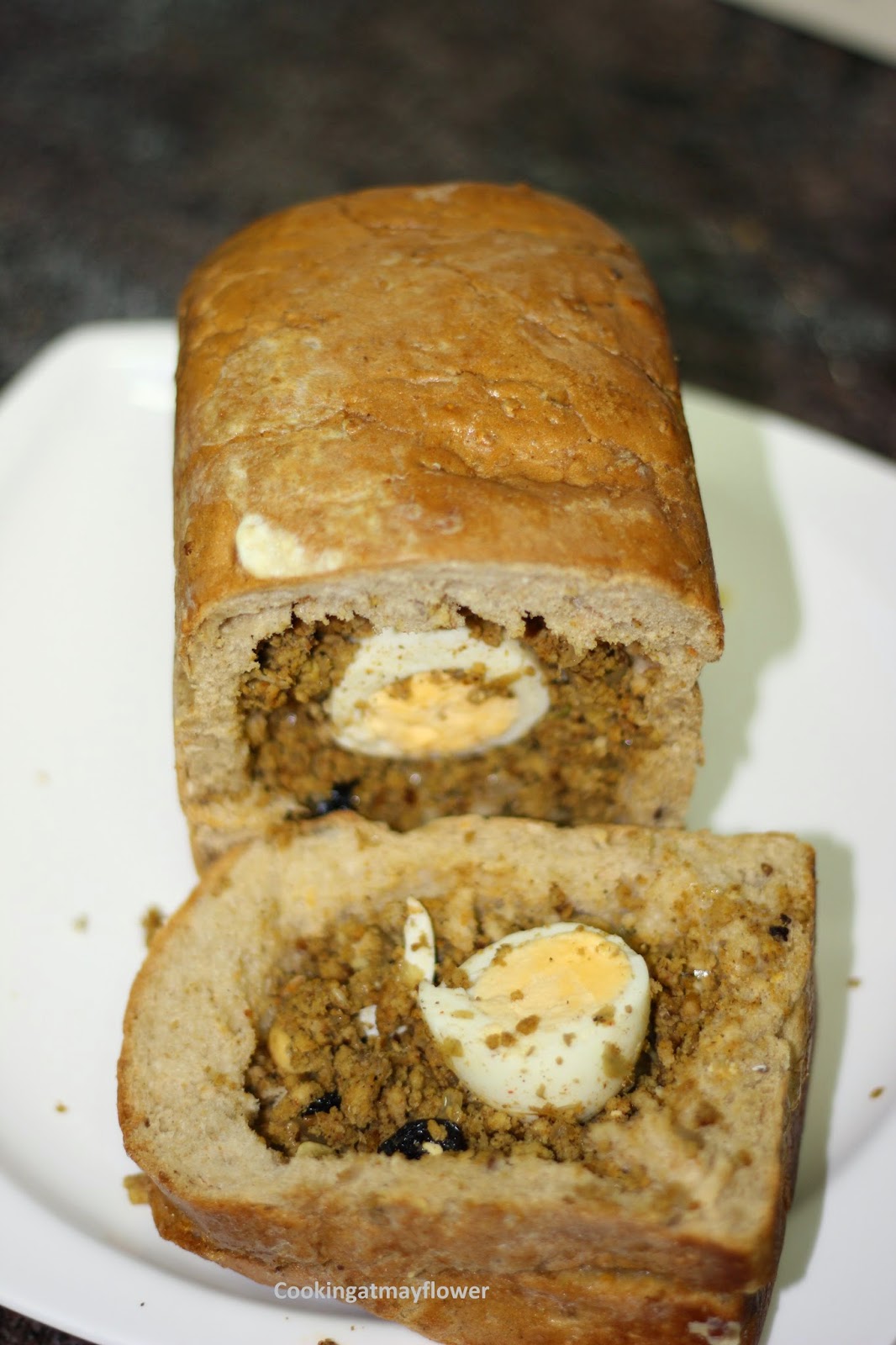 Method


Cook mutton with coriander powder, turmeric powder and salt in sufficient water, till the mutton is soft and the water is absorbed.


Hot oil in a pan. Saute the onion and green chillies. Add the ginger and garlic paste and fry until you get an aroma. Add the minced mutton and fry till it is dry. Add cashewnuts, raisins, coriander leaves and garam masala powder. Remove from fire and keep aside.


Remove the crust from the bread. Cut a small round piece of bread from the bottom ad keep the pieces aside. Carefully scoop out the inside. Mix a little of the scooped bread with mince. Stuff the bread with mince and a whole hard boiled eggs. Close the hole with the cut out piece.


Smear the bread with the beaten egg. Shallow fry it on oil on all sides.