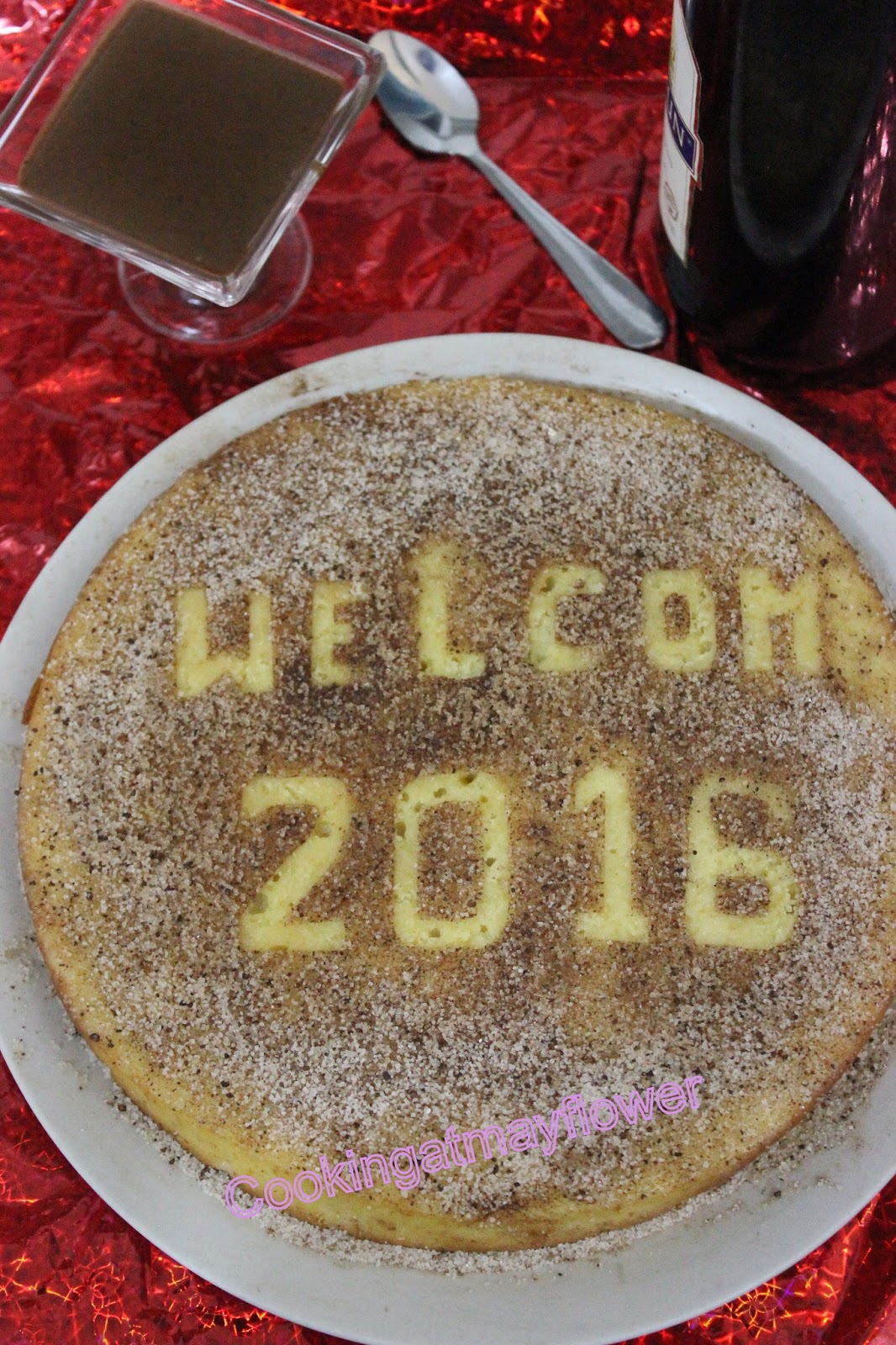 Ingredients


All purpose flour – 1 cup
Baking powder- 1 tsp
Salt – 1/4 tsp
Butter, softened – 1/4 cup
Granulated sugar- 1/2 cup
Egg – 1 large
Vanilla essence – 1 tsp
Milk – 1/3 cup
Butter, melted – 2 tbsp
Granulated sugar- 2 tbsp
Ground cinnamon – 1 tsp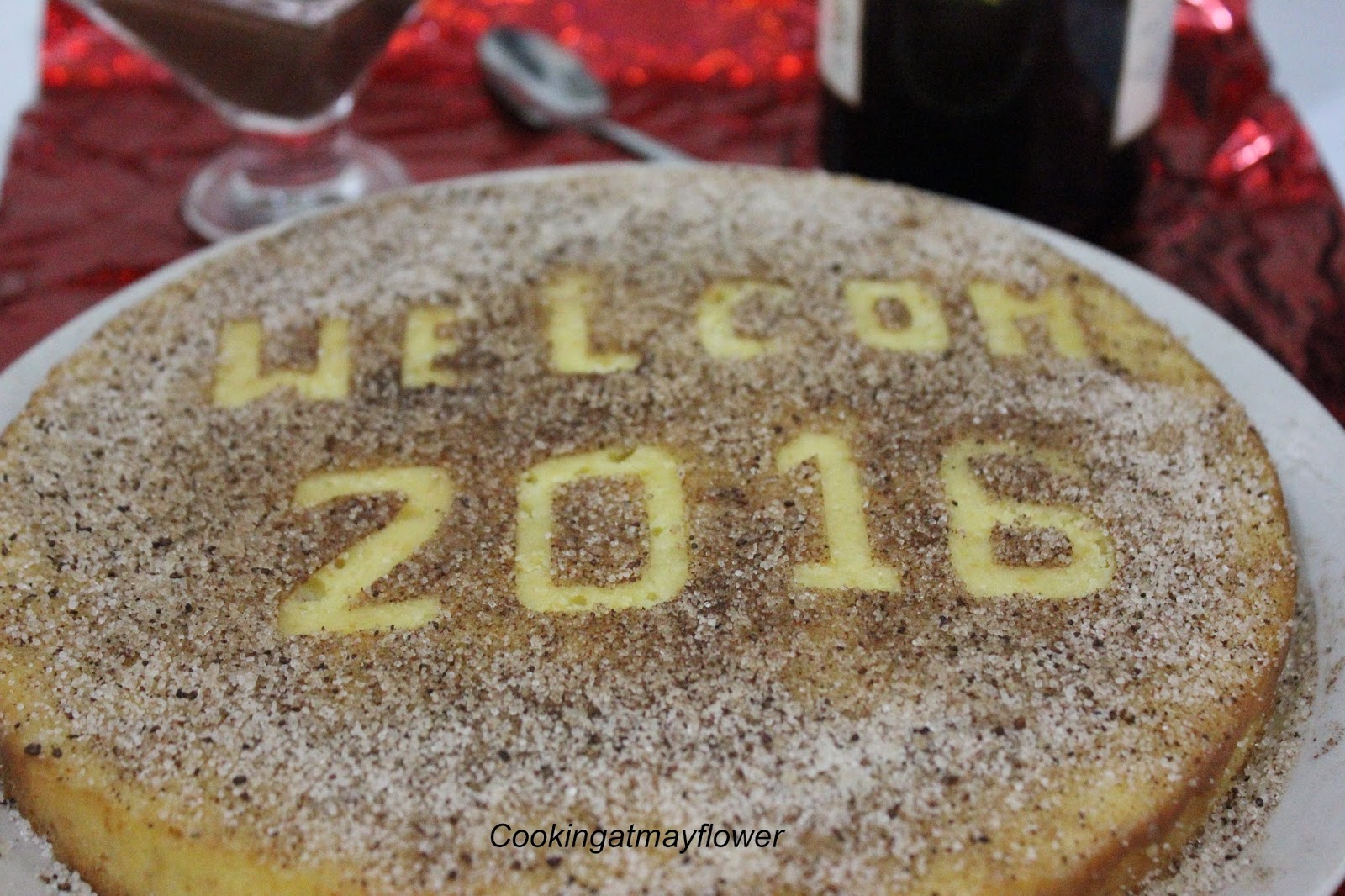 Method
Preheat the oven to 180 degrees. Line a 9 inch round cake pan with wax paper.
In a bowl, sift the flour, baking powder and salt.
In a large bowl, beat butter and sugar with an electric mixer at medium speed until creamy. Add the egg and vanilla, beating until just blended. With the mixer at low speed, gradually beat in the dry ingredients alternating with the milk. Spoon the batter into the prepared pan . Bake for 20- 30 minutes or until pale golden brown and a tooth pick inserted into the center comes out clean.
Cool the cake in the pan for 10 minutes. Turn out on to the rack. Carefully remove the paper and turn the cake top side up. Brush with the butter and sprinkle with the sugar and cinnamon. Serve warm or cold.