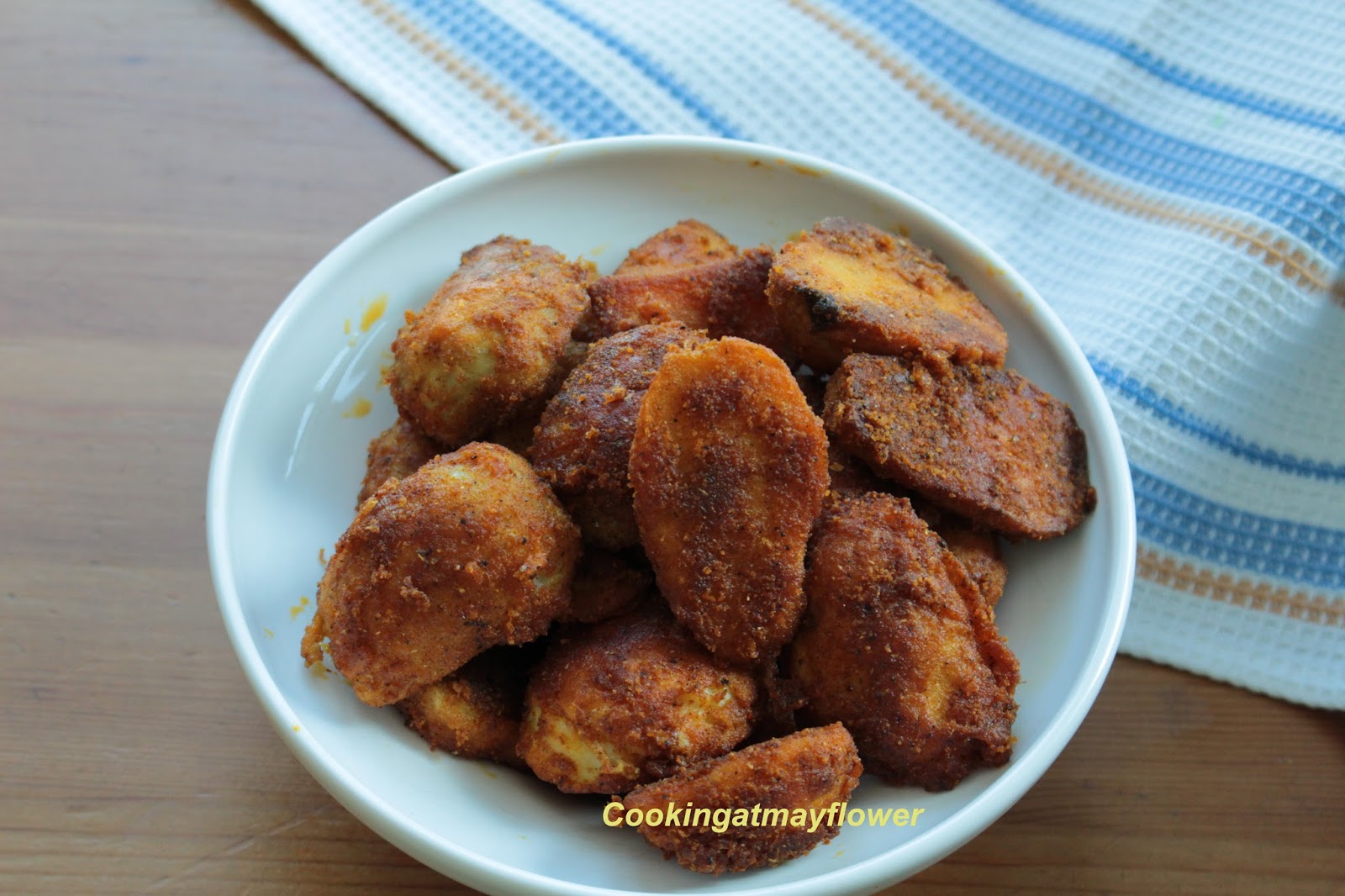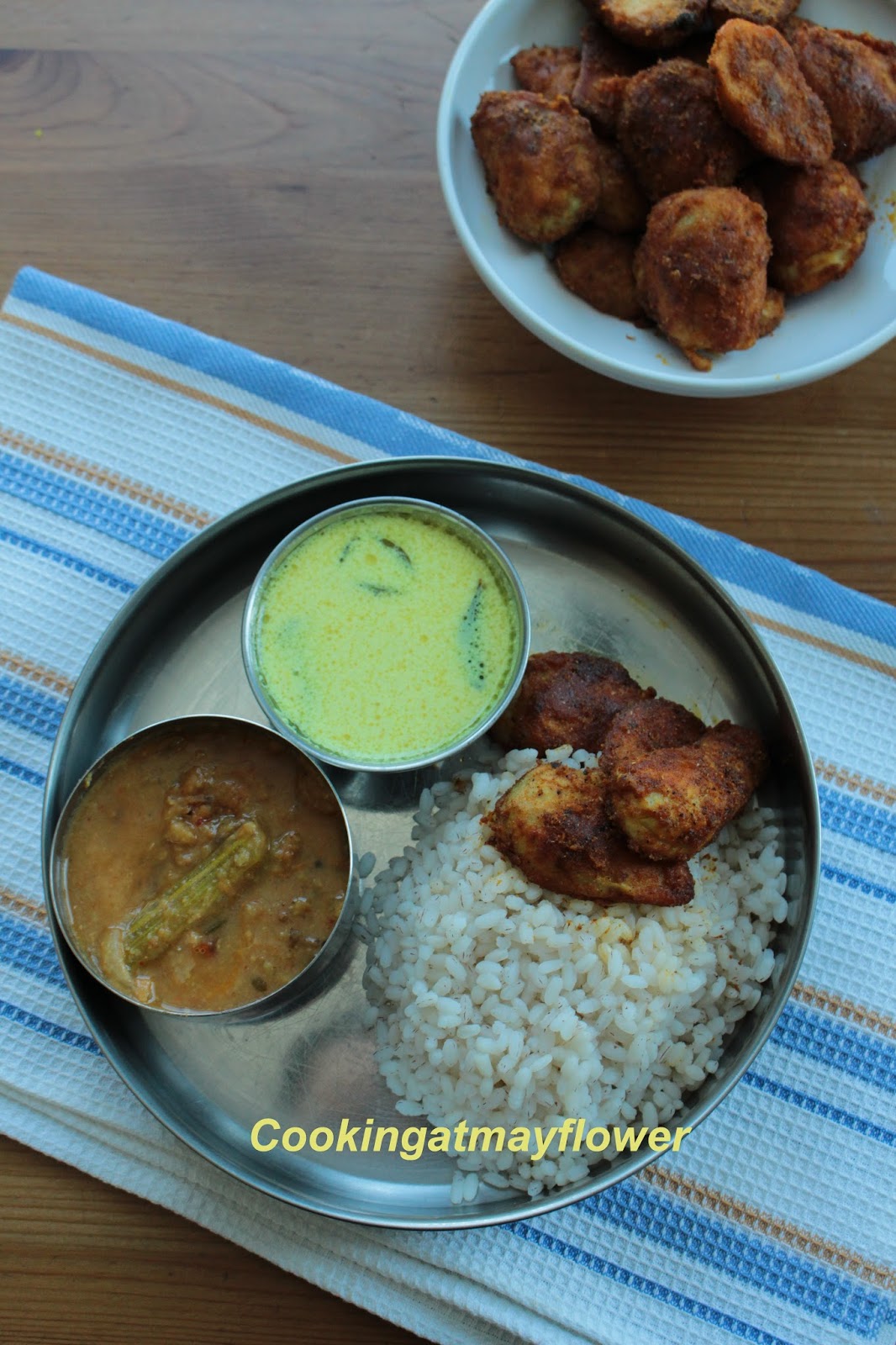 Taro root is nutritious compared to potatoes. It has lot of minerals and vitamins. Intake of taro roots are good for immune system. It helps to slow down the aging process as well.
Want to include taro root in your diet? Try the following recipes
Ingredients
Colacasia / chembu- 500 gm
To marinate


Chilli powder- 3 tsp
Turmeric powder- 1/4 tsp
Garam masala powder- 1/2 tsp
Rice powder- 3 tsp
Salt to taste
Oil for frying
Method
Wash colacasia. In a pressure cooker, add colacasia with 1 cup of water and pressure cook till 1-2 whistles (cook till it is just done). When it is done, open the cooker, peel the skin and cut it lengthwise (cut it a little bit thick). Marinate the cooked taro root for 15 minutes with chilli powder, turmeric powder, garam masala powder, rice powder and salt. After 15 minutes, you can deep fry or shallow fry the cooked and marinated taro roots.Serve hot.