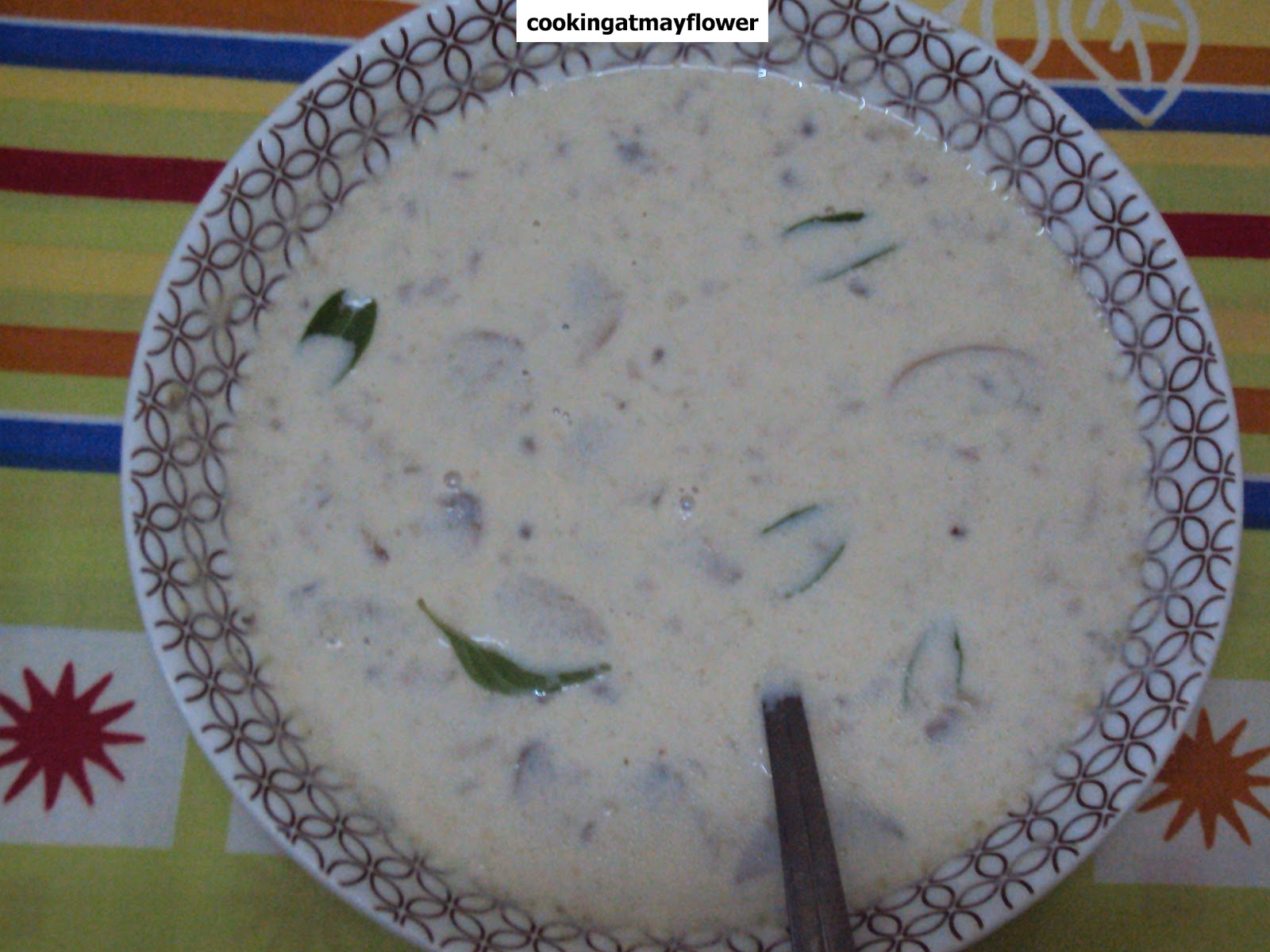 Ingredients
Button mushrooms – 10 nos.
Onion, finely chopped – 1 small
Method
Separate the mushroom caps from the stalks. Finely slice
the caps and stalks.
Heat oil and half the butter in a heavy bottomed pan. Add
onion, mushroom stalks, and about three quarters of the mushroom caps. Fry for
about 1-2 minutes, stirring frequently, then cover and sweat over a gentle heat
for 6-7 minutes. Stir in the flour and cook for 1 minute. Gradually add the
stock and milk to make a smooth thin sauce. Add the dried basil and season to
taste. Bring to the boil and simmer covered for 15 minutes.
Cool the soup slightly and then pour into a blender and
process until smooth. Melt the rest of the butter in a frying pan and fry the
remaining mushroom caps gently for 3-4 minutes until they are just tender.
Pour the soup into a soup dish and stir into fried
mushroom. Heat until very hot and adjust the seasoning. Add the cream if using.
Serve sprinkled with salt and pepper.