Creme caramel is a baked custard, which is easy to make with the ingredients easily available around home. It is well loved for its bittersweet taste which comes from the caramel. You have to be a bit careful while the caramel syrup is made as it is scalding hot and can leave you with burns if not properly handled. Rest making a baked custard part is easy as explained below.



Ingredients
To caramelize
Sugar – 3/4 cup
Water – 1/2 cup
To make custard
Eggs – 4 nos
Milk – 3/4 cup
Condensed milk – 1 tin = 395 gm = ( 1 1/4 cups)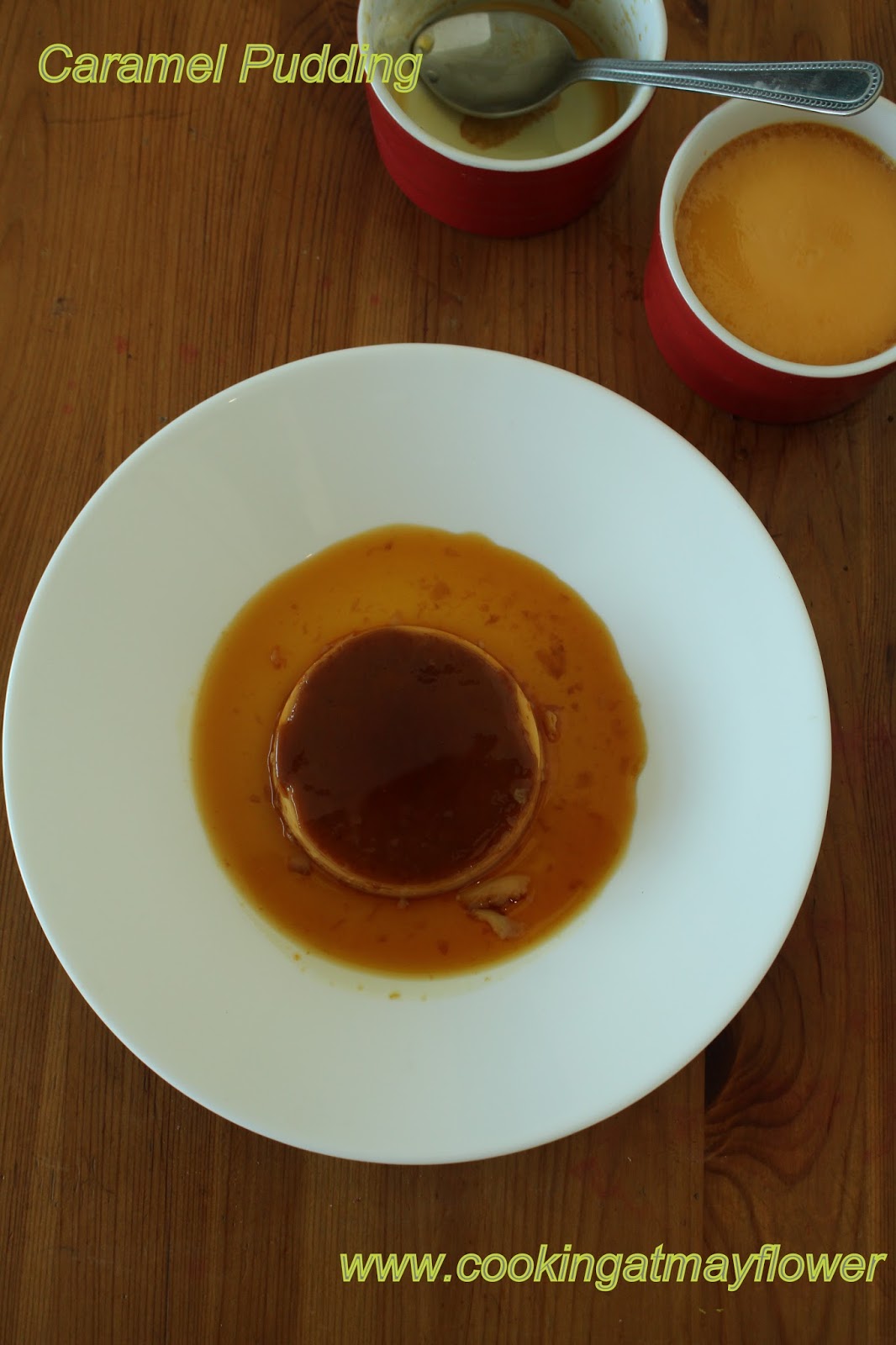 Method
In a saucepan, add sugar and water. Stir until sugar is dissolved. Allow it to boil. Now don't stir. allow it to turn into a deep golden caramel syrup.


Place 8 ramekins in a baking tray. Divide and pour 2 tbsp of caramel mixture into 8 ramekins each.


In a bowl, add eggs, milk and condensed milk. Beat until the mixture is smooth. Divide and pour the custard mixture between ramekins. Now pour water onto the baking tray so that half of the ramekin is in water.


Preheat the oven to 180 degrees Celsius. Bake for 25-30 minutes until the custard is set. Remove from the baking tray from oven. Now remove ramekins from baking tray. Allow it to cool for 20 minutes. After 20 minutes, transfer the ramekins to the refrigerator. Allow it to chill for 3 hours. After 3 hours, take out the ramekins out of the refrigerator, run a knife deep around the edges of the ramekins so that custard is freed. Place a serving plate on top of the ramekin and flip the baked custard. Creme caramel is ready to be served.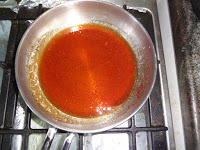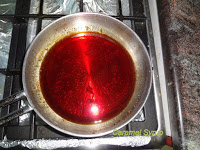 caramel syrup