This makes for a great snack when you have friends and family around Christmas time.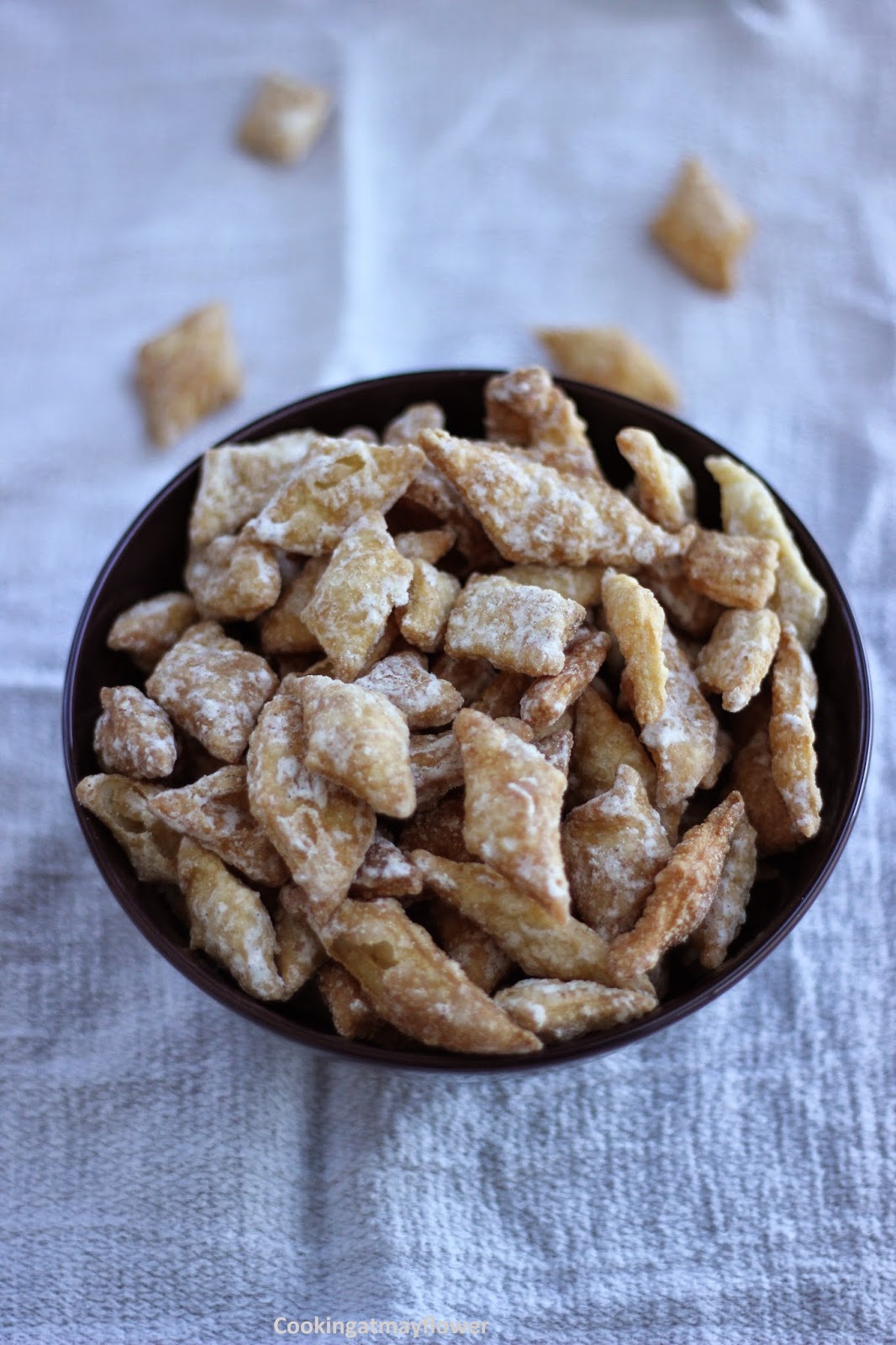 Ingredients


Maida/all purpose flour – 2 cups
Egg – 1 No.
Salt – a pinch
Coconut milk – 1/2 to 3/4 cup
Oil for deep frying


To make sugar syrup
Sugar – 1/2 cup
Water – 1/4 cup
Cardamom powder- 1/2 tsp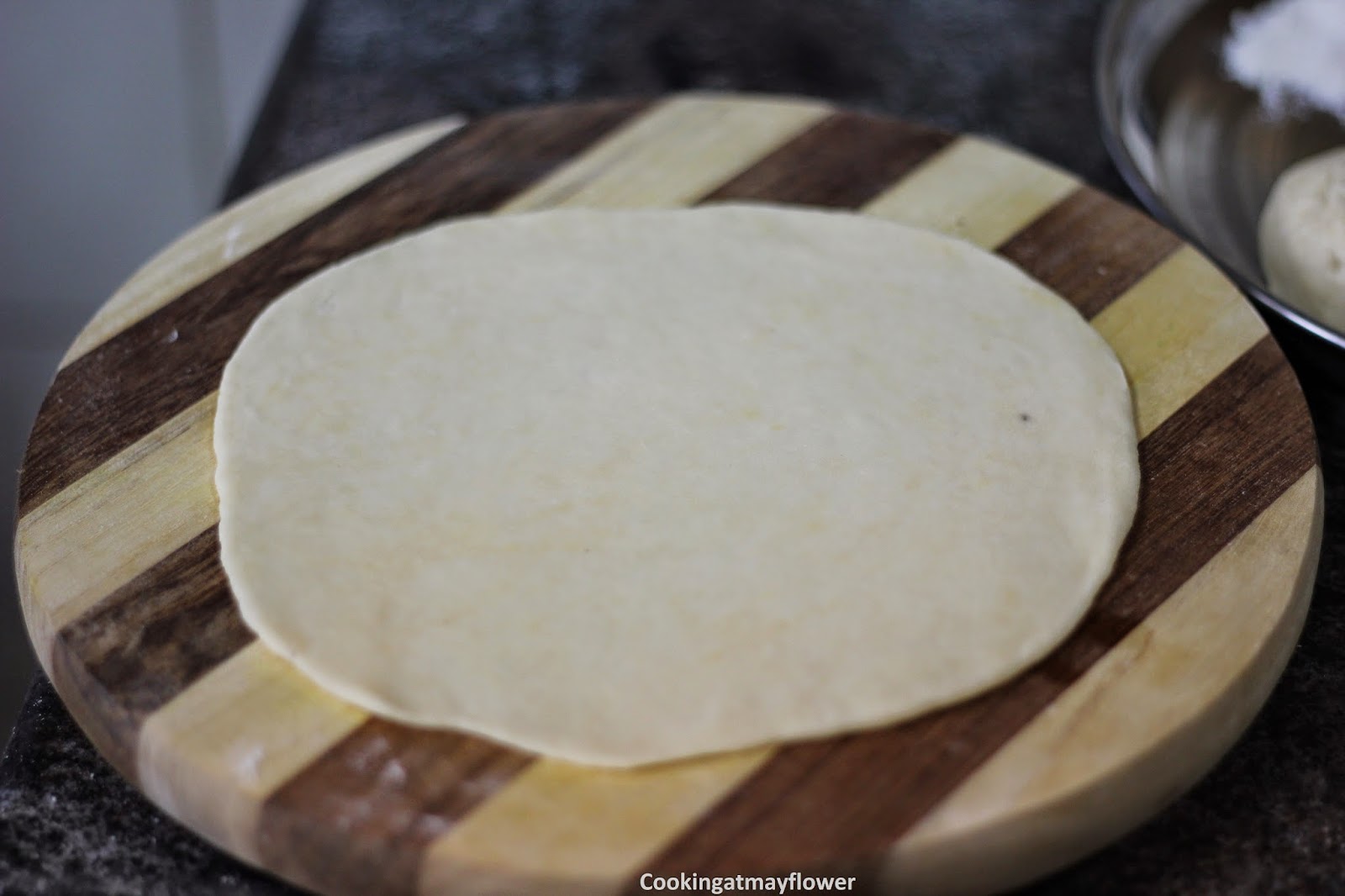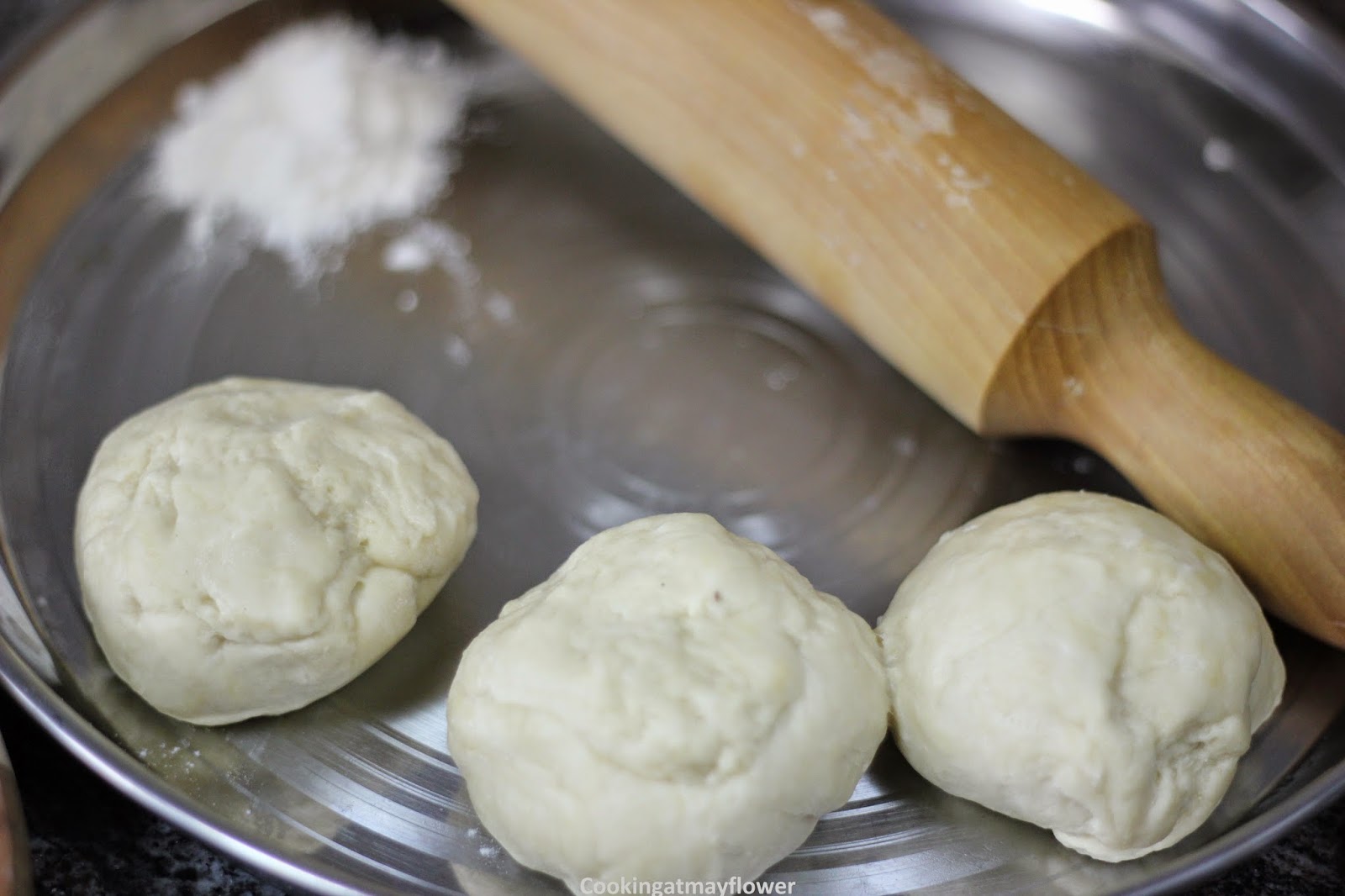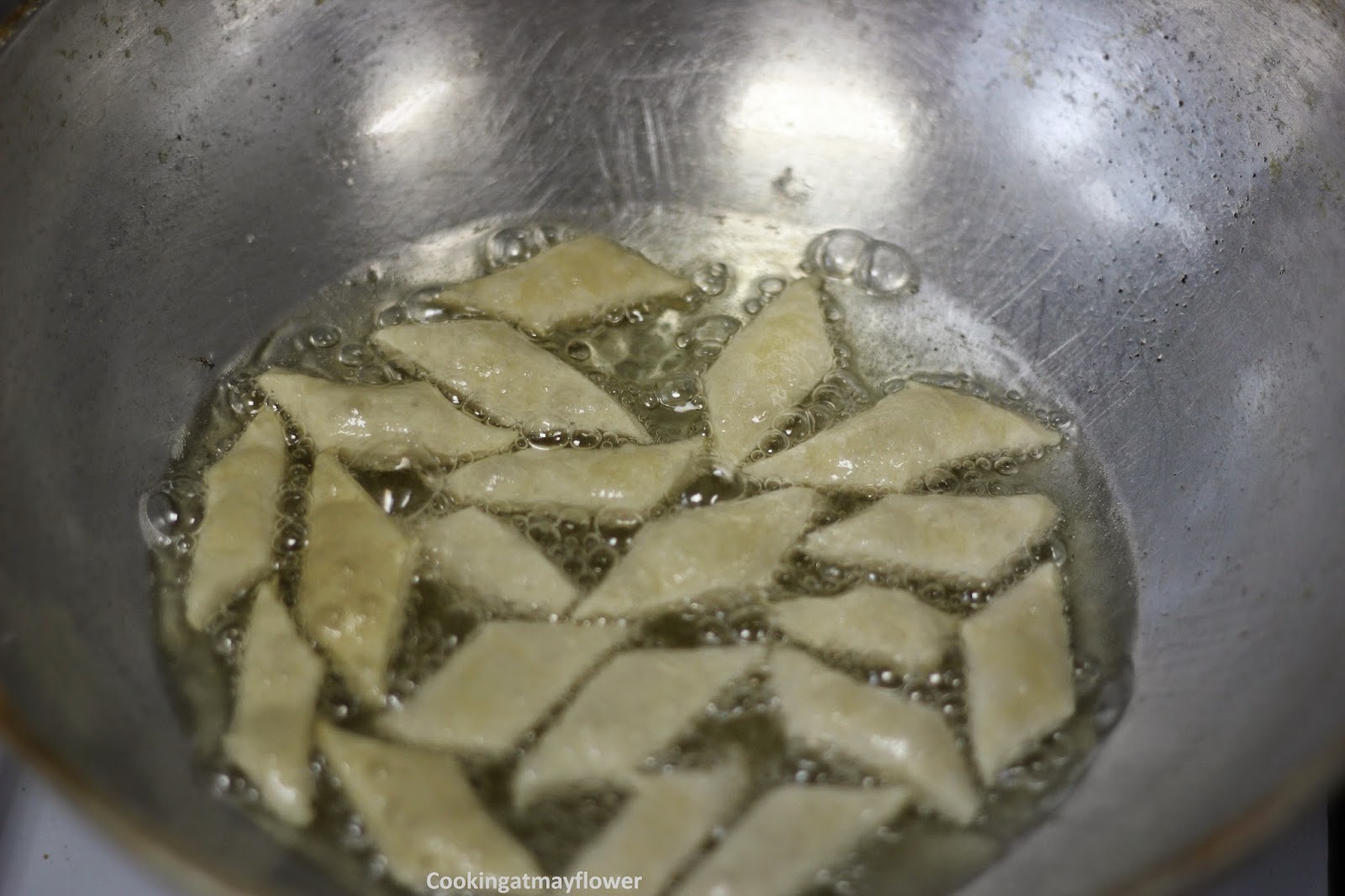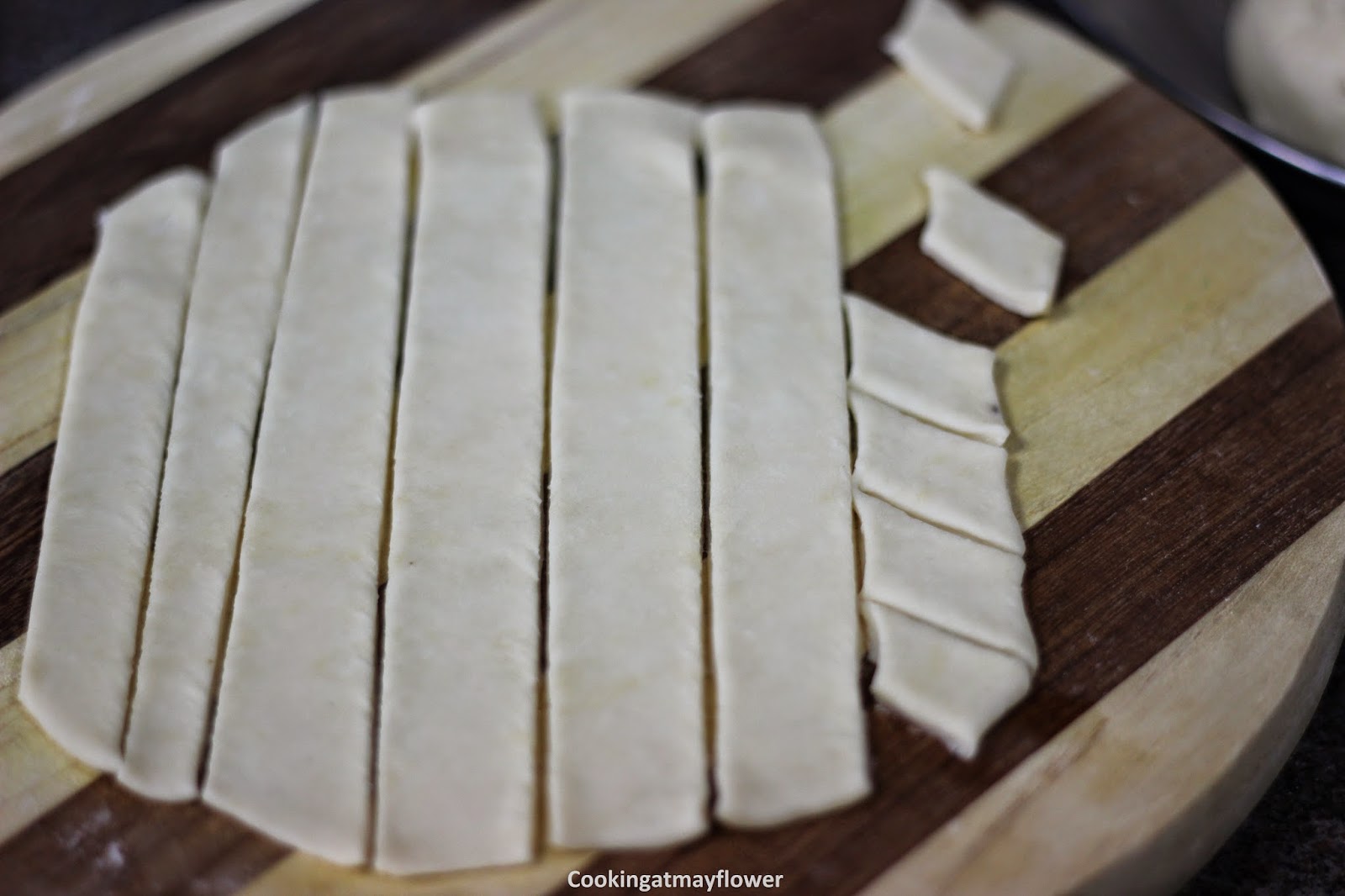 Method

To the whisked eggs, add m
aida/all purpose flour, salt, and coconut milk. With your hands, knead the dough.
Divide the dough into 4 equal parts. Roll them into balls.
Using a rolling pin, roll them into thin round shapes (like chapati) . Cut them into long strips and then into diamonds (as shown in the picture).
Heat oil in a pan, drop the diamond cuts one by one and when they are light brown in color and crispy, transfer them to a paper towel to drain any oil.
Heat sugar and water in a pan. Boil them. Lower heat till you get a one thread consistency. Add cardamom powder. Mix well. Switch off the stove.
Add prepared diamond cuts to the sugar syrup and gently stir. You will get sugar coated diamond cuts ready for use.
Once cooled, keep diamond cuts in an airtight container.