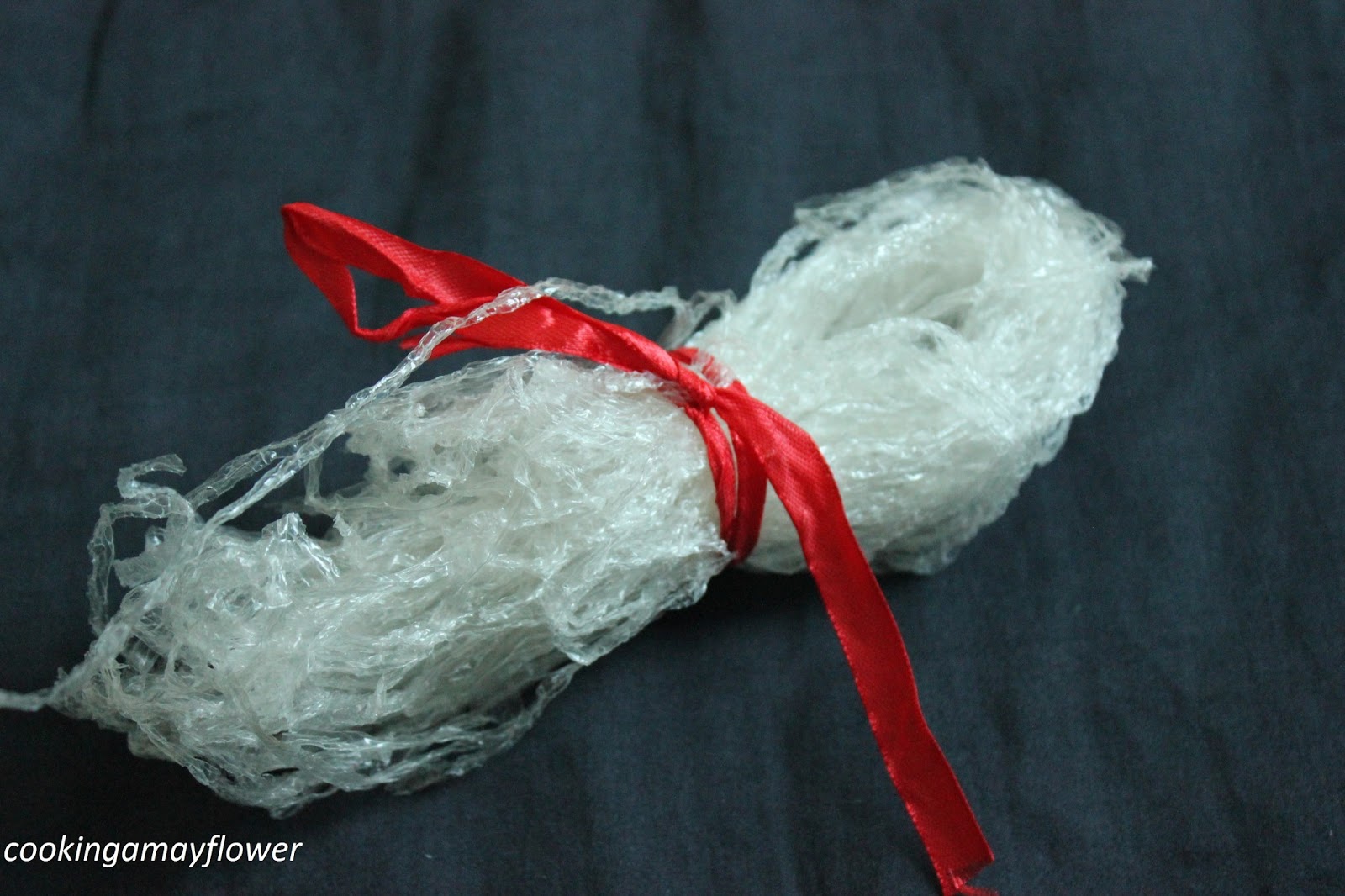 Agar Agar or China Grass
Agar Agar is a great substitute for gelatin and so perfect for vegetarians.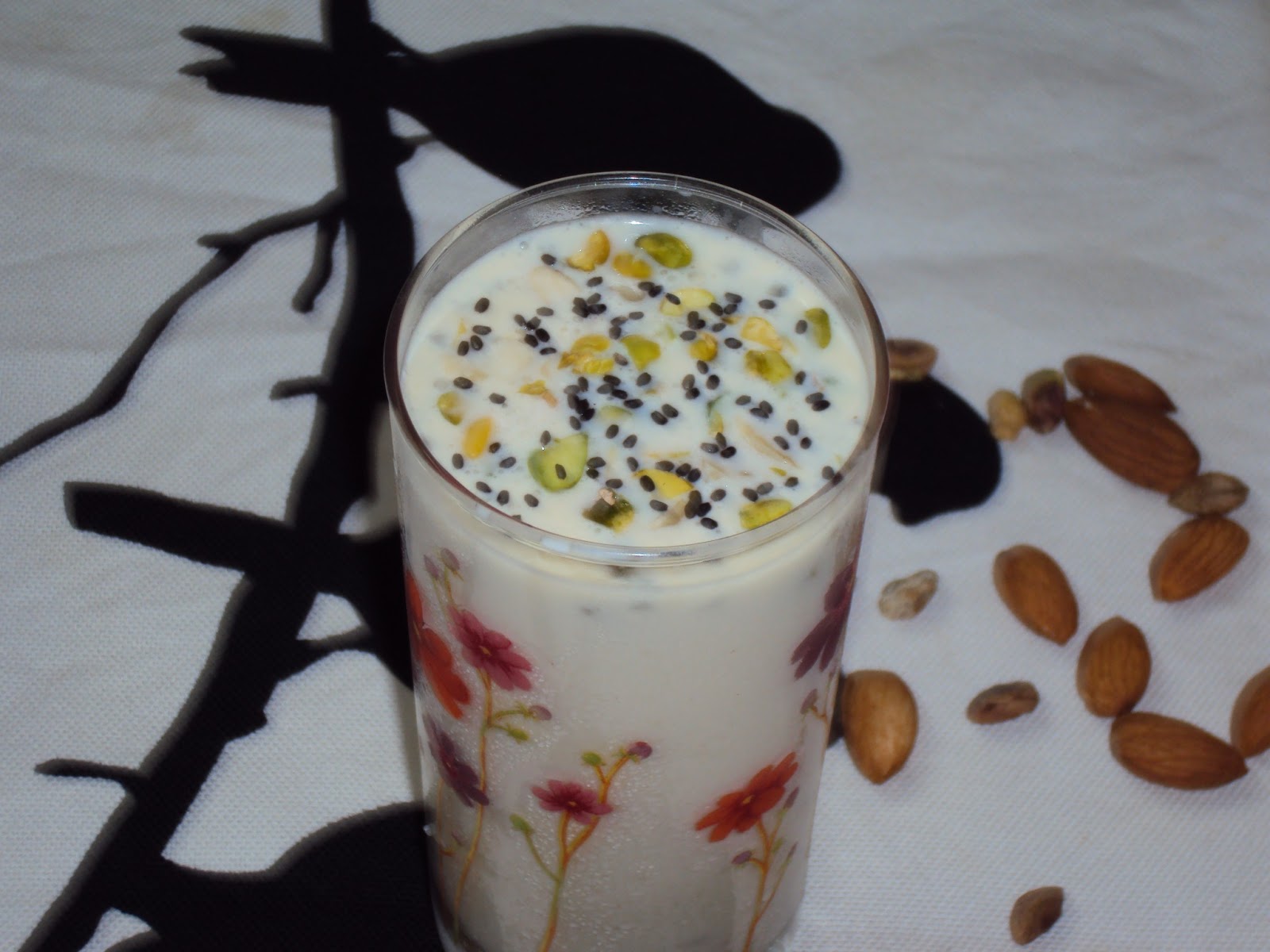 This sherbet can make a good drink for iftar.
Ingredients
China grass ( agar-agar )( Soaked in water.) -10 gms
Condensed milk – 1 tin
Milk – 1 1/2 liter
Sugar – as needed
Basil seeds – 1 tsp( Soak basil seeds in little water)
Vanila essence – 1 tsp
For garnish
Badam and pista, skin removed. (soak badam and pista in water to remove the skin)
Heat soaked chinagrass in 1 glass of water. Pass this
through a sieve. Now transfer this to a bowl. Place this to set in fridge.
Combine condensed milk, milk, and sugar. Pass this through a sieve. Now take out the set china grass from fridge, grate and put this in the milk mixture. Now add the soaked basil seeds and vanilla essence to the
milk.Garnish with badam and pista. Serve chilled.