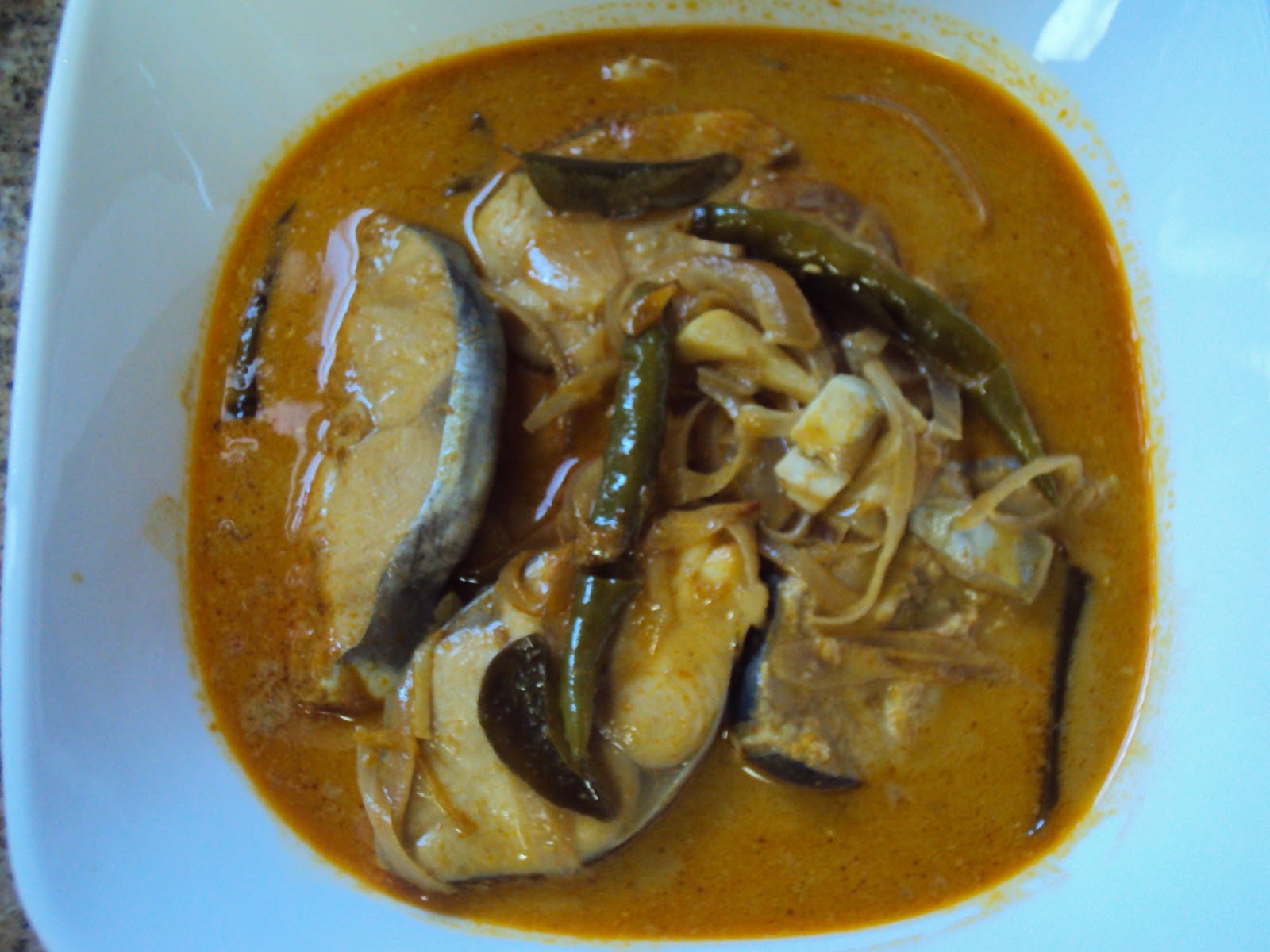 Fish palu curry


Fish – 12 pieces
Onion thinly sliced – 1 no
Green chillie slit – 4 no
ginger chopped – 1 inch piece
garlic chopped – 1 tab sp
curry leaves- 2 springs
Coriander powder – 2 tab sp
Chilli powder – 1 tsp
Turmeric powder – 1 /2 tsp
Vinegar
salt
Thin coconut milk – 2 cup
Thick coconut milk – 1 /2 cup
Coconut oil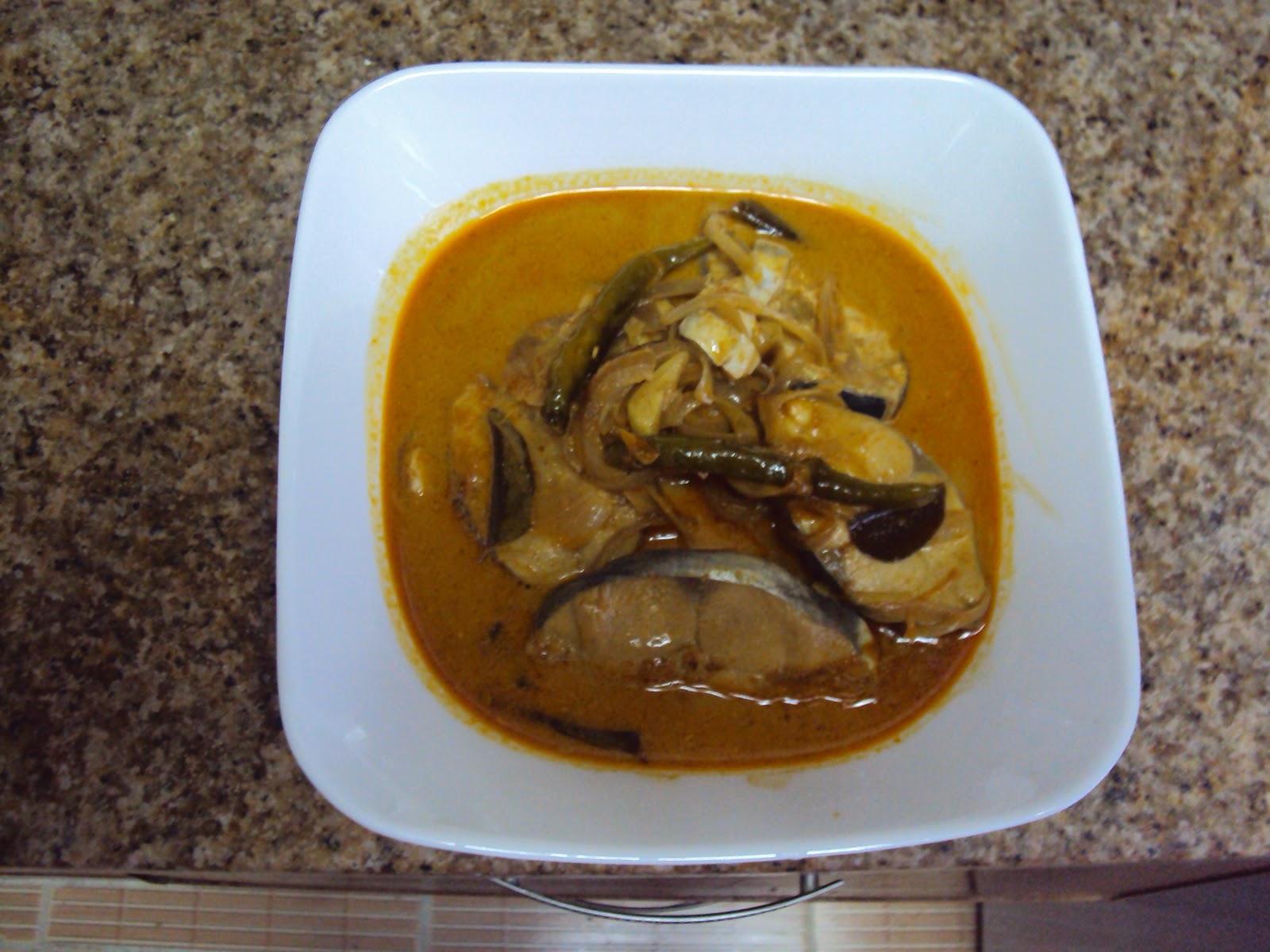 Method


Heat oil in a earthen pot.Add onion,green chilies, ginger, garlic,when it turns light brown in color. Add the coriander powder ,chilli powder,turmeric powder sprinkle some water . Now add thin coconut milk ,vinegar and salt. when it starts to boil add the fish pieces cook covered for 15 minutes .


Gently shake the pan .finally add the thick coconut milk and mix by gently shaking the pan. Switch off the flame before it starts to boil. serve hot with rice .