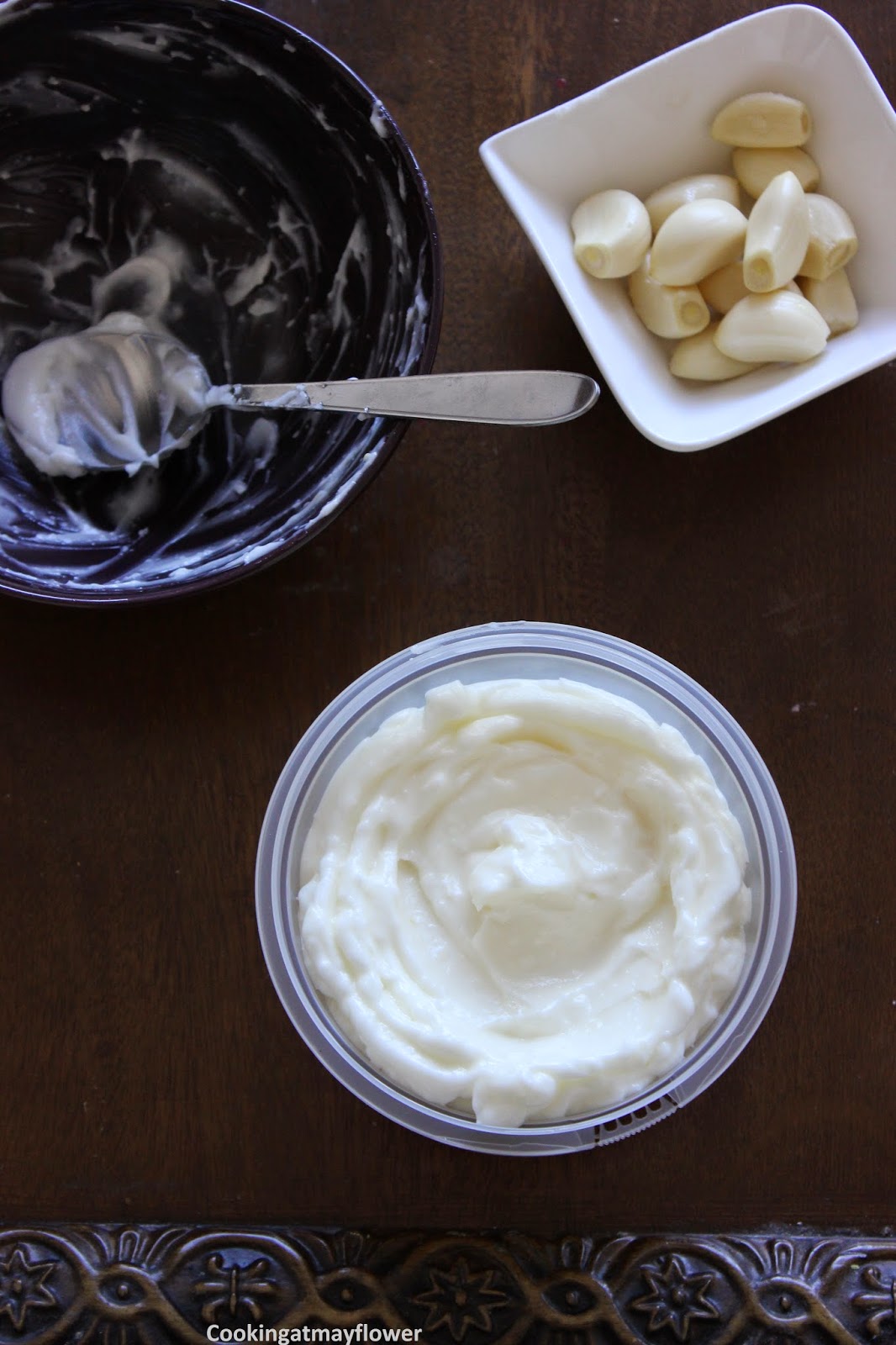 Garlic Toum
I am a self-confessed Toum addict and there is a high
possibility that you will also follow my lead after tasting Fouad Kassab's fast and easy garlic sauce. He has done it in such a way that nobody will ever want
to do another garlic dip. It simply made my life easier.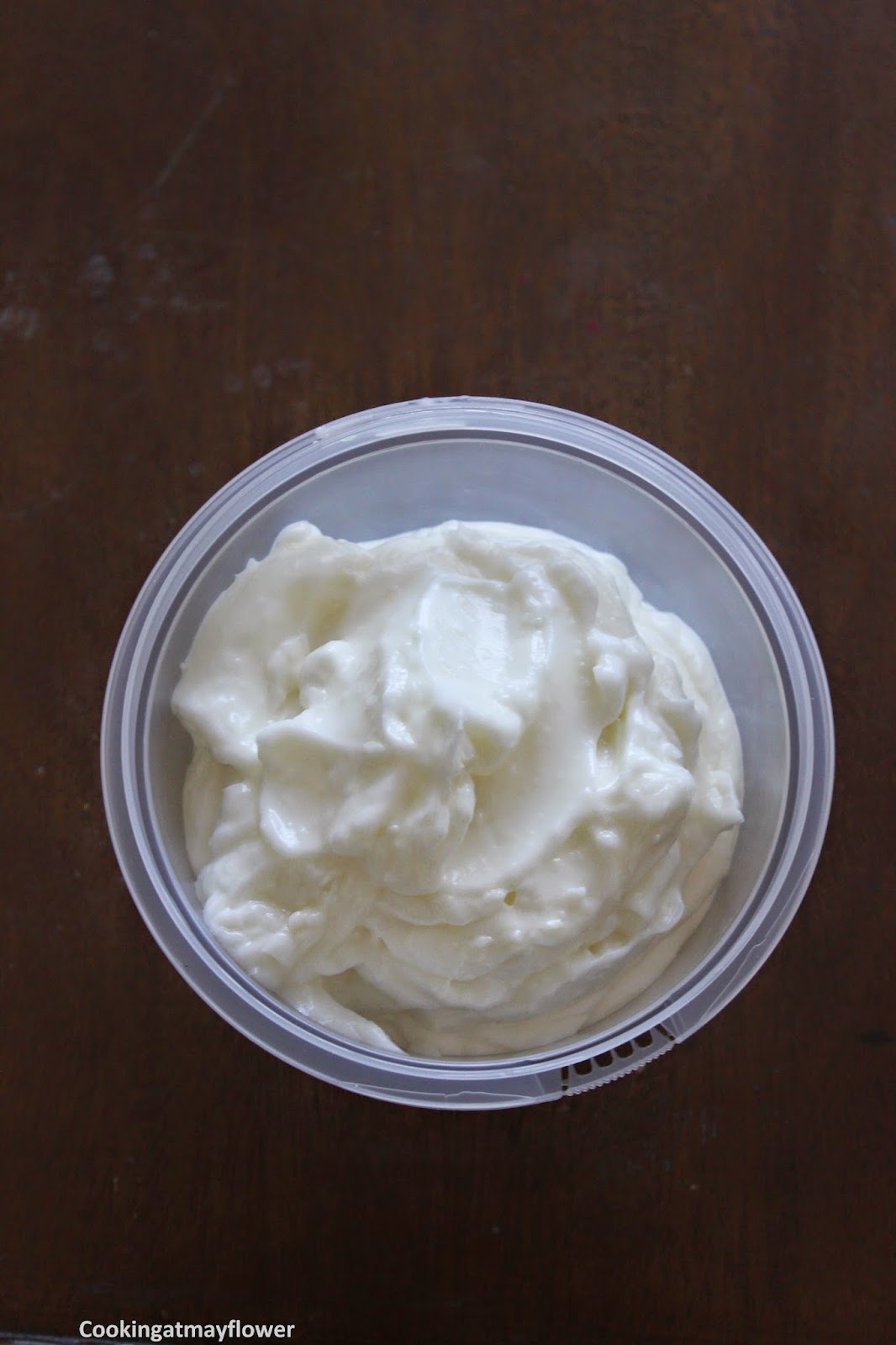 Garlic Dip


Garlic Toum is a Middle Eastern garlic sauce used as an accompaniment
for kebabs, chicken in hell (your mother's good old rotisserie chicken will do),
hummus with tahini(sesame paste), and sometimes as a thin spread on shawarma.
If you think Toum is too heady for your taste, sit back, children
love to dunk their fries in this sauce.
To all lovely ladies out there who welcomed me to their Middle Eastern kitchens and jotted me a recipe for hummus saying they haven't mastered the art of toum making yet or simply a failure at it with mortar and pestle, here goes a guaranteed hit at your next party. Go Garlicky with Fouad's Garlic Toum.


Garlic Toum
Ingredients
Garlic – 5 cloves (3 big and 2 small)
Canola Oil/Grapeseed oil – 1 cup
Always use fresh firm garlic.
Put garlic in a food processor along with salt and ¼ of
lemon juice. Blend this. Scrape down as the tiny garlic bits stick on to the
sides. Blend this again. Now add egg white and blend on medium. Add half the
oil bit by bit as you continue blending. Usually it should be emulsified at
this stage.
If it is not emulsified, the dip looks like it has split.
Continue to remove half the amount of dip, add another egg white and blend. Again
pour the split mixture to it and blend. This step works like magic. Keep this
in mind when something has gone wrong.
When it is properly
emulsified, add rest of the lemon juice and blend them slowly. Add rest of the
oil bit by bit. Add 2 tbsp of water and continue blending. When you get a
creamy white dip, you know it is done perfectly. Switch off and pour this into
a plate.