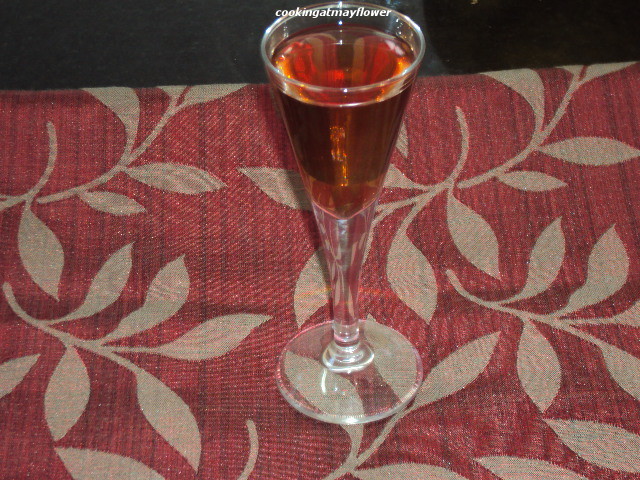 Ingredients


1. Black grapes – 2 kg


Sugar – 3 kg


Wheat – 1/2 kg


2)Water as needed


3) Yeast – 2 tsp


4) Egg whites, beaten – 2 nos


5) Sugar for caramelization -1/2 kg


6) Rum – 1 cup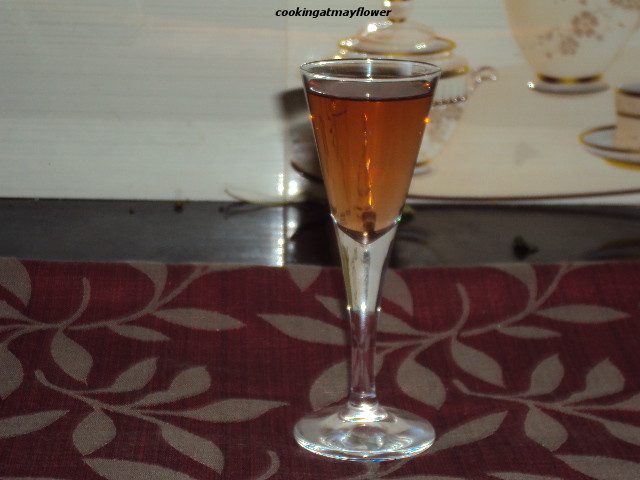 Method


Use earthern jar, pots, or airtight bucket for wine making.


Mix 2 kg sugar, grapes, and wheat along with water in a jar. ( Water should be above the level of grapes ).


Add yeast and beaten egg whites to this. Close the jar and keep it for 22 days.


On first 3 days stir it twice a day with a wooden spoon. After 3 days, on alternate days, continue to stir.


On the 22nd day, strain it. Now add caramelized sugar and 1 kg sugar and keep it closed.


Add one cup of rum to this and store in dark bottles. Rum is added to avoid sourness.


The use of rum is optional.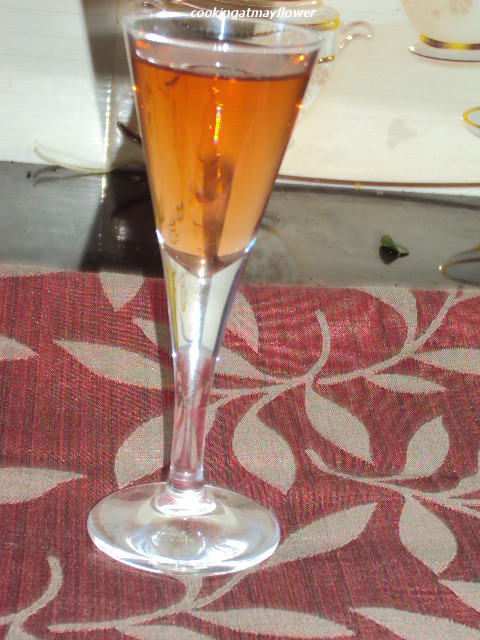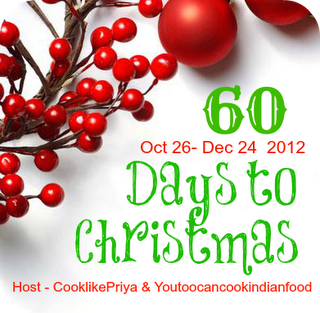 Linking this to Divya Pramil's event – 60 days to Christmas