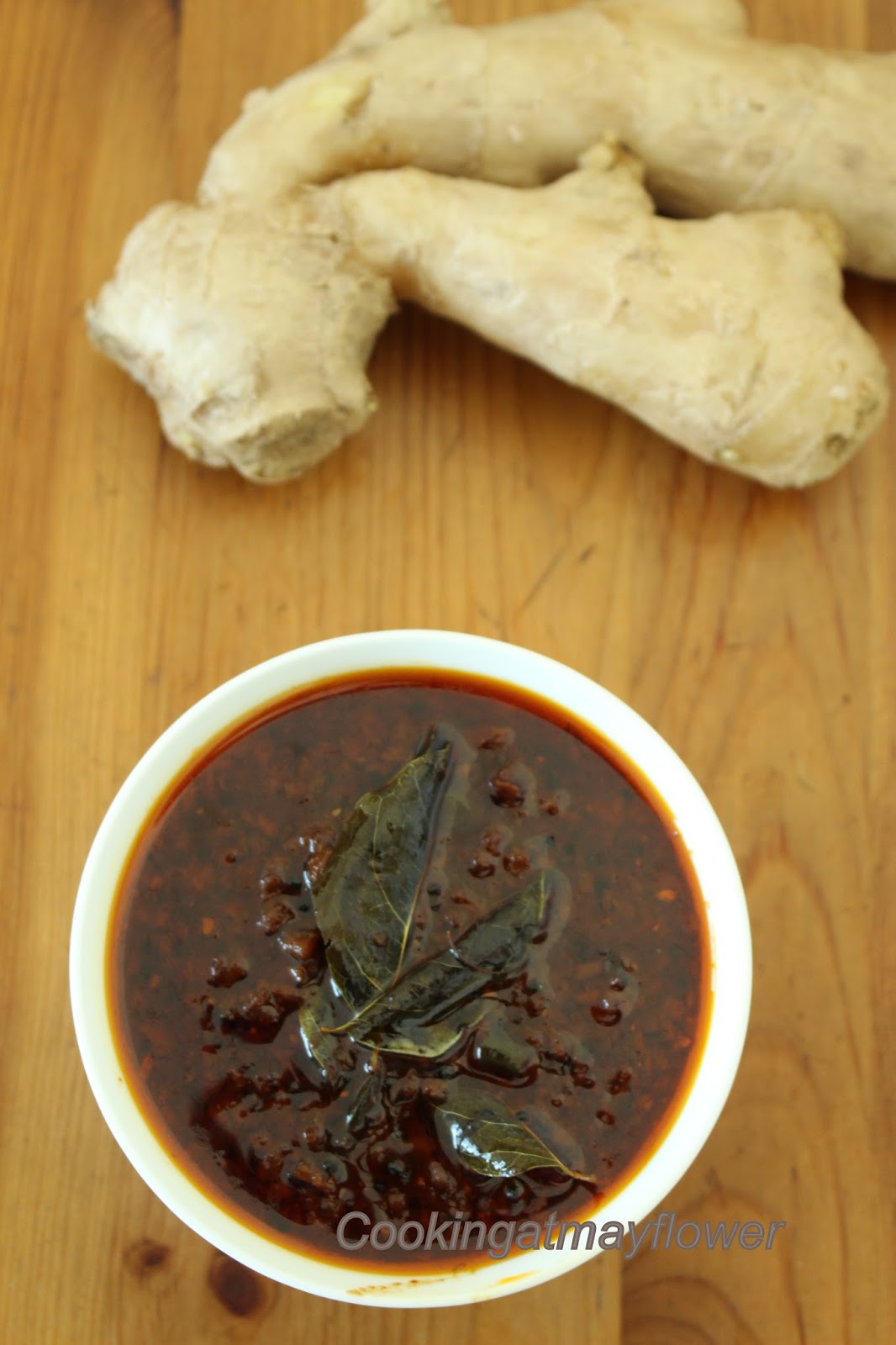 Inji puli is a sought-after curry in Onam Sadhya. 

This curry is enjoyed by people who loves sweet sour taste. The tamarind and jaggery added balances the pungent flavor of ginger.
INGREDIENTS
Ginger, chopped – 1 cup
Green chillies, chopped – 8
Tamarind – size of one lime
Red chilli powder – 1 tsp
Turmeric powder – ¼ tsp
Mustard seeds – 1 tsp
Fenugreek seeds – 1 tsp
Jaggery – 3 tsp or according to your taste
Curry leaves – Few
Salt – as needed
Coconut oil – as needed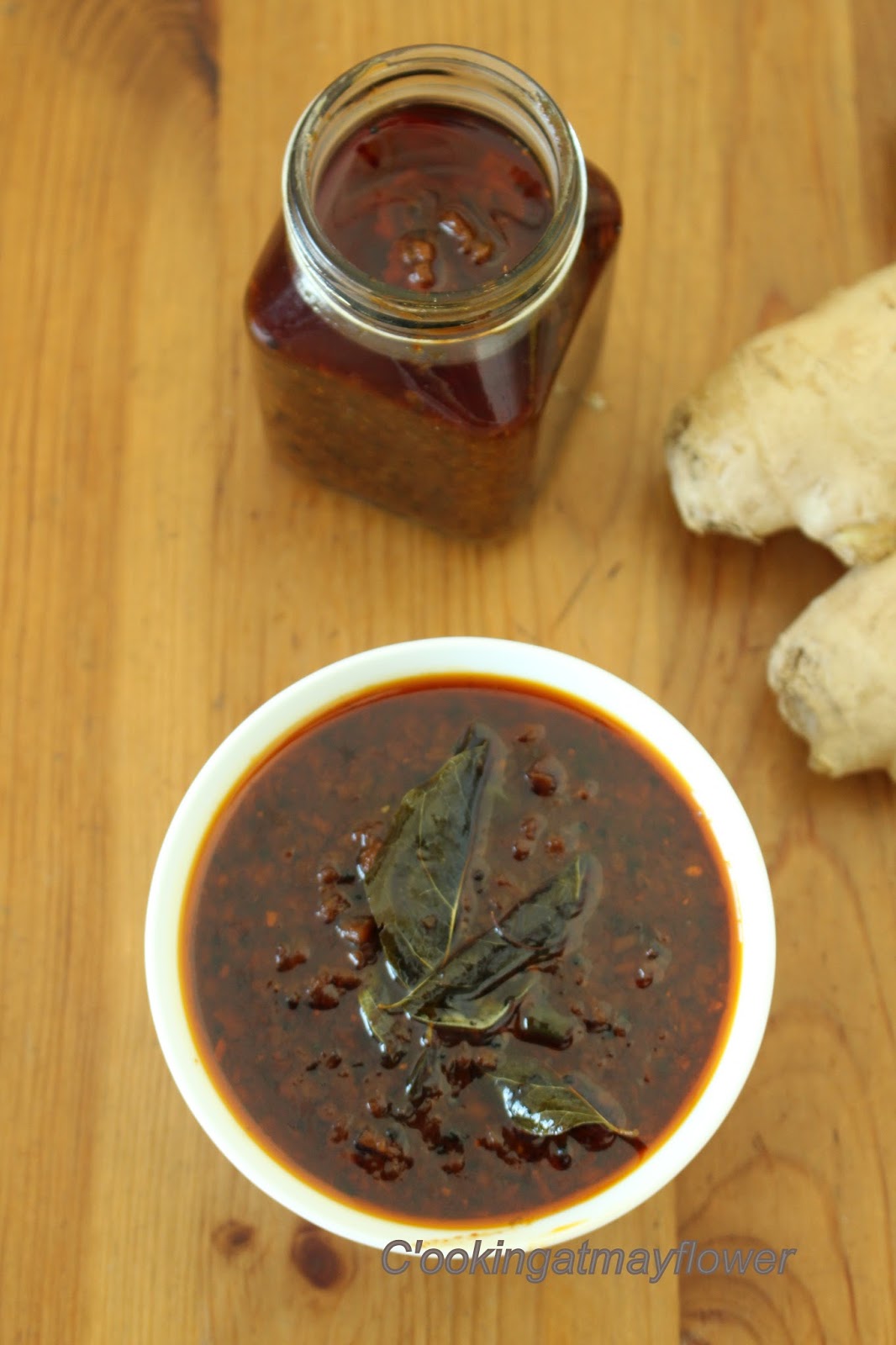 METHOD
Soak tamarind in a cup of warm water, extract thick tamarind water, and keep aside.

Dry roast fenugreek seeds, powder it, and keep aside.

Heat oil in a pan. Add mustard seeds. When mustard seeds starts to crackle, add curry leaves.
Add ginger and green chillies. Fry till golden brown.
Add tamarind water, chilli powder, turmeric powder, and salt. Bring it to a boil. Keep on medium flame around 10 to 15 mins to get rid of the raw smell of tamarind and get a thick gravy.
Now add jaggery and allow it to boil, then add fenugreek powder.
When it reaches a thick consistency and oil starts to float on the surface, remove from heat and serve. Store in a glass or ceramic container. Refrigerate for later use.