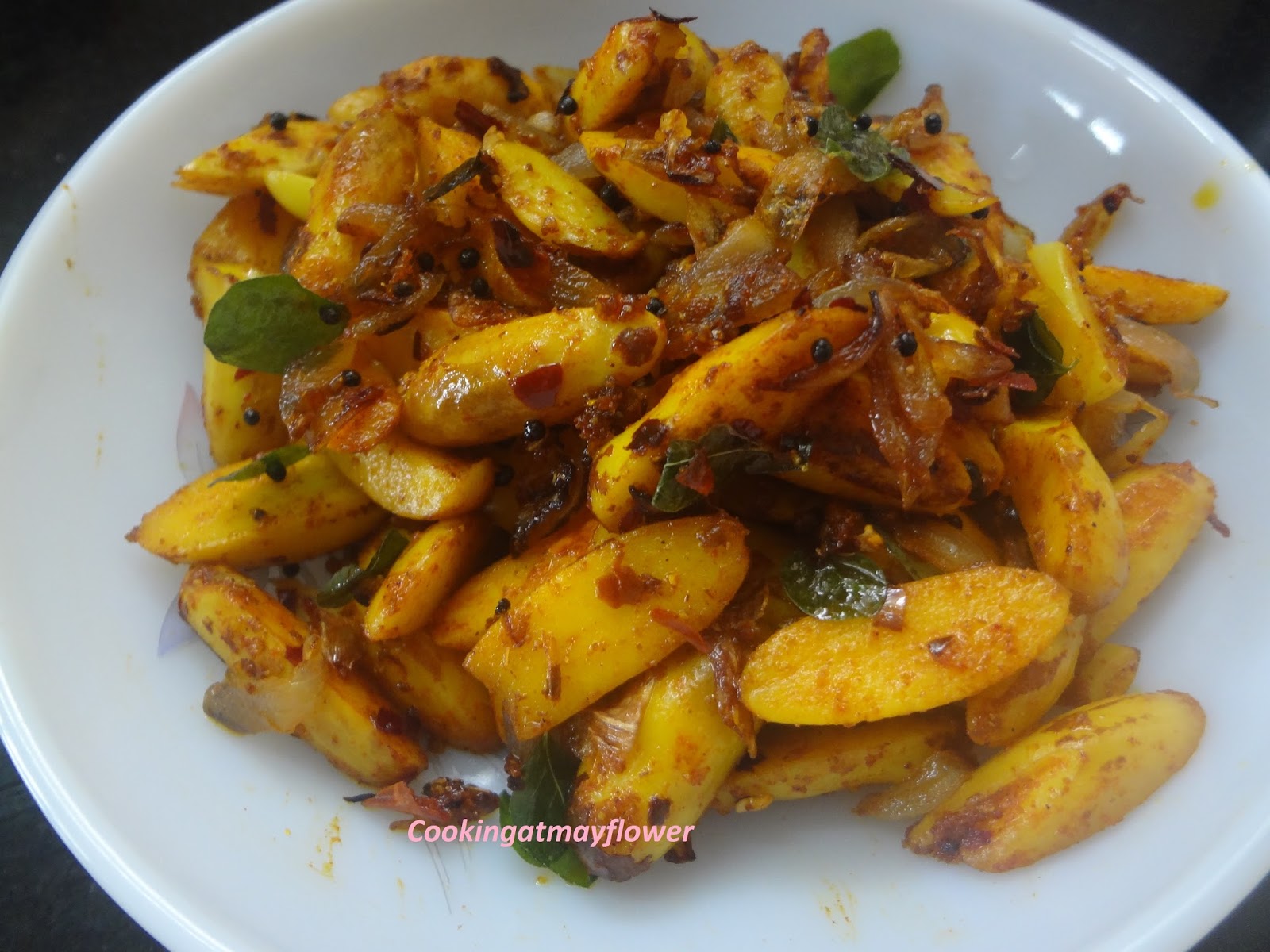 Jack

fruit seeds contain a good amount of protein. It contains vitamins which are good for hea
lthy skin and hair. Jack fruit seeds are also rich in fibre, which in turn helps to prevent constipation. 
Ingredients


Jackfruit seeds, cut lengthwise  – 2 cups


Turmeric powder – 1/4 tsp


Coriander powder – 1/2 tsp


Chilli powder – 1 – 1 1/2 tsp


Garam masala powder – 1/4 tsp


Garlic pods – 4 Nos.


Pearl onions, chopped – 1/4 cup


Curry leaves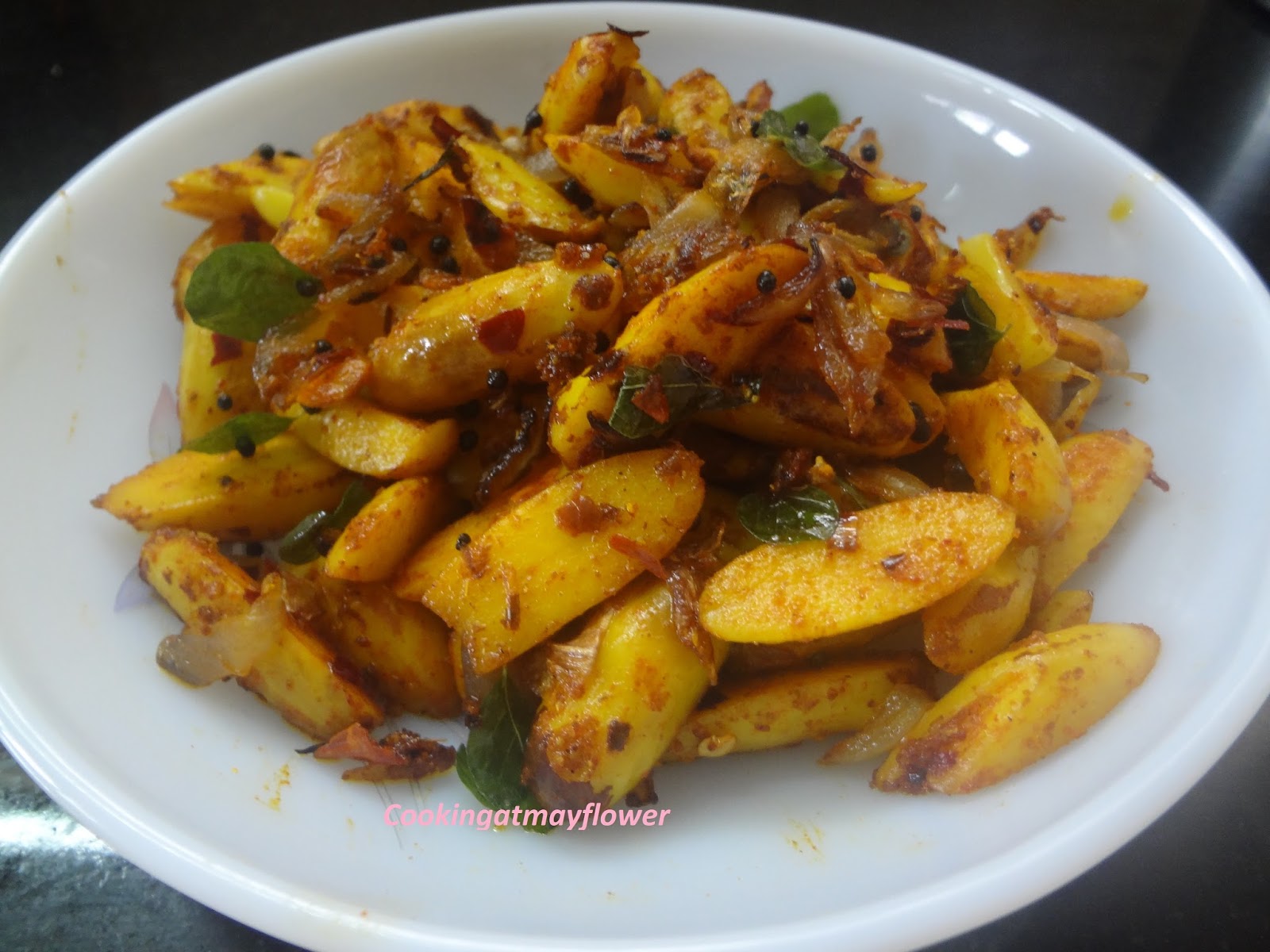 Method


In a pan, add jackfruit seeds, turmeric powder, coriander powder, chilli powder, garam masala powder, water and salt. Cook well. Switch off the stove.


In another pan, splutter mustard seeds and curry leaves. Add chopped onions and chopped garlic. Saute well. When shallots turn slightly brown, add cooked jackfruit seeds and stir well.