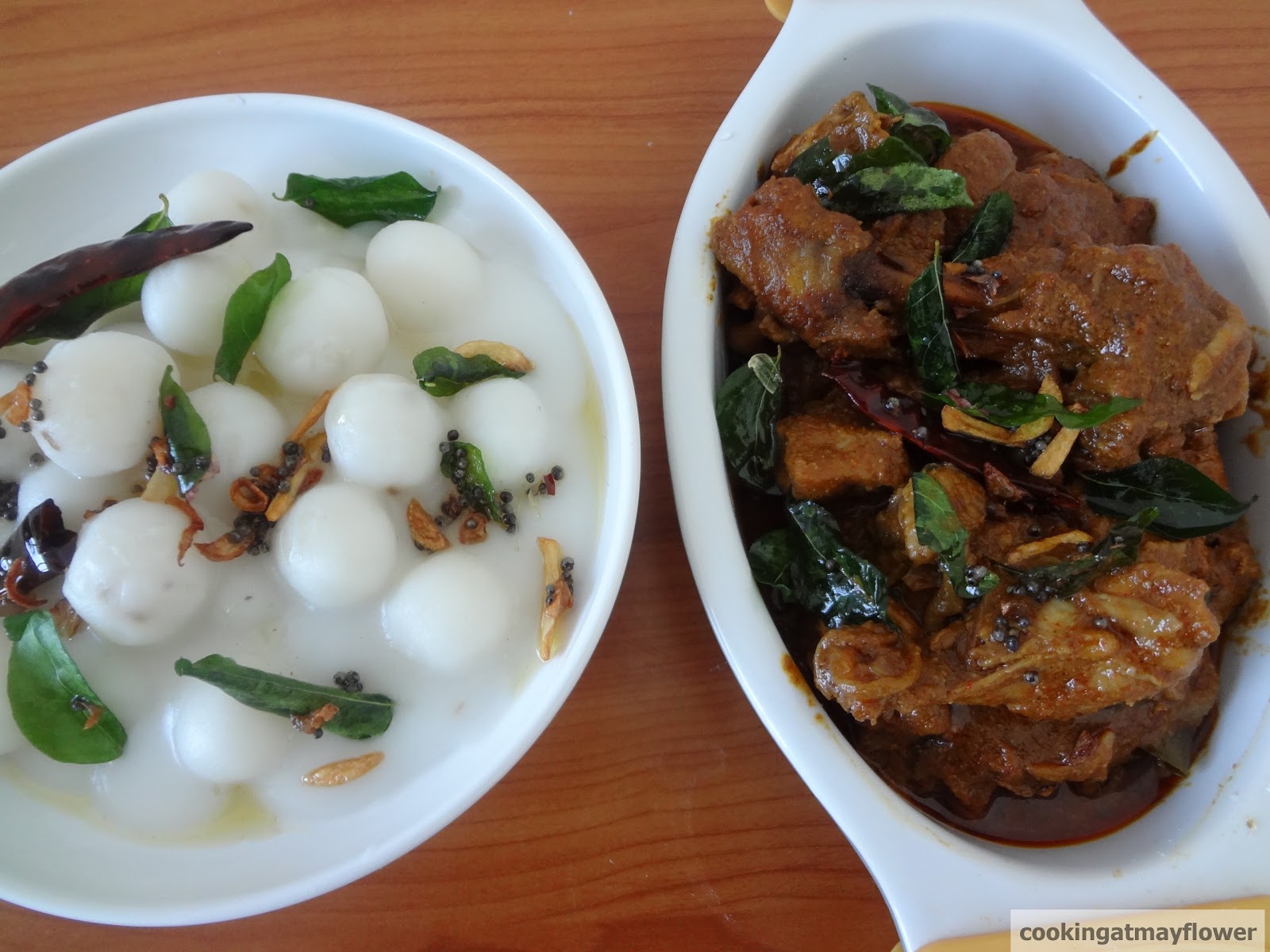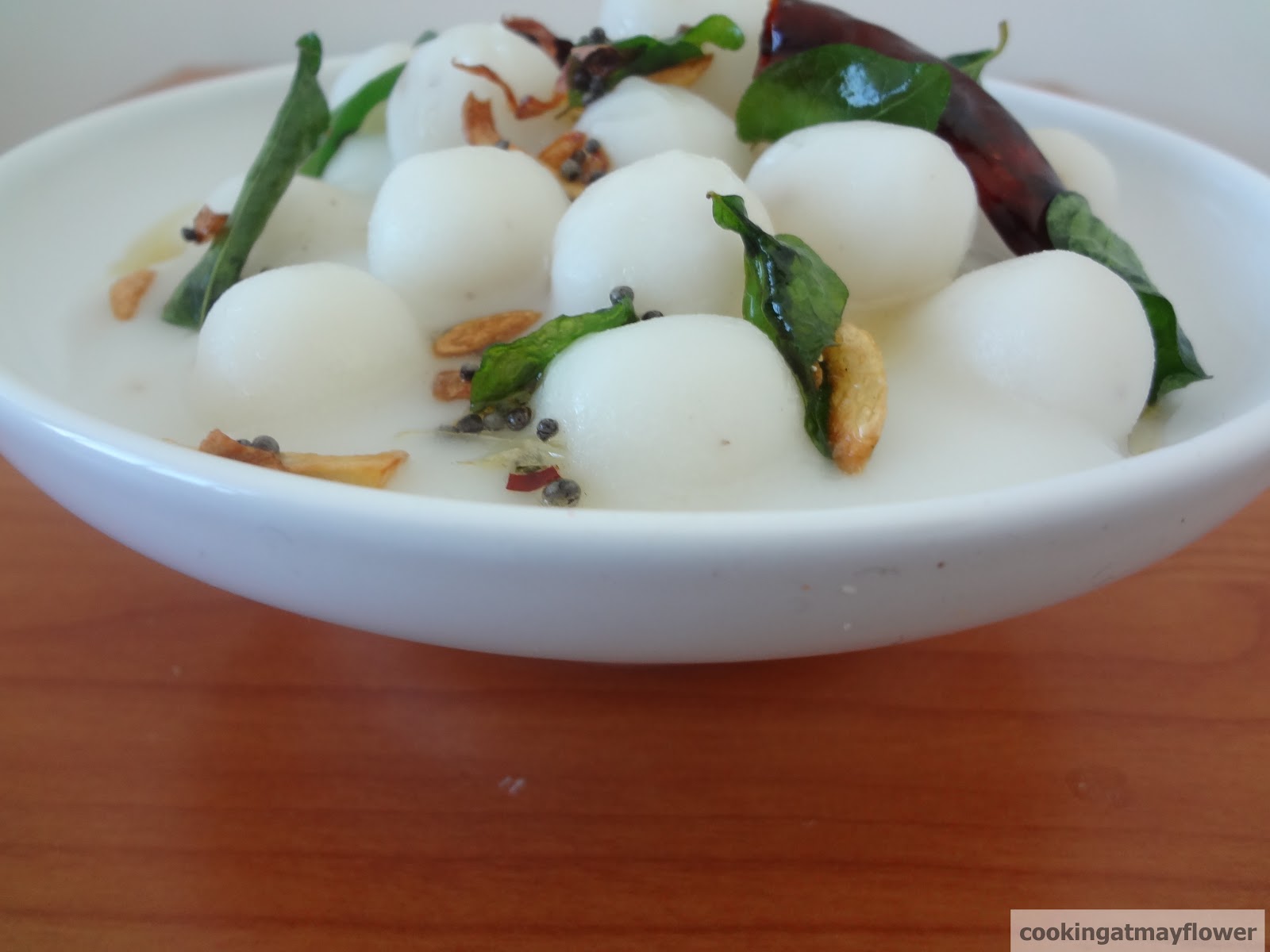 Ingredients for pidi

1) Rice powder – 200 gm
Cumin seeds – 1 pinch
Salt as needed
2) Rice powder – 2 tbsp
Water – 2 cups
Salt as needed
3) Coconut milk – 1 cup
4) Red chilli – 2 nos
Mustard seeds – 1/2 tsp
Shallots – 3 nos
Curry leaves
Oil – 1 tsp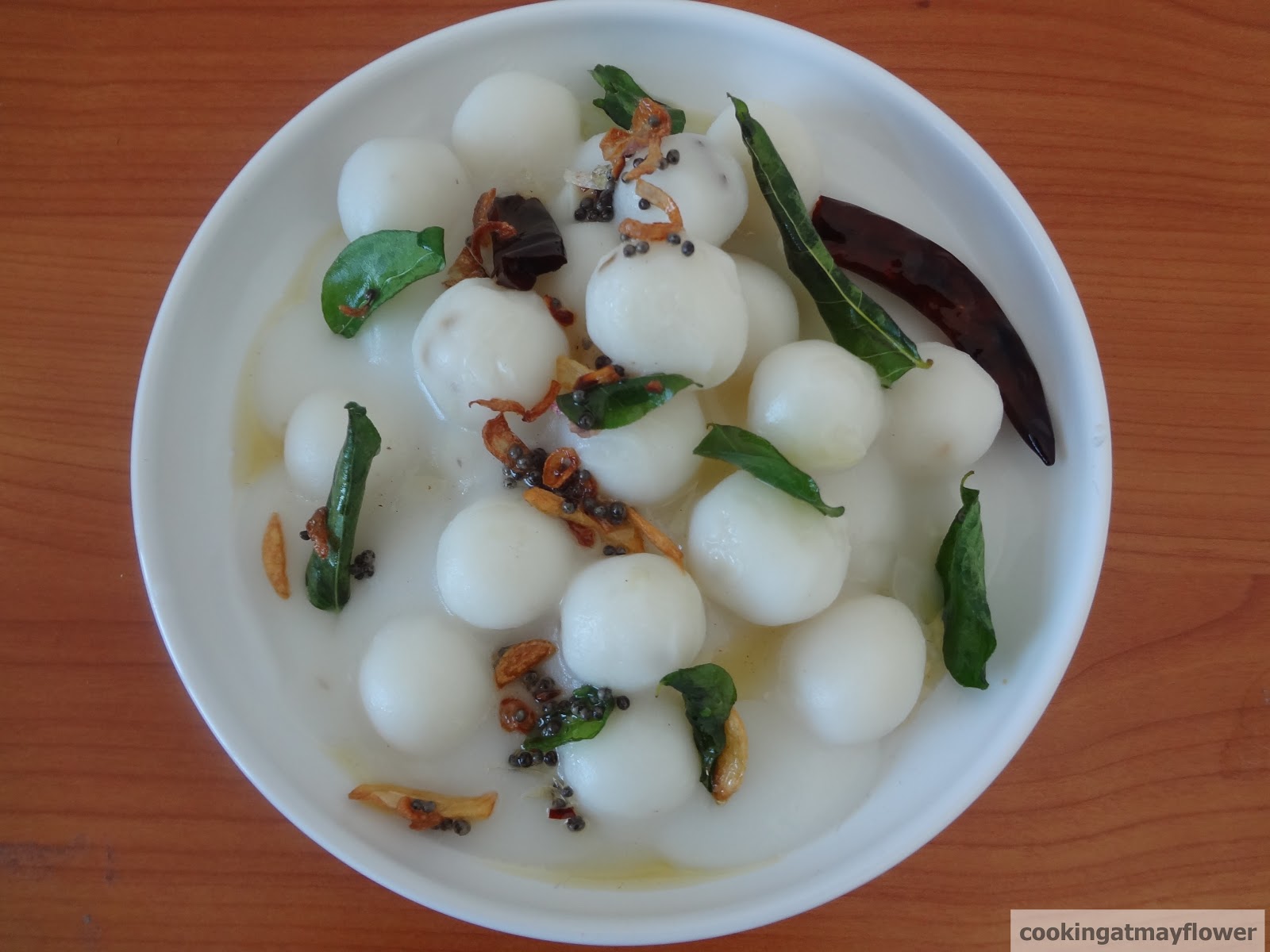 How to make pidi

Mix first ingredients with hot water. ( it should be like idiyappam dough ). Knead the dough to make soft small balls. Steam them. In a pan, boil 2 nd ingredients when it starts to boil, add steamed rice dumplings along with salt, allow it to boil in a low flame. When it starts to thicken remove from heat and add coconut milk.
Heat oil in a pan, splutter mustard seeds saute red chillies, shallots and curry leaves. Pour over the pidi/ rice dumplings .
Ingredients for chicken curry
Chicken cut into small pieces – 1/2 kg
Onion chopped – 2 medium
Curry leaves
Green chilli – 2 nos
Ginger paste – 1 tsp
Garlic paste – 1 tsp
Kashmiri chilli powder – 1 tbs
Coriander powder – 2 tbsp
Turmeric powder – 1 tsp
Garam masala – 1 tsp
Coconut milk – 1 cup
Coconut oil – 2 tbsp
Salt as needed
Directions
Heat coconut oil in a pan, saute onion. When onion turns brown in colour, add curry leaves, green chillies, ginger garlic paste on a low flame. Then add chilli powder, coriander powder, turmeric powder and garam masala. Saute for a minute. Add chicken pieces and salt. Close the lid and let it cook. When it is done, add coconut milk to this. Now remove from stove. Serve them hot with pidi.