A thick rasam to enjoy this winter with the addition of dal and tomatoes. It is perfect for the body with the healing properties of turmeric powder, tamarind, and asafoetida powder.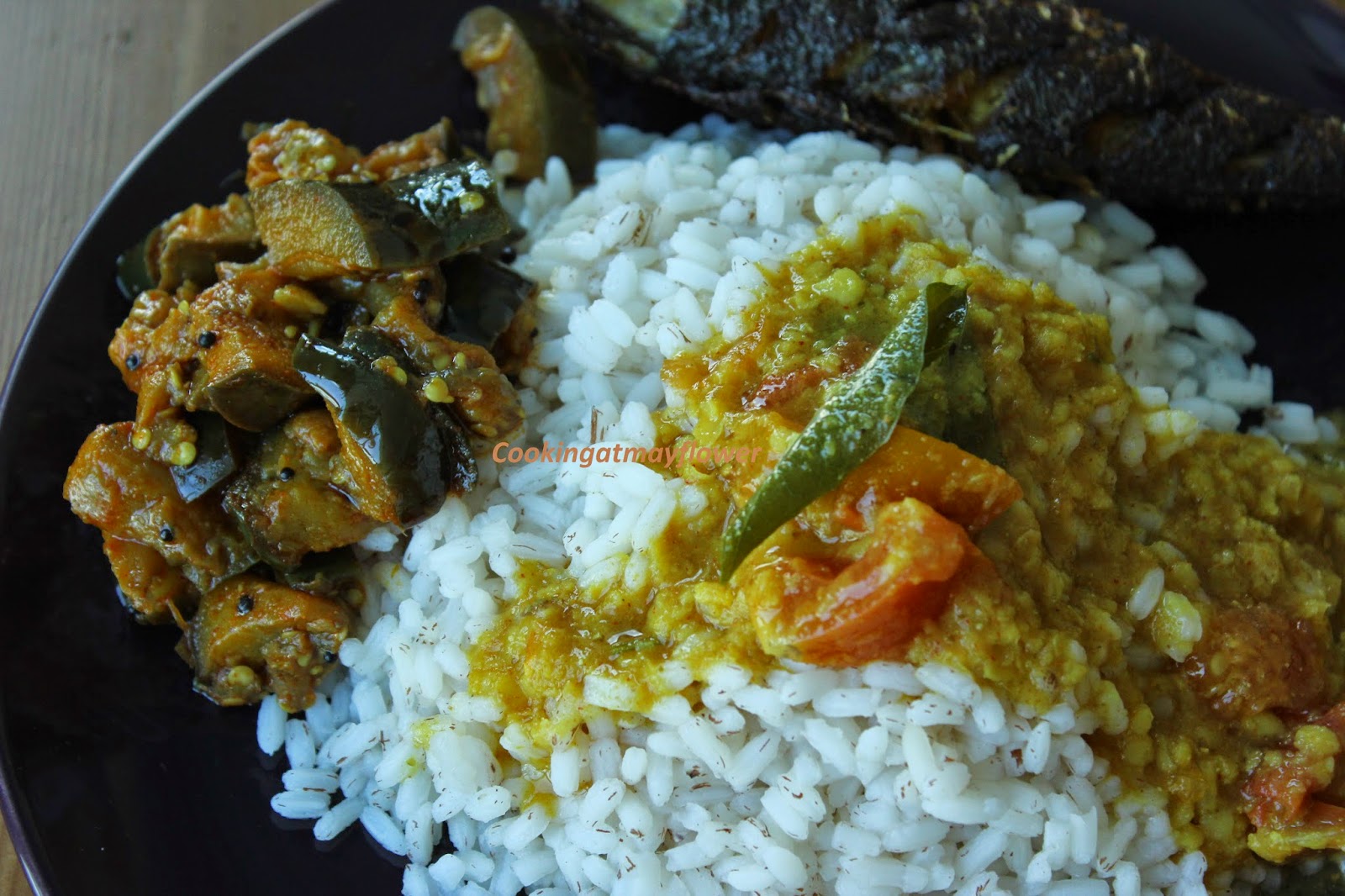 Ingredients


Toor dal – 1/2 cup


Tomatoes, chopped – 3 medium


Turmeric powder – 1/4 tsp


Tamarind – gooseberry sized


Jaggery – 1/2 to 1 tsp


Asafoetida powder – 1/4 tsp

Salt – as required


Ghee – 1 tsp


Coriander leaves for garnishing

Roast and grind


Coriander seeds – 2 tsp


Fenugreek seeds – 1/2 tsp


Cumin seeds – 1/2 tsp

Dried red chillies – 4

Curry leaves – 1 sprig

Oil – 1 tsp


Method


Pressure cook toor dal with 3 cups of water until it gives three whistles.


Soak tamarind in 1/2 cup of water. Extract the tamarind juice. Set this aside.


Heat oil in a pan. Add coriander seeds, fenugreek seeds, cumin seeds, dried red chillies, and curry leaves. Grind this in a blender. Set this aside.
Mix together tamarind juice, tomatoes, turmeric powder, salt jaggery, and pressure cooked dal . Simmer for 10 minutes. Add rasam powder and asafoetida powder. Simmer for 5 minutes. Add ghee. Switch off the stove. Transfer this to a serving bowl and garnish with coriander leaves.