Ingredients
Fish – 1 kg
Cambodge/Kudampuli – 4 pieces
Water – 1 cup
Salt as needed
Curry leaves
Thick coconut milk – 1/2 cup
Coconut oil – 2 tbsp (optional)
To crush


Small onion / Shallots – 20 nos
Green chilli – 2 nos
Peppercorns – 3 tbsp
Turmeric powder – 1/2 tsp
Garlic -8 nos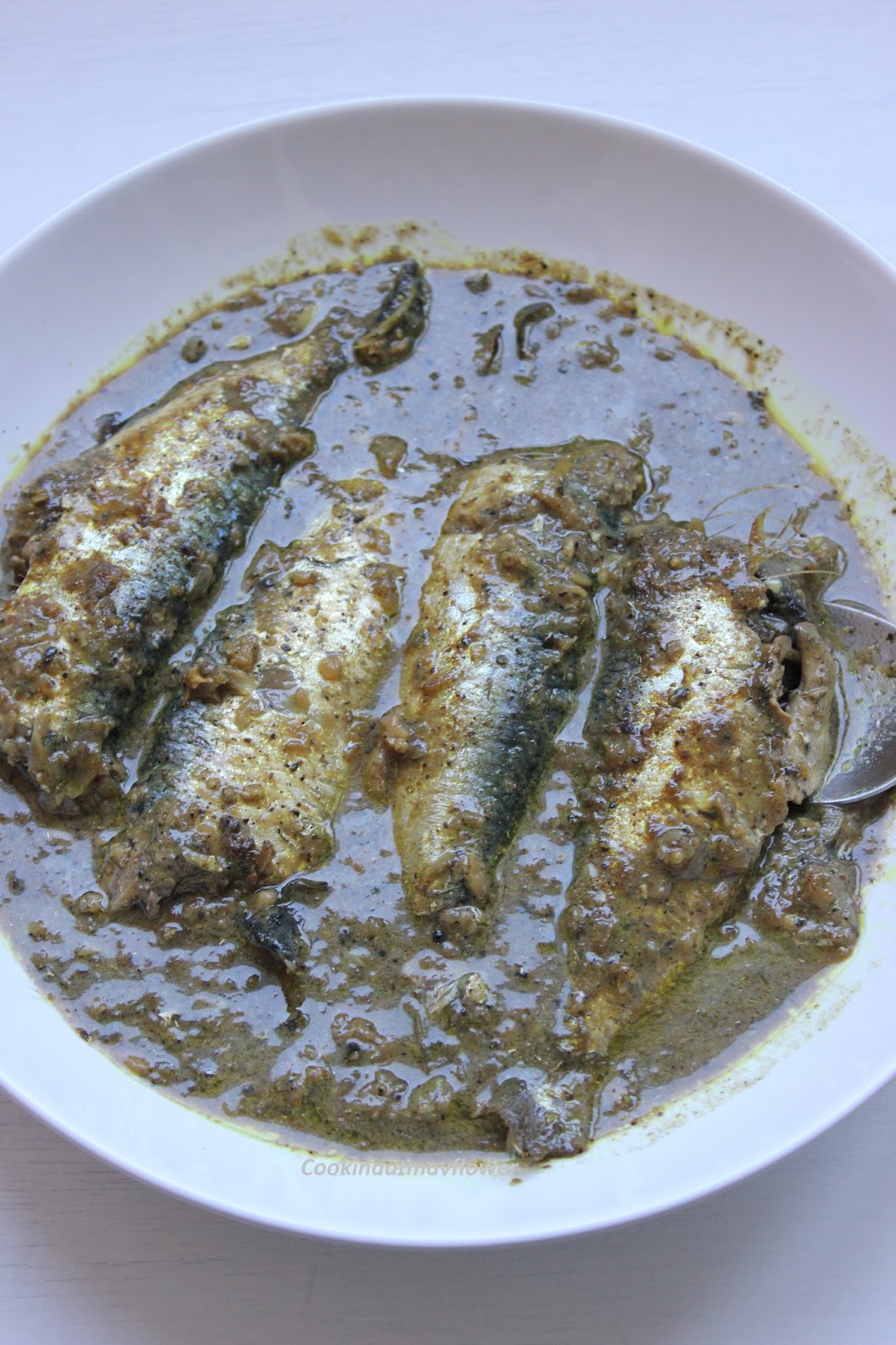 Method


Soak cambodge/kudampuli in 1/2 cup of water and keep aside.

Crush small onion, green chillies, ginger, garlic and peppercorns. Keep this aside.
In an earthen pot, add cleaned fish, crushed ingredients, cambodge, curry leaves, salt, water and mix well. Cook till the bubbles come. Now lower the flame. When the gravy thickens, add thick coconut milk (Don't boil). You can add coconut oil over the curry if needed. Serve hot with rice.