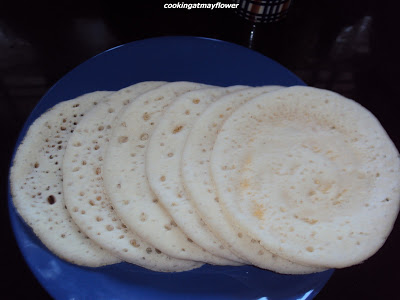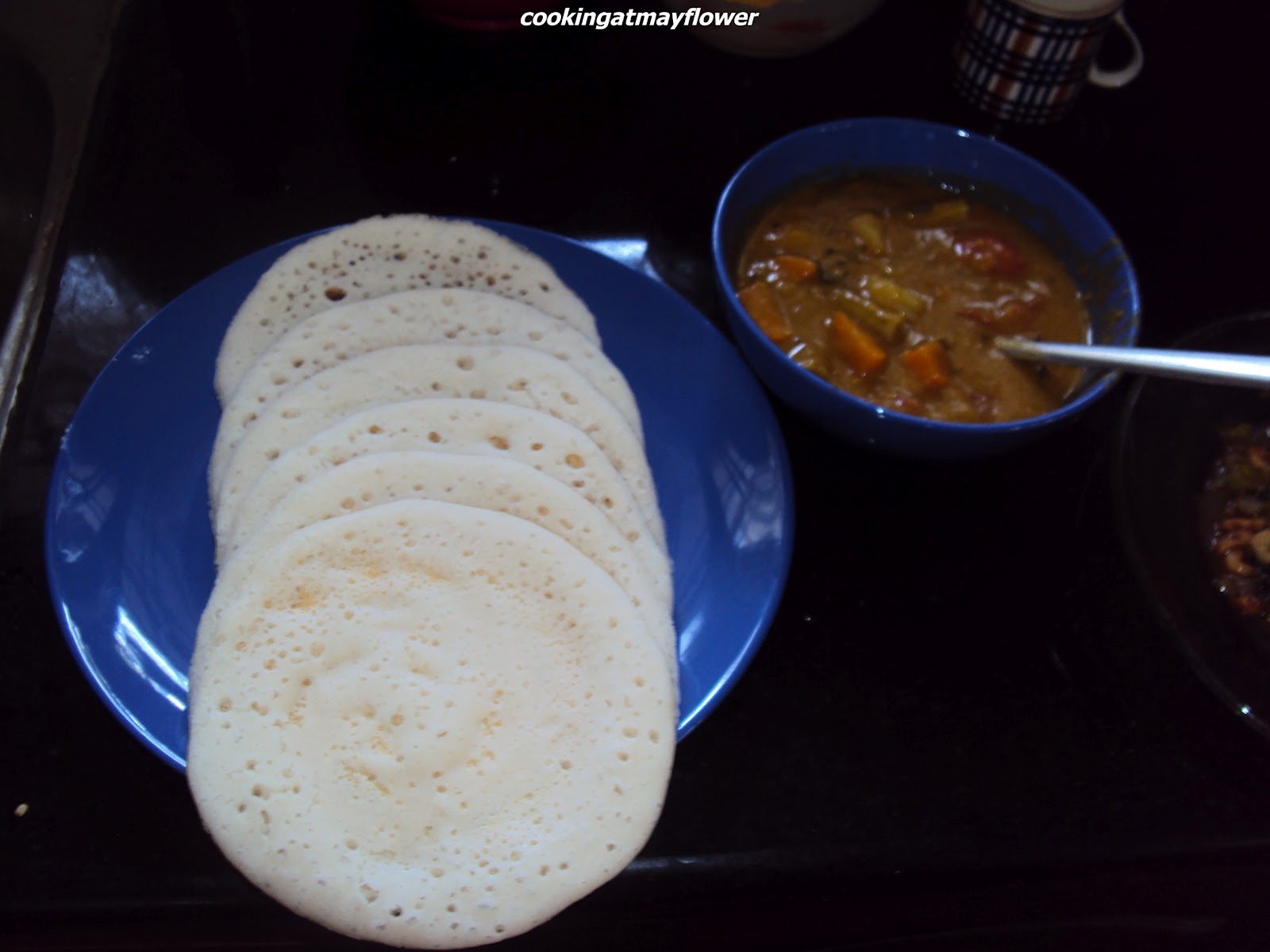 Ingredients
White rice – 1 cup
Urad dal – 1 /2 cup
Cooked rice – 1 /4 cup
Fenugreek seeds – 1 /4 tsp
Salt to taste
Water for grinding


Soak white rice, urad dal, fenugreek seeds for 4 – 6 hours in water. Wash and grind them with enough water to make dosa batter, then grind along with cooked rice. Add salt and keep the batter to ferment for 12 hours or overnight. Make dosa on hot tawa with little ghee or oil. Serve hot with sambar or chutney.