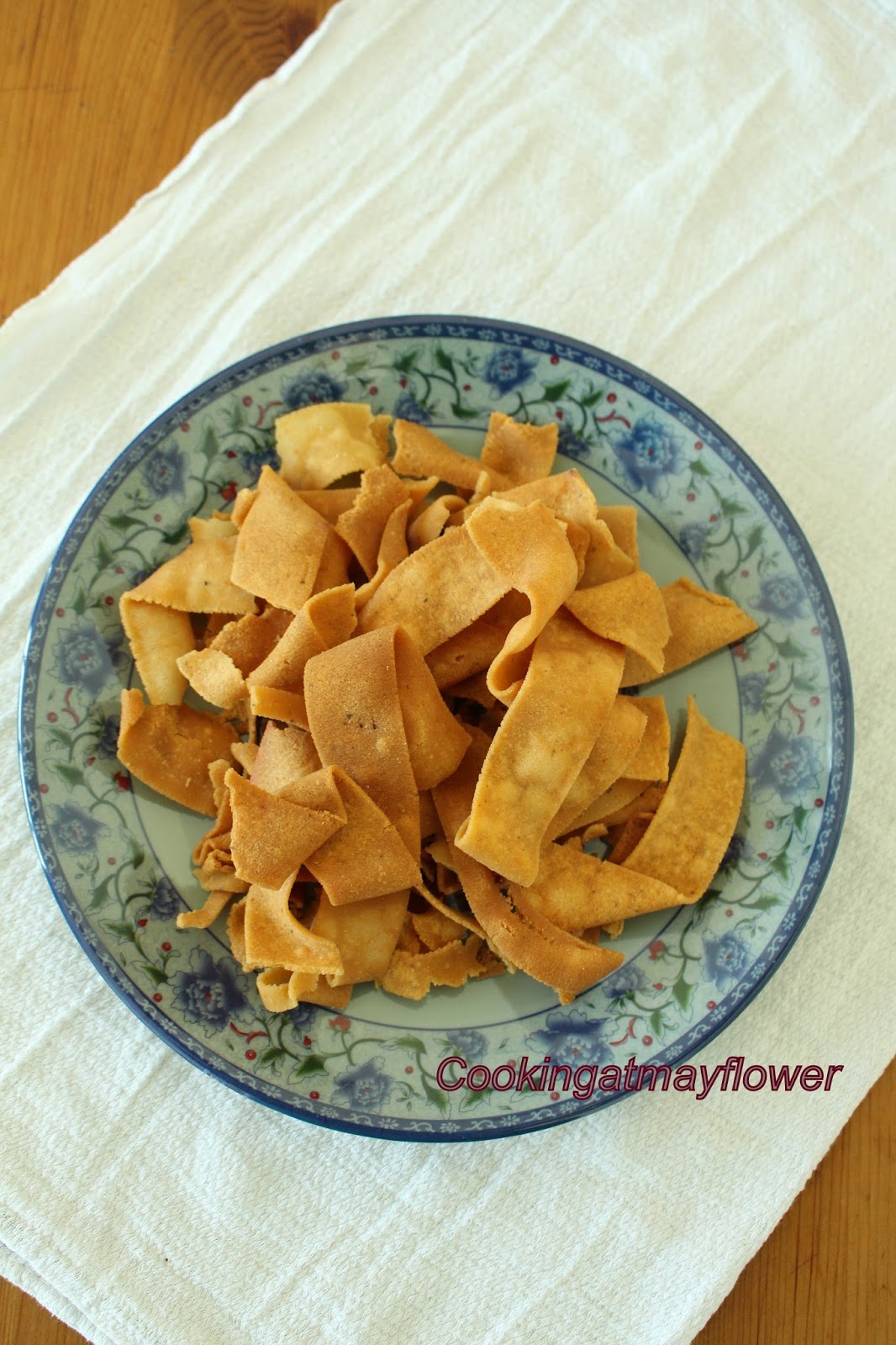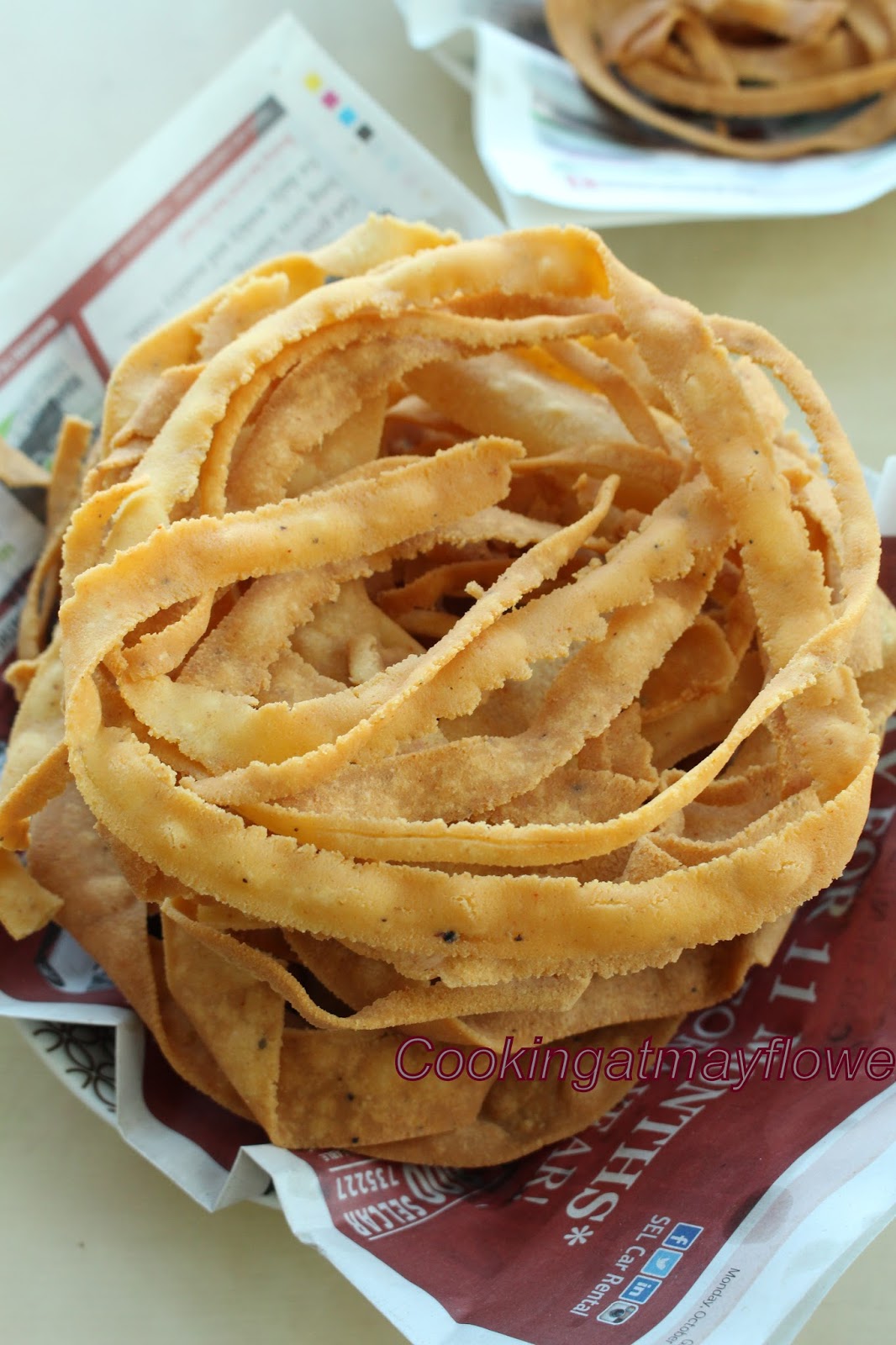 A famous crispy savory snack of South india, Ribbon pakkavada is made with rice powder, chickpea powder, butter and spices. The dough for pakkavada is then deep fried in hot oil using idiyappam moulds attached with pakkavada discs specially used for making shaped pakkavadas.


Ingredients


Rice flour – 1 cup (Idiyappm flour )
Chickpea powder / Kadalamavu – 1 cup
Chilli powder -1/2 tsp
Pepper powder – 1/2 tsp
Cumin powder – 1/2 tsp
Asafotedia – a pinch
Butter – 2 tbsp
Water to knead
Salt as needed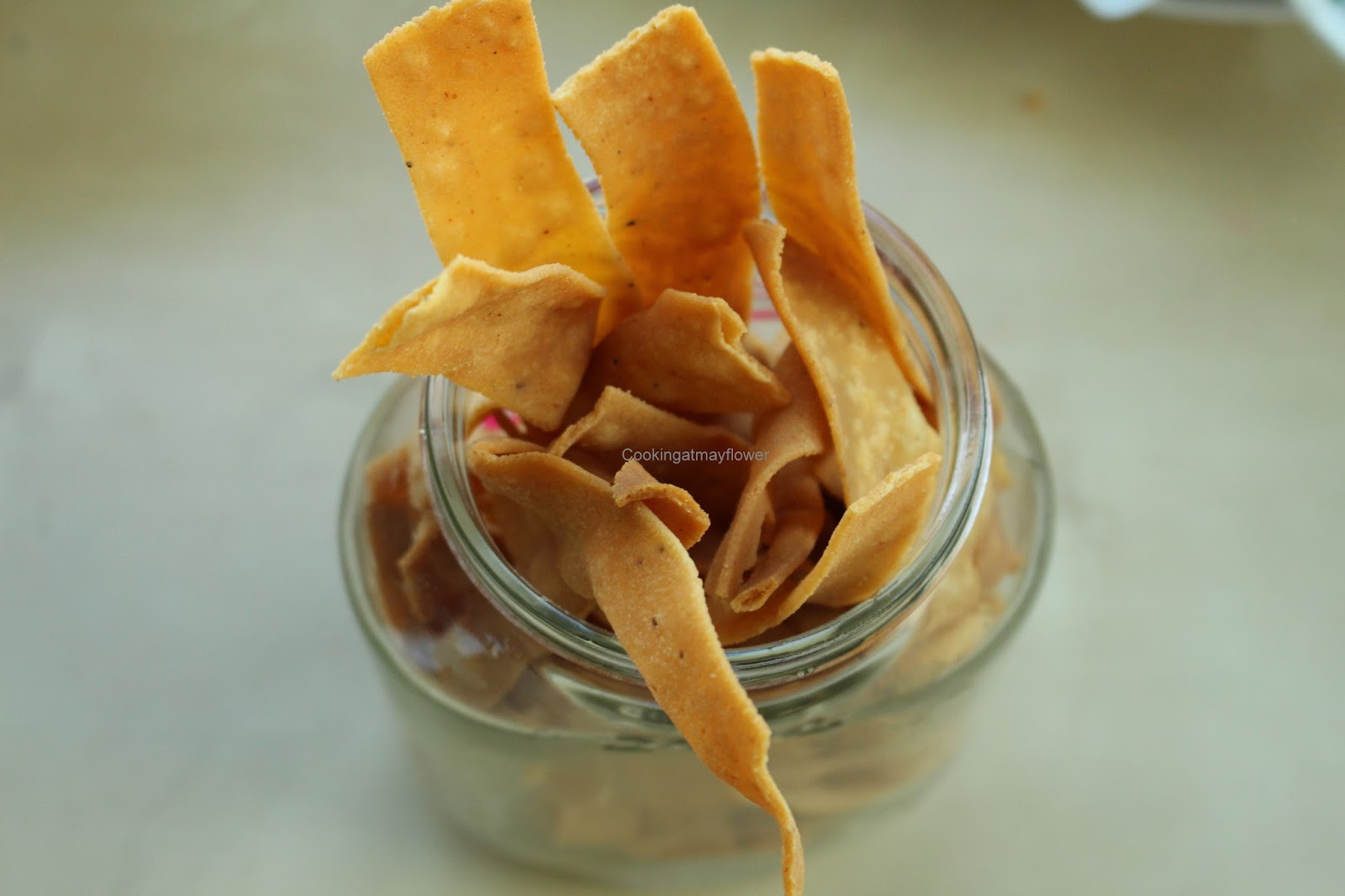 Method


In a bowl, add rice powder, chickpea powder, salt, chilli powder, pepper powder, cumin powder and asafotedia. Mix well. Now add warm water and melted butter. Knead this into a smooth dough by adding water little by little. (The dough should be soft in consistency and nonsticky). Keep this aside.


Prepare the idiyappam mould by greasing some oil and placing the ribbon pakavada slit disc inside. Now fill the mould with the dough.


Heat oil in a pan. Press the dough on to hot oil in circular motion. Fry until it is golden yellow in colour. Allow it to cool completely. Store in airtight containers.