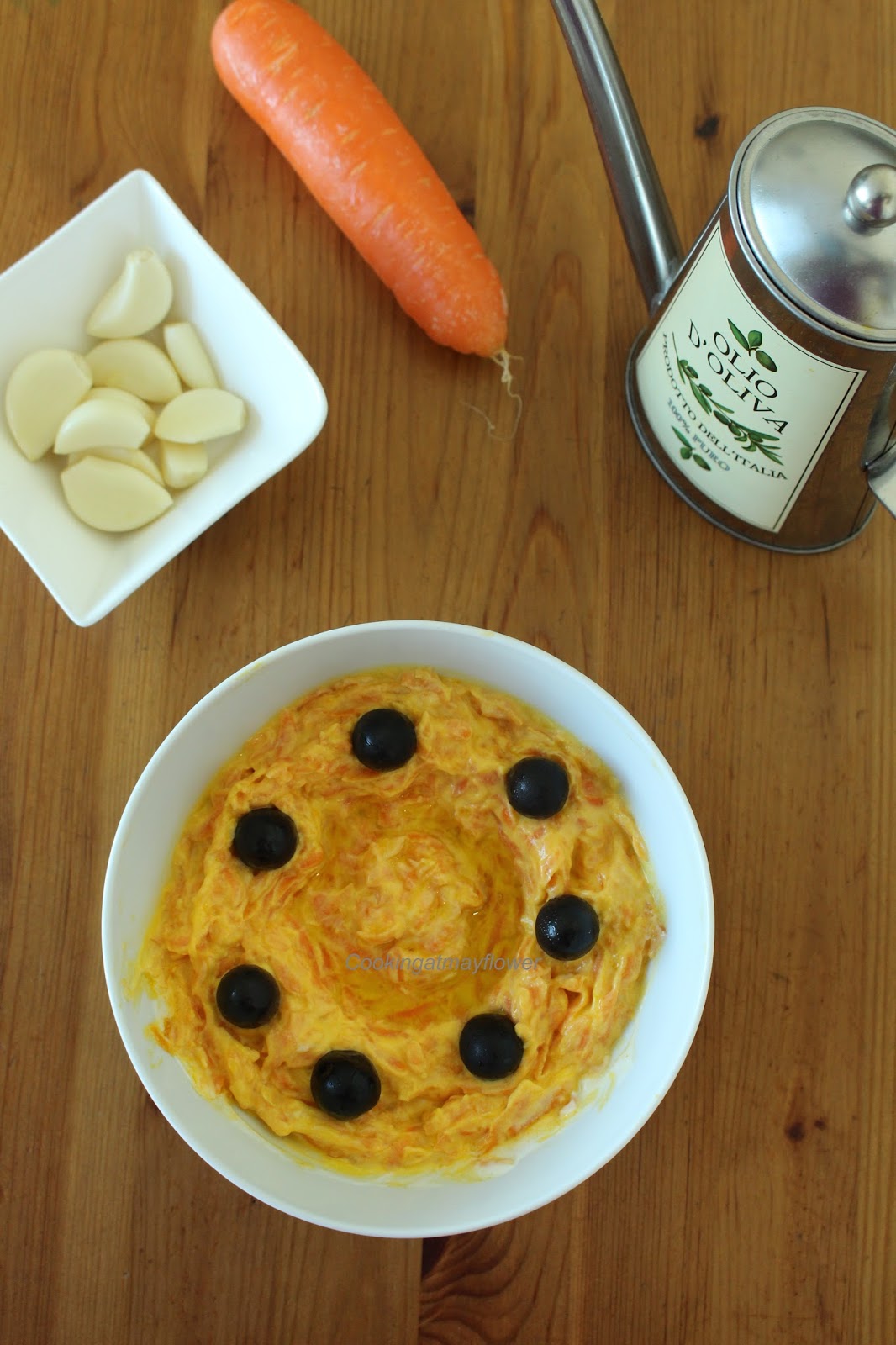 Tired of regular dips like hummus, toum, and bean dips ?


Carrot dip is a creamy dip loved for its tangy and sweet flavour. In this dip, carrot is sauteed in olive oil. The addition of softened carrots to the garlic yogurt gives it a lovely texture and enhanced flavor from olive oil. Try this dip for your next party and it's going to be a hit.


Ingredients


Carrots, grated – 2
Yogurt (not sour) – 1 cup
Garlic – 4-5 cloves
Salt
Olive oil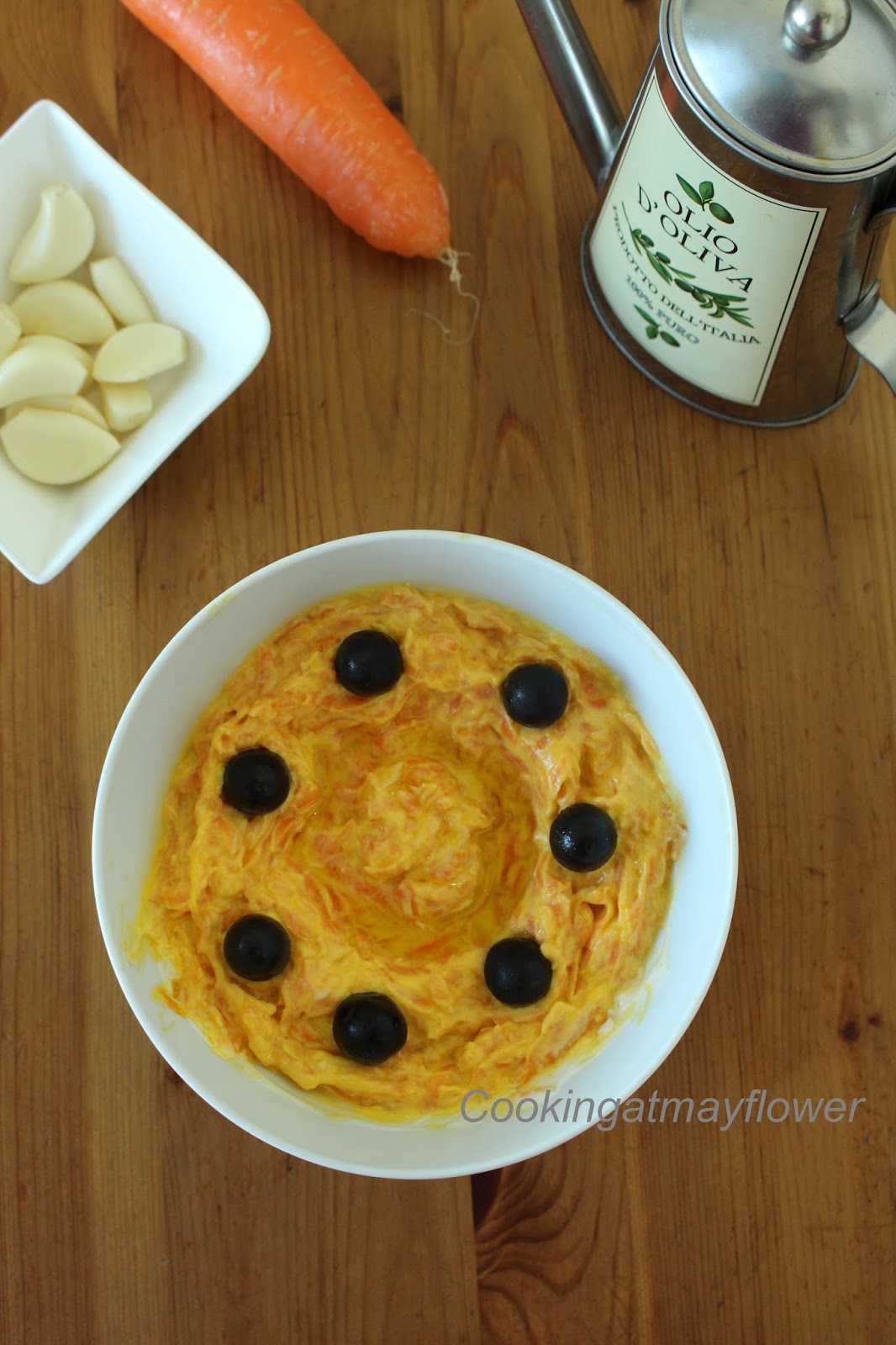 Method


Heat olive oil in a pan. Add grated carrots and salt. Saute until slightly wilted. Set this aside in a bowl.


Using a pestle and mortar, make garlic paste. Add this to yogurt. Pour this over the wilted carrots. Mix well. serve with pita bread or crackers.