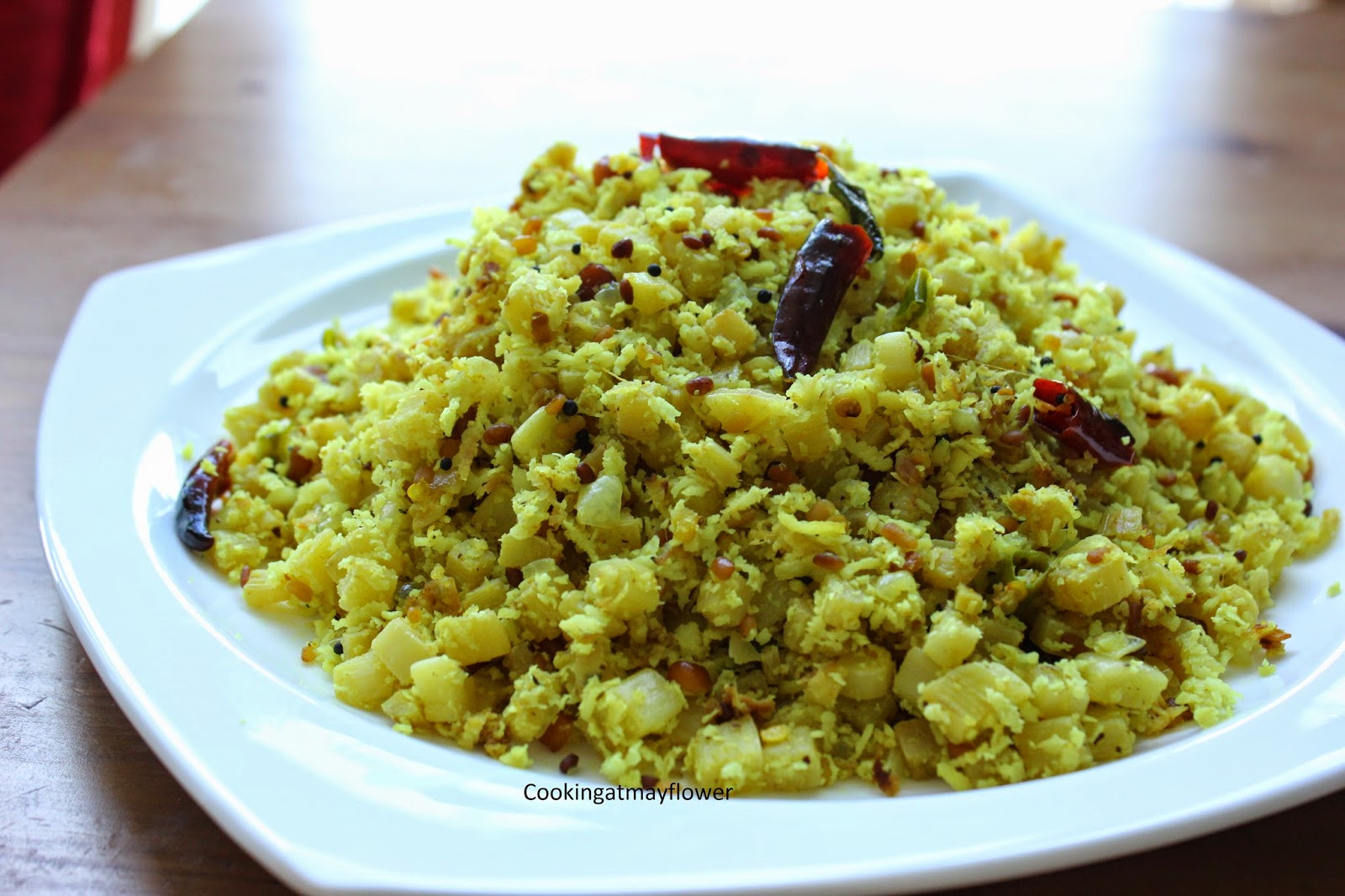 Ingredients
Banana stem cut into small pieces – 4 cups
Grated coconut – 1- 1 1/2 cups
Mustard seeds – 1 tsp
Chana dal – 1 tbsp
Moong dal/Cherupayar parippu – 1 tbsp
Dry red chillies – 2 no
Ginger chopped – 1 tsp
Green chillies chopped – 2 nos
Onion, medium, chopped – 1
Curry leaves
Asafoetida powder – 1/2 tsp
Turmeric powder – 1/2 tsp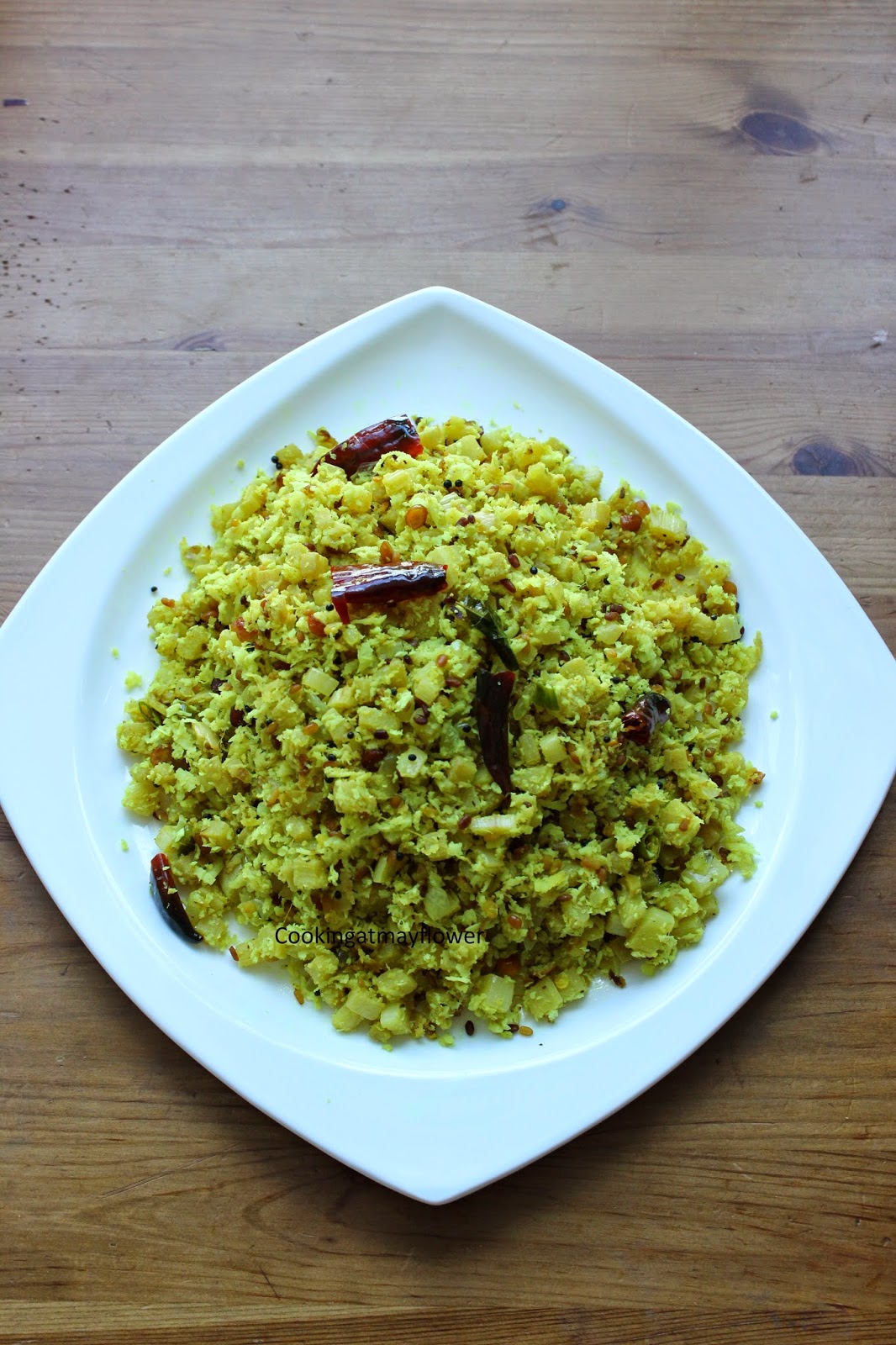 Method
Heat oil in a pan. Splutter mustard seeds. Add chana dal, moong dal, dry red chillies, ginger, green chillies, onion, and curry leaves. Saute them for a minute. Now add asafoetida powder and turmeric powder. Saute them. Now add banana stem pieces and cook them with a sprinkle of water. Add grated coconut and salt. Close the lid and cook till it is done.