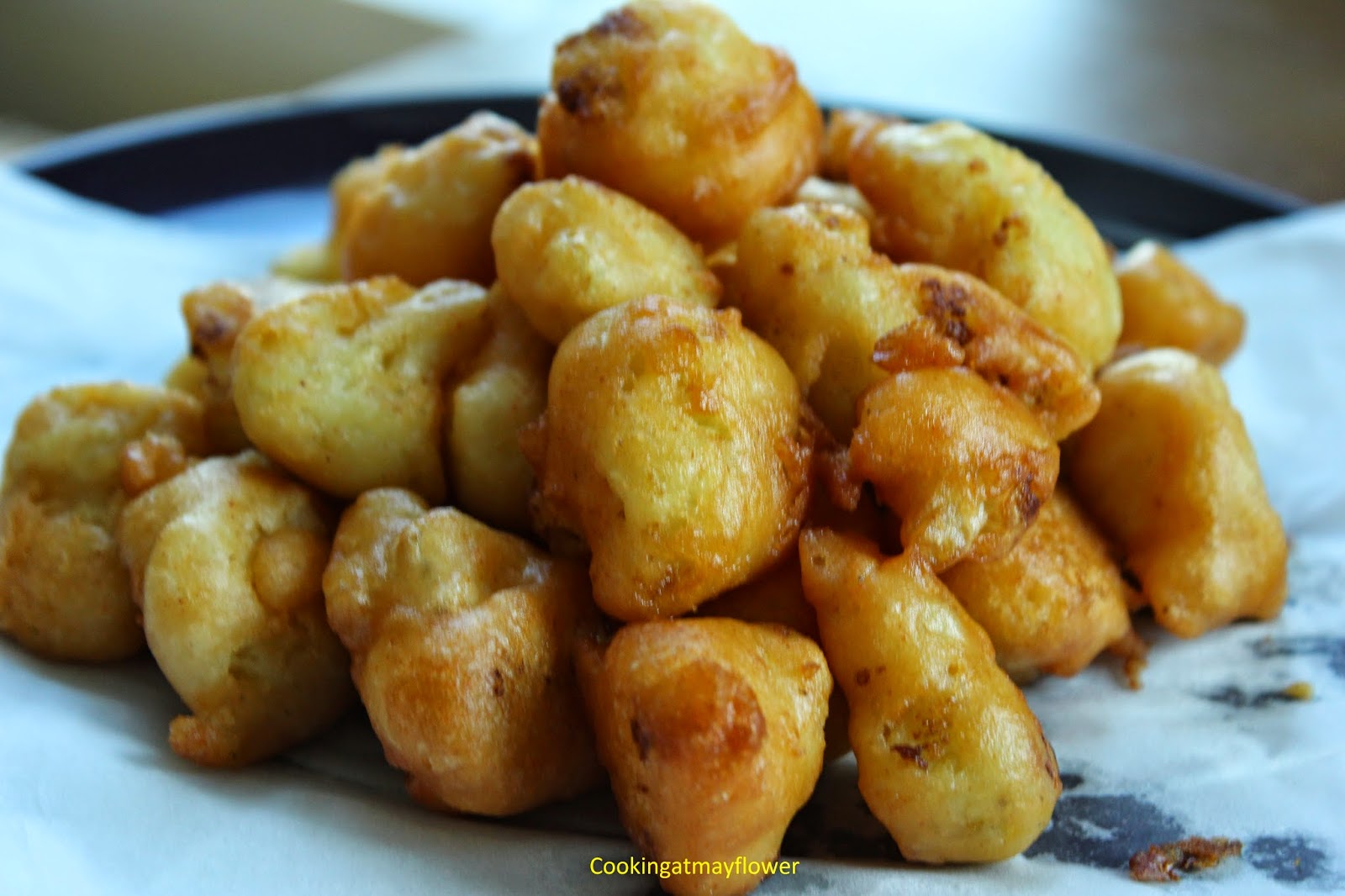 This bajias are easy to make with the available dosa batter and besan at home. Try this as your evening snack with hot tea or coffee.
Ingredients
Cauliflower – 1/2 kg


Dosa batter – 1 1/2 cups
Chickpea flour/Kadalamavu/Besan flour – 1/2 cup


Chili powder – 1/4 tsp


Asafoetida powder – as required


Oil to add in batter – 2 tsp

Oil for frying







Method


In a steamer, half cook the cauliflower.





Mix together dosa batter and chickpea flour. Add small amounts of water to the dosa-chickpea flour mixture and make a thick batter. Add chilli powder, asafoetida powder and salt to the batter. Add 2 tsp of oil into the batter. Mix well and make a thick batter to coat the cauliflower.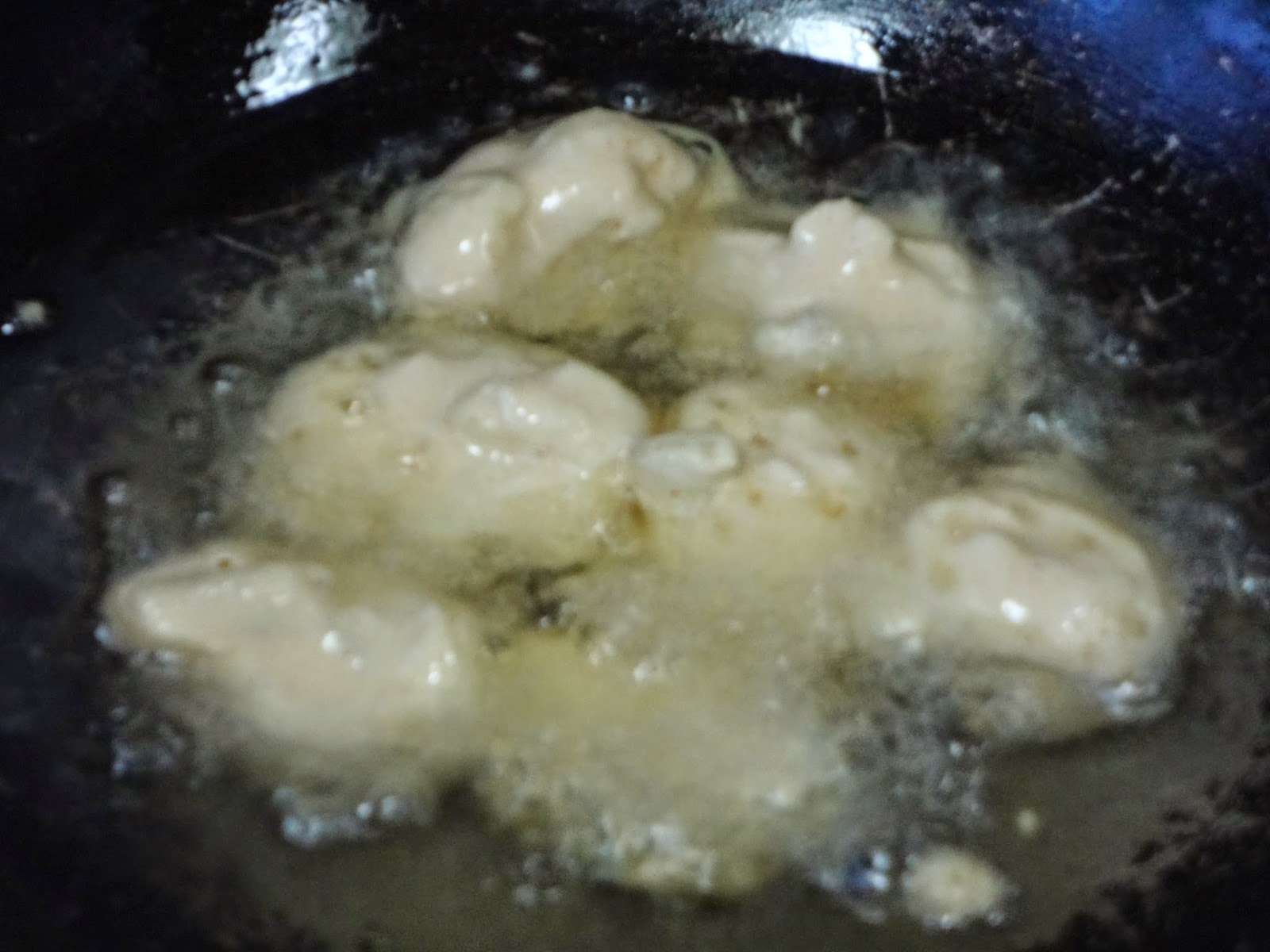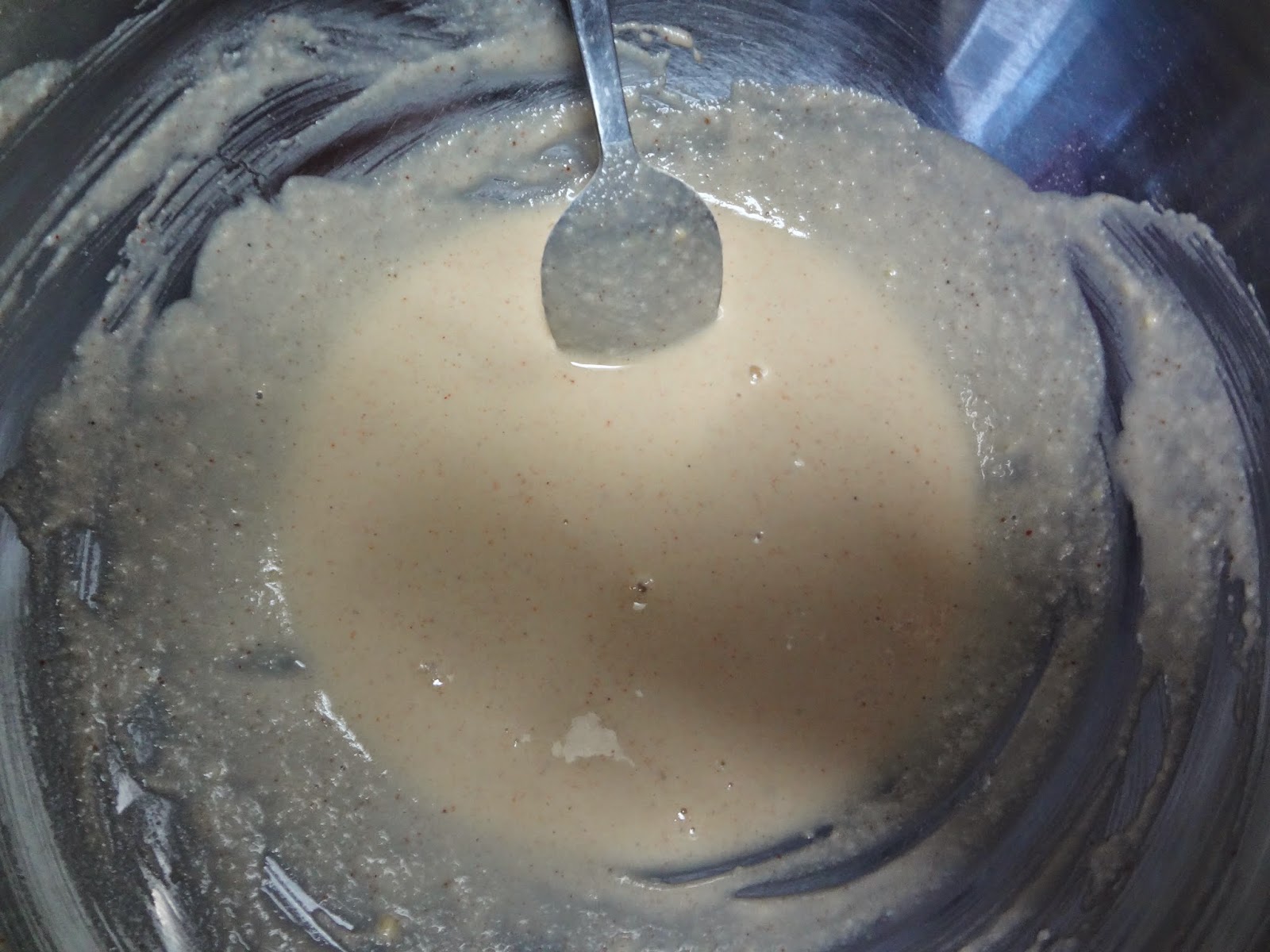 Dip the steamed cauliflower pieces into the batter and put them one by one into hot oil and deep fry them. Drain them to paper towel. Serve hot.
More recipes for fritters:


Raw banana Baji